Georgia ditches 80s-era unemployment system for the cloud
The Georgia Department of Labor announced it's updating its 40-year-old unemployment insurance system after the pandemic revealed its age.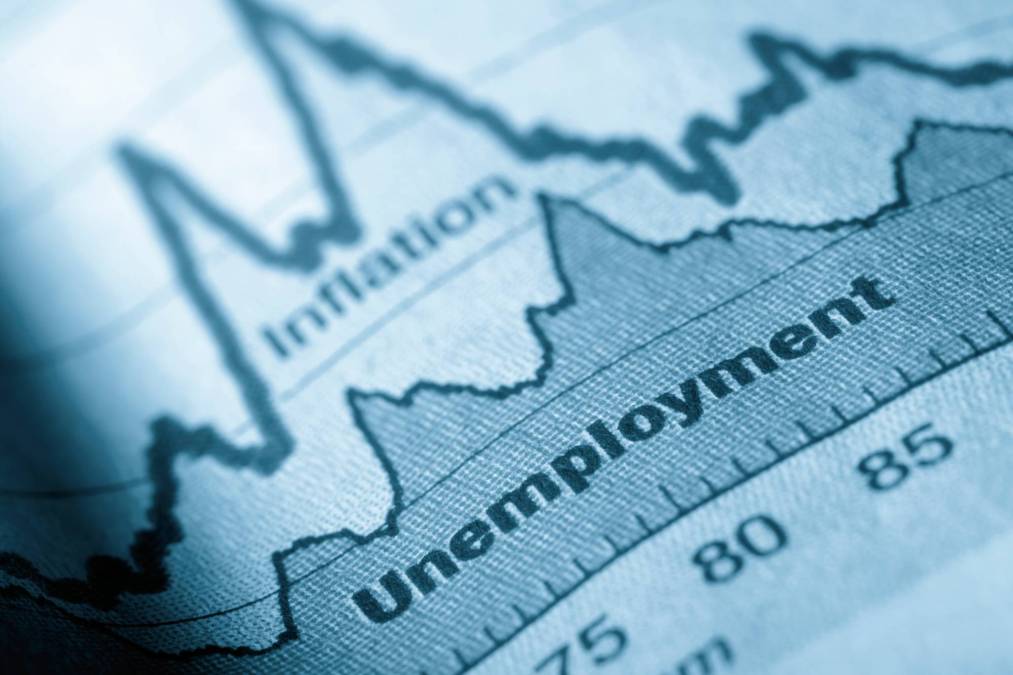 The Georgia Department of Labor announced last week it's replacing its four-decades old unemployment insurance benefit, tax and appeal systems with cloud services.
The goal is to transition to a secure online platform over the next two years, according to the announcement.
Built in the 1980s, Georgia's unemployment system was severely strained during the COVID-19 pandemic, as it struggled to process nearly 5.4 million claims and complete more than $23.6 billion in benefits, ranking third in the nation for the highest number of claims submitted in 2020.
The unprecedented surge in demand underscored the state's need to update its digital infrastructure.
"Modernizing Georgia's 80s-era unemployment system represents the dynamic fusion between efficiency and innovation," Georgia Labor Commissioner Bruce Thompson said in the announcement. "A modern and responsive unemployment system minimizes claims processing times, enhances the customer experience, prevents fraud, and positions GDOL to become the most transparent and responsive agency in state government."
The commissioner said the new cloud system, developed with help from the Indian multinational firm Tata Consultancy Services, will make it easier for Georgia residents to apply for unemployment insurance benefits, check the status of their claims and receive important updates.
Georgia is one of many states to modernize its unemployment either during or following the pandemic. Among the states to make new IT investments was Kansas, which last year replaced its unemployment insurance mainframe.