Colorado CIO Tony Neal-Graves to step down this year
Tony Neal-Graves, who joined the Colorado state government in 2017, announced he'll retire in December.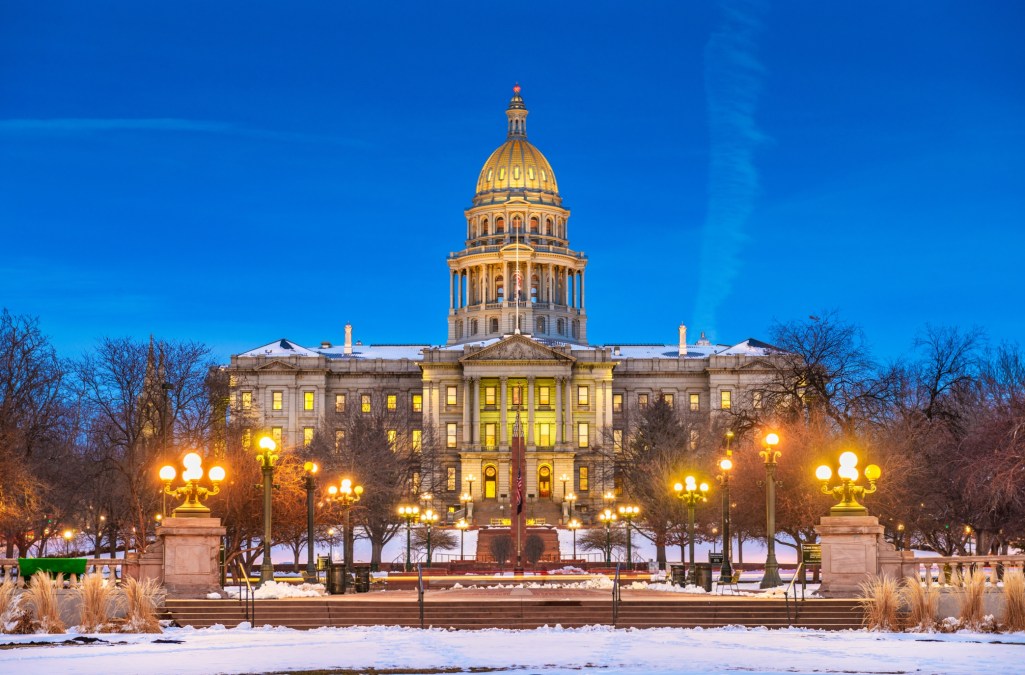 Colorado Gov. Jared Polis' office announced Tuesday that statewide Chief Information Officer Tony Neal-Graves will retire Dec. 1.
Polis appointed Neal-Graves as CIO in 2020 following the departure of Theresa Szczurek, who now works for a consulting firm alongside two other former state CIOs. As the state's top technology official, Neal-Graves called on the state legislature for additional funding to modernize IT systems, advanced initiatives to improve the state's digital services and pushed for greater equity in how the state designs its websites and other online services.
In Tuesday's announcement, Polis cited Neal-Graves' leadership qualities and his work advancing broadband and technology access.
"Tony helped save people time and money by digitizing key government services, reducing technical debt, and protecting critical State systems," Polis said in the announcement. "Additionally, he has worked to improve employee experiences and ensure every employee has a voice and feels valued. Thank you, Tony, for your service to Coloradans, and I wish you all the best in your well-deserved retirement."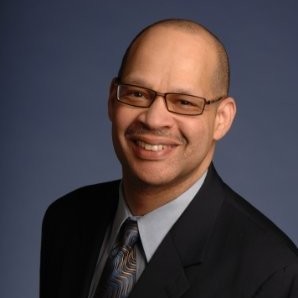 Neal-Graves cited in the announcement his interest in watching the state's expansion of digital services and broadband offerings. Colorado set a goal of making broadband internet available to 99% of its populace by 2027.
"What it's really about is tying together all the investment that's going to be made in broadband with also looking at how we modernize how people access government services," Neal-Graves told StateScoop in a 2022 interview. "To me, it's probably one of the most exciting things that we could launch for the state."
Before joining the Colorado state government in 2017 as the executive director of its broadband office, Neal-Graves spent 16 years with Intel, wrapping up as vice president of its internet-of-things division. He also had stints at Lucent Technologies and AT&T.