Colorado, Delaware make interim CIOs permanent
Tony Neal-Graves will stay on as Colorado's top IT official, while Jason Clarke will continue as Delaware's CIO, the governors of their states said.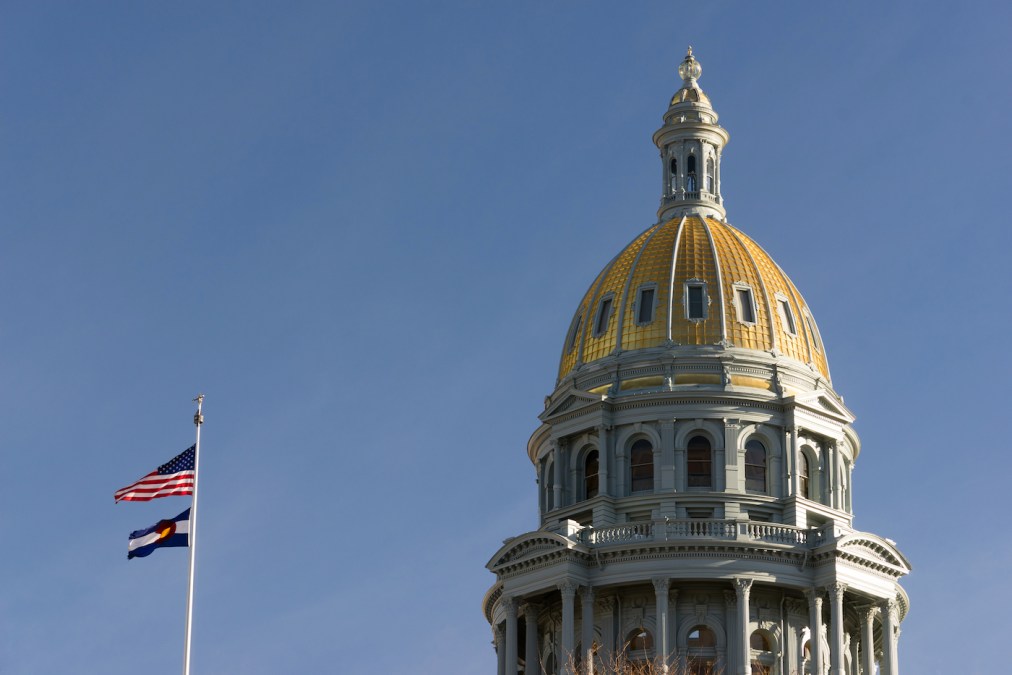 The governors of Colorado and Delaware on Thursday announced that their respective states' interim chief information officers will take over those roles on a full-time basis, officials in both states said.
In Colorado, Gov. Jared Polis appointed Tony Neal-Graves to lead the state Office of Information Technology, succeeding Theresa Szczurek, who stepped down in August after 20 months in the CIO role. Neal-Graves, who became acting CIO in early September, was previously the head of Colorado's broadband office. He also served as the IT department's chief operations officer, overseeing its finances, human resources and legislative affairs.
"Tony's collaborative approach to serving both state agencies and all Coloradans will ensure that we continue to efficiently deliver and expand virtual access to government services," Polis said in a press release.
Before joining the state government in 2017, Neal-Graves spent 16 years in a variety of roles at Intel.
Meanwhile, Delaware Gov. John Carney nominated interim CIO Jason Clarke to lead the state's Department of Technology and Information on a full-time basis. Clarke, who joined DTI in 2007 as a customer relationship specialist, took over as acting technology chief on Sept. 15, following the departure of longtime state CIO James Collins, who is now a consultant at Microsoft.
Clarke, whose appointment will be voted upon by the Delaware Senate in January, was one of a handful of Cabinet-level nominees announced Thursday by Carney, who was re-elected Tuesday.