Colorado sets new digital strategy, targets 99% broadband access by 2027
Colorado published a new digital strategy and broadband roadmap setting several five-year targets for technology access.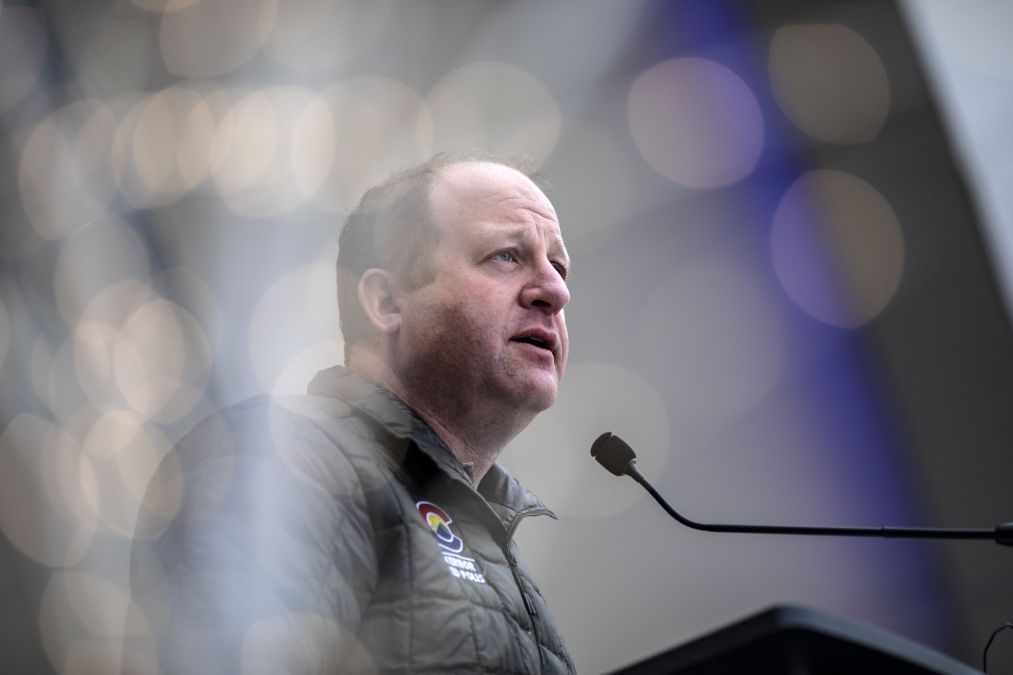 The State of Colorado this week published a digital strategy featuring new initiatives that officials hope will increase access to technology and improve conditions for low-income residents.
The new digital government strategic plan concludes that while Colorado ranks in the top 10 states nationally for customer satisfaction in its digital services, it has room for improvement. Upon surveying more than 2,000 residents, 80 agencies and 200 local governments and community groups, researchers found many are still unsatisfied with the state's digital offerings. And 14% of Colorado's population, or about 360,000 locations, still lack "adequate access" to broadband internet, the state found.
The report opens with a letter from Gov. Jared Polis, in which he writes that "digital is here to stay" and pledges his support for any new initiatives that would support the new plan. The most consequential upshot of the report is a new broadband strategy. While the state's technology officials are striving to improve digital services, they also recognized that access remains a barrier for many Coloradans.
"What it's really about is tying together all the investment that's going to be made in broadband with also looking at how we modernize how people access government services," Colorado Chief Information Officer Tony Neal-Graves told StateScoop in a recent interview. "To me, it's probably one of the most exciting things that we could launch for the state."
One of the report's key findings is that residents' satisfaction with Colorado's digital services hinges on income: Lower income residents tended to be less enthused about how the state's services function.
"If you're at higher income levels, you tend to have access to better equipment, better technology, so it's more of a natural for you," Neal-Graves said. "The thing that people see as being more frustrating is things like, 'If I have to access four or five government services, why do I have to tell you who I am every single time?'"
Only half of Colorado's services are available as "one-stop" experiences, and 49% of residents reported that they were required to switch between digital and other channels, such as in-person visits, to complete tasks with the state. Most of Colorado's entirely digital offerings are mostly informational, like a listing of state parks, the report found. Neal-Graves said he wants to move more services online, but also make dealing with the state simpler.
"Why do you need to know about X, Y, Z agency has this service?" he said. "You just care about what government services are available at the state."
In conjunction with the state's digital strategy, it also published a broadband roadmap, which includes a target of connecting 99% of the state's population with broadband by 2027. The state's also set several other five-year goals, including increasing its digital inclusion metric by 25%, "strengthening resilience" and fostering a digital economy.
"We came at this from the point of view of the citizen," Neal-Graves said. "So many times we look at it from the point of view of state government and reducing costs. This is much more about effectiveness. How can we make government more effective for people?"