Colorado publishes digital equity framework, a 'labor of love'
Colorado's digital services agency published new resources to help government agencies ensure equity as they develop IT projects.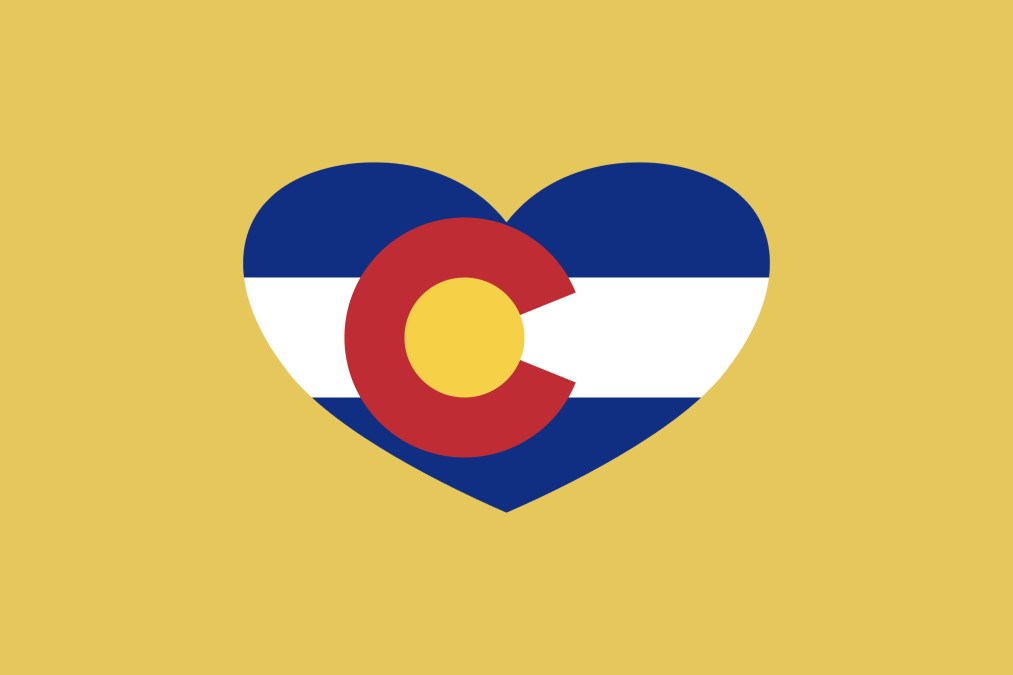 The Colorado Digital Service agency on Wednesday shared a series of frameworks and exercises designed to showcase its digital equity efforts, as well as guide other digital service agencies interested in equity.
In a post on Medium, the agency — which was initially created in 2019 as a rotating team of civic technologists to rebuild the state's digital systems — published a "team agreement" and a digital equity exercise that it uses to measure how equity is being considered during projects. The agreements and the exercise also exist on the agency's GitHub pages, allowing other civic technologists to offer feedback or adapt the documents to fit their needs. For public-facing digital services to be equitable, the agency said, the process in building them has to be equitable as well.
"Government services need to work for everyone. Our approach to providing them mirrors how we believe a team should collaborate with each other, government partners and external partners," the agency wrote.
The "team agreement" was written to "reinforce" the agency's best practices, including seeking diverse perspectives, confronting problems, not people, and amplifying the voices of people with different experiences. Another key standard set forth in the agreement is confronting problems in state government — systemic challenges or barriers — rather than individual people, so that Colorado residents can feel safe in raising issues around digital equity themselves without fear of backlash.
Colorado Chief Information Officer Tony Neal-Graves, who heads the Governor's Office of Information Technology, told StateScoop it's the government's job to lead on equity in digital services.
"[The private sector] is going to figure out a way to monetize [digital services] for themselves. Nothing wrong with that — that's the business they're in. But we should be in the business of making sure that everybody has the ability to have access to that capability," Neal-Graves said.
The Colorado Digital Service also shared several digital equity exercises within a "playbook" that it uses to ensure equity is being considered at pivotal moments in the decision-making process, like deciding how to maximize accessibility when designing a new website. For example, prior to building the website, the team might take an "equity pause," in which all members answer questions individually about their potential bias, insights or lack thereof into a community that the website will be used by. The team would then come together to share their responses, building a group understanding of which perspectives might be excluded from or underrepresented in the project.
Similar exercises might be used for mapping the experience that a digital service provides or understanding who could be impacted by a new digital service. The playbook is a "labor of love' that's expected to expand as time goes on and as new civic technologists are hired, the agency said.
Colorado isn't the only state prioritizing digital equity. California recently advertised a new "chief equity officer" position within its Government Operations Agency, tasked with establishing a statewide equity and inclusion framework. Philadelphia this week released a five-year digital equity plan designed to overcome the city's digital divide, centered on providing access to devices, connectivity and digital skills for residents who may not be able to afford them.
Colorado has a similar philosophy.
"I'm always very concerned about digital equity," Neal-Graves said. "Don't just assume that everybody's going to have access to a phone. Maybe they don't."
Colin Wood contributed reporting.