Procurement consulting firm adds more former state CIOs
Government Sourcing Solutions, which advises tech vendors on state procurement processes, has hired former Colorado CIO Theresa Szczurek and former Maryland CIO Michael Leahy.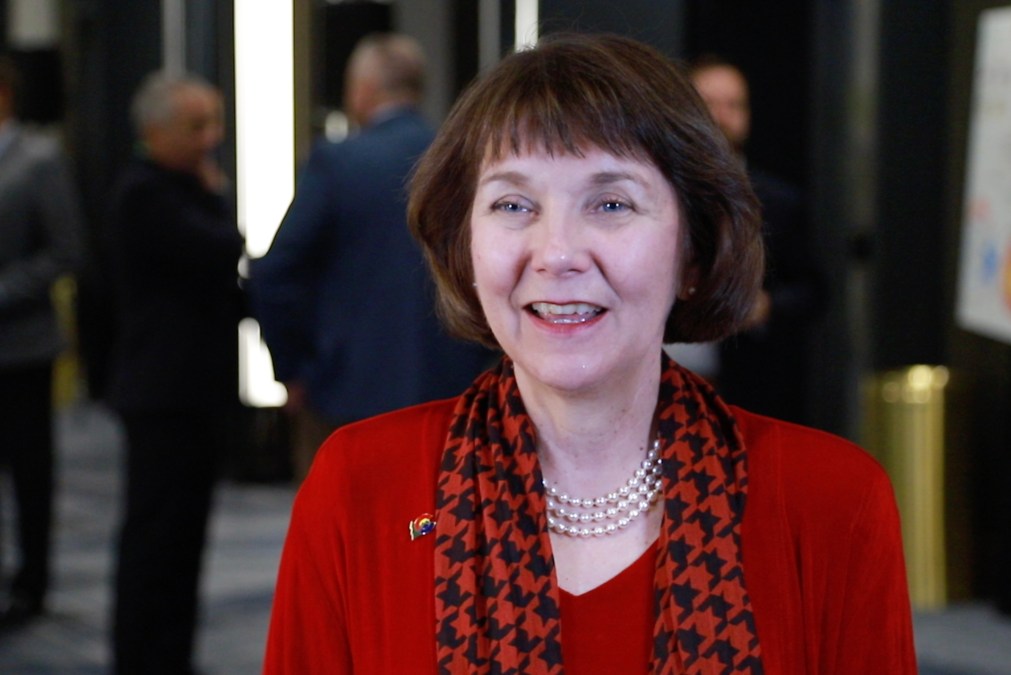 Government Sourcing Solutions, an IT procurement consulting firm, announced last week that it's hired former Colorado Chief Information Officer Theresa Szczurek as a managing director.
Szczurek is the latest former state CIO to join the company, following Vermont's John Quinn and Maryland's Michael Leahy.
Szczurek led tech policy in Colorado from January 2019 until September 2020. Much of her time in government, she told StateScoop in 2020, was focused on improved customer experience for users of the services built developed by the Governor's Office of Information Technology. Since her exit from state government, Szczurek has been leading Radish Systems, a virtual-assistant firm she founded in 2009.
Government Sourcing Solutions, which is led by former state-government procurement chiefs, has steadily been adding former CIOs to its ranks since last September, when it hired away Quinn after 21 years with the State of Vermont, including five as CIO. Leahy, who was Maryland's CIO from 2017 until earlier this year, joined the firm as vice president of technology a few months after former Gov. Larry Hogan's term expired in January.
"The intersection of public purchasing and public IT needs grows more complex every day. At the same time the rising tide of public sector retirements limits the available hands on deck required to tackle that challenge," Brian Selander, Government Sourcing Solutions' chief executive and a former chief procurement officer for Delaware, said in a press release. "We are looking forward to Theresa contributing to our unique group of esteemed former state CIOs, CPOs and CAOs that have helped navigate public procurement and policy for over 15 years."
Government Sourcing Solutions advises tech vendors on navigating state and local governments' varying procurement processes, saying it offers those public-sector entities a "zero-cost" approach to making better contracting decisions. According to the company's website, it's worked on $3 billion worth of contracts across 34 states and more than 50 cities, counties and higher-education institutions.