Colorado eying technical debt with federal infrastructure funding
Colorado CIO Tony Neal-Graves said the influx of federal infrastructure and pandemic-relief funding is an opportunity to modernize systems.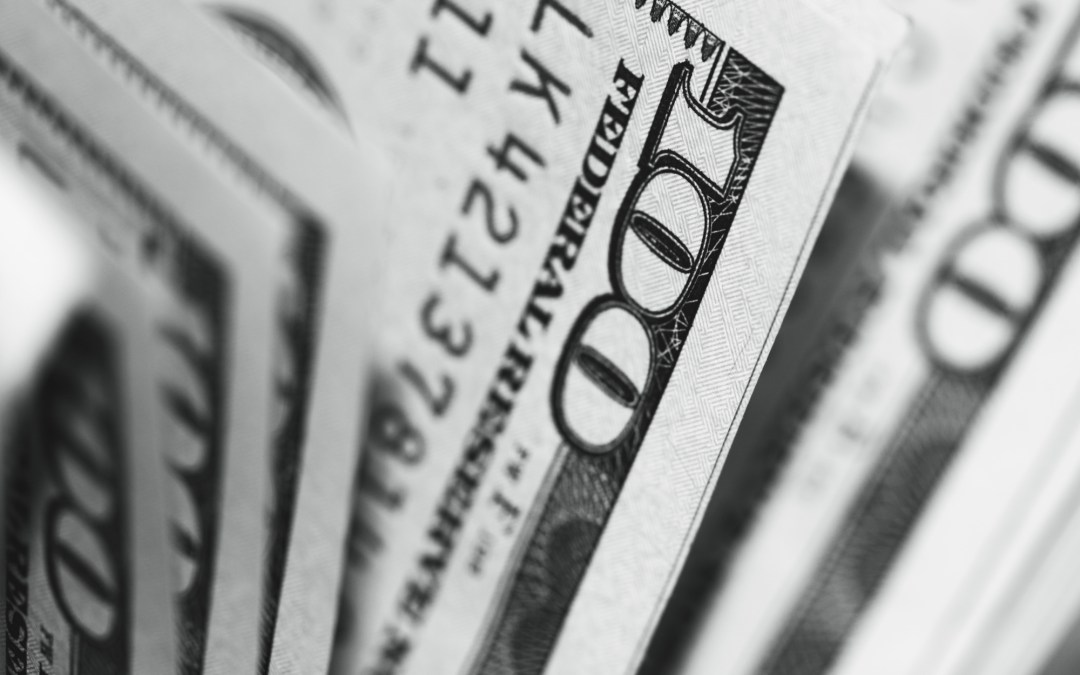 Colorado Chief Information Officer Tony Neal-Graves said this week that he sees the federal stimulus funding currently being doled out to states as a prime opportunity to begin erasing decades of technical debt.
Neal-Graves testified before the state legislature's Joint Technology Committee, which on Tuesday put at the top of its priority list for technology spending a $66 million request from his office to modernize some of the state's oldest systems. He said the state began a project one year ago to inventory the extent of the state's technical debt and has so far tallied $465 million worth.
"For a variety of reasons, we have a lot of legacy equipment," Neal-Graves told StateScoop. "The model has been in the past you build out some new system, but you don't always provide the investment that's required to do the operations and maintenance for it and then you also don't have the investment in place to replace it when it gets old."
As with many other states, Neal-Graves said Colorado "dug a hole for ourselves" in recent decades. But the federal relief funding, he said, is a chance for the state to dig its way out.
"It not only makes the state more secure, but it saves us money," he said. "We can actually do [return-on-investment] calculations that show that if we can retire some of this old technology that requires a lot of manual intervention to maintain, we could actually not have to invest ongoing general funds to support those systems all the time."
Neal-Graves said the state's Office of Information Technology is also currently working with its customer agencies to identify their individual technical debts — he estimated that the current statewide figure of nearly half a billion dollars will continue to grow.
He said updating old systems is crucial because of the cost savings it will generate, but also because modern technology infrastructure is required to provide modern digital services. He pointed to a two-year initiative launched by Gov. Jared Polis in 2020, called ReimagineIT, which has generated more than 20 projects to deploy modern technologies for the state.
These projects include a real-time billing platform, which Neal-Graves said allows the state to provide a level of detail on bills that people have long taken for granted when dealing with private companies, but that required years of work to make happen in state government.
"There's nothing magic about it," he said. "If you look at any enterprise that provides IT services, these are the things that they do. I for myself couldn't understand why the state doesn't operate the same way."
Neal-Graves said that inciting these changes inside state government is primarily a cultural shift: Lawmakers need convincing that IT investments are worthwhile compared to other funding requests, and administrators need to be persuaded that their current ways of working are insufficient.
"I think we've made some really good progress … spending time with the agencies and getting them to a place of understanding their role and defining their business needs better, in terms of requirements, in terms of what kind of outcomes you're trying to achieve, and how can technology enable that," he said. "But it's a long-term investment. It's not something you just say we're going to do it in six months and everything's going to be great when we're done. You have to be in this for the long term if you want to make those kinds of changes."