'Collision-tolerant' drones being tested for tight spaces under Minnesota bridges
The small vehicles are hoped to cut costs and inspection times in a state with many more bridges than inspectors.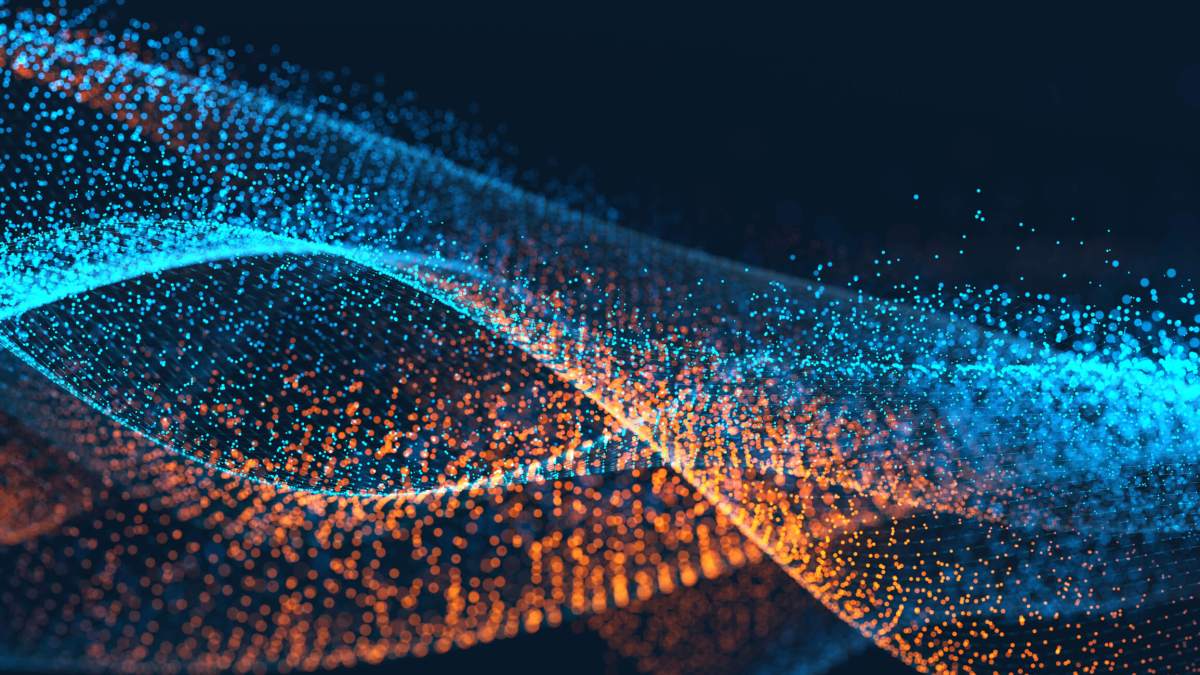 The Minnesota Department of Transportation (MnDOT) is now amid the third and most advanced phase of a pilot testing the use of aerial drones for bridge inspections.
Following on research initiated in 2015, MnDOT is using specialized "collision-tolerant" drones to inspect confined spaces and identify potential for new types of data analysis and cost savings. The latest phase of the project, which began in April, will include testing at up to 25 bridges and is hoped to show the potential for wider deployments going forward.
Bridge safety remains top of mind in a state now 10 years removed from the collapse of the Interstate 35W bridge in Minneapolis that injured 145 people and killed 13.
The first two phases of the drone project were about finding the right equipment for the job, said Barritt Lovelace, regional manager with Collins Engineers and principal investigator on the project. The department is using two types of small drones with complementary capabilities, he said. These include the Sensefly Albris, an all-purpose craft that contains thermal imaging, photo and video capabilities that can collect wide-scale images, and the Flyability Elios, which is designed for tight spaces and surrounded by a roll cage that looks like a geodesic dome.
"I think we've solved both the technology that works and the regulations have become easier, although they're not easy yet," Lovelace said. "Although we have learned within the current regulations how to do our work."
The biggest change since the state's began its research in 2015 was the introduction of a new provision to the FAA's Small Unmanned Aircraft Regulations called Part 107, which instated relaxed requirements for non-hobbyist drone operators to gain certification. Requirements under Part 107 are that the operator is at least 16 years old, can pass an exam at an FAA-approved testing center, and are vetted by the Transportation Safety Administration.
"It's still difficult because a lot of times we're waiting to get authorizations, but we at least have a path to be able to do the work," Lovelace said.
Researchers are using the drones to create maps and 3D models of the bridges they are inspecting and then search for cracks and other flaws that could indicate safety hazards. The drones are hoped to save the state anywhere from zero to 50 percent on inspection costs, Lovelace said.
"Even where we're not saving money, we think it still adds value," he said. "In other cases we can save money and the other big component is that we can improve safety because we can remove our staff from being near traffic or being in harm's way."
The traditional "access method" of inspecting bridges is to use under-bridge inspection vehicles — the one "with the big arm and the basket" Lovelace said. Using ropes to climb is also a common method, and while drones aren't being viewed as a means to replace traditional methods outright today, technology's advancement will likely begin to encroach on old methods, he said.
While testing of the kind Minnesota is doing now has been scarce in recent years, it is beginning to "pick up steam" said Gerald Van Hoy, a Gartner senior research analyst.
"[Drones are] better at what they do than their human counterparts. Basically because they don't get distracted," Van Hoy said. "The cell phone doesn't go off, they're not texting anyone. They fly out, they do the job and it's done. It's more a question of what you do with the data after you've got it."
IT challenges are the chief barrier to wider adoption of drones for uses like bridge or pipe inspections, Van Hoy said.
"This isn't just in drones. It's true of almost everything," Van Hoy said. "We're collecting a lot more data than we ever were before. There's a whole set of issues around ownership and sharing and who gets to see what."
As states begin to create images of public infrastructure, some of which may have been partially or wholly funded by the federal government, technology offices will need to make decisions about whether they will share their data with the federal government and other outside entities, they will need to establish privacy policies, and craft guidelines for storage and ownership of new and growing pools of drone-collected data, he said.
Inspection data collected from the third phase of the pilot — which will include condition ratings, photos, videos — is to be entered into a central repository called the Minnesota's Structure Information Management System. State officials were not available to share how this data will be used or whether it has the infrastructure and operational capacity to manage it today.
While small bridges can be inspected in a day, larger bridges can take weeks to completely inspect, according to the department. With more than 20,000 bridges in the state and just around 600 inspectors, meeting requirements to inspect each bridge once at least every 24 months — some require inspection every 12 months — presents what the state calls a "logistical challenge."
The third phase of research is scheduled for completion in July 2018.