State officials eye 'new era' for Oregon broadband
A consortium providing broadband infrastructure to Oregon's public and nonprofit sectors has big plans for building out the state's networks.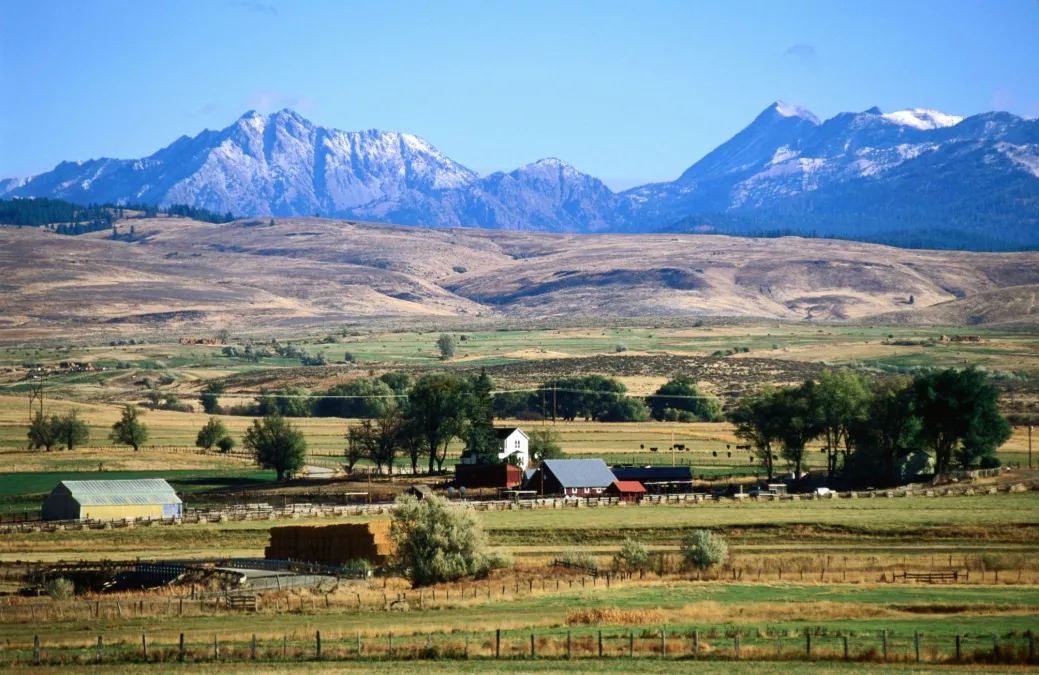 Technology officials across Oregon are planning an ambitious upgrade and expansion to the state's broadband infrastructure in the coming years, including network extensions in the state's more remote areas and bandwidths reaching 100 gigabits per second.
The projects are expected to build out a "modern, resilient, middle-mile fiber network," reaching Oregon's eastern and coastal regions, K-12 school districts and state universities, fueled in large part by hundreds of millions of dollars in federal aid. That's according to presentations given at a recent meeting of Link Oregon, a consortium that provides broadband connectivity to the state's public and nonprofit sectors.
During the meeting, which was held June 28, Link Oregon's board members said future broadband projects will build out new fiber rings connecting the northern and central coast areas and improve resiliency along the state's southern border with California. The organization is also planning expand the state's educational institutions' — including K-12 districts, universities, libraries and museums — connection to Eduroam, a global Wi-Fi roaming service managed by the Internet2 organization.
As in many other states, Oregon's broadband operations have scaled up dramatically over the past few years amid rounds of federal pandemic relief and infrastructure spending. The state is due to receive a total of $157 million for broadband expansion under the March 2021 American Rescue Plan and is still taking applications for grants under programs created by the 2020 CARES Act.
The Oregon Broadband Office is also drafting its proposal for money it'll receive through the National Telecommunications and Information Administration new Broadband, Equity, Access and Deployment fund, a $42.5 billion program that makes up the majority of high-speed internet funding in last November's infrastructure law. The state could eventually receive more than $500 million through the BEAD program, as well as grants through smaller grant funds targeting digital equity and middle-mile development.
Gov. Kate Brown sent a letter of intent to participate in the BEAD program on May 17, a few days after the NTIA announced the rules for the fund.
Link Oregon's recent meeting also saw the state's chief information officer, Terrence Woods, take over as its board chair for the 2023 fiscal year, replacing Oregon State University CIO Andrea Ballinger, who's now the vice chair. (Woods and Ballinger alternate between the roles and will swap again for fiscal 2024.) The organization's board also includes state Assistant CIO Scott Emry, as well as the CIOs of the University of Oregon, Portland State University and the state Department of Administrative Services.
During a panel discussion during the meeting, which was held virtually, Woods told an audience of about 100 viewers that he sees his CIO role as a "catalyst" for broadband development.
"We need to serve as a catalyst to expand that middle mile and find opportunities for funding," he said, according to a transcript of the event. "We can continue to be that light that brings everyone together for the mission of getting broadband across the state."