Cast your votes now for the 2023 StateScoop 50 Awards.
Vote here.
benefits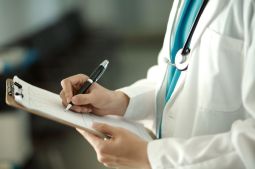 Health officials said they're devising communications outreach plans to ensure Medicaid coverage continues when the pandemic officially ends.
The group said its new Safety Net Innovation Lab will help 15 states make their benefits programs more accessible.