Illinois to launch mobile-friendly website for childcare benefits program
Illinois announced a new partnership with the civic tech nonprofit Code for America aiming to boost access to a childcare benefits program.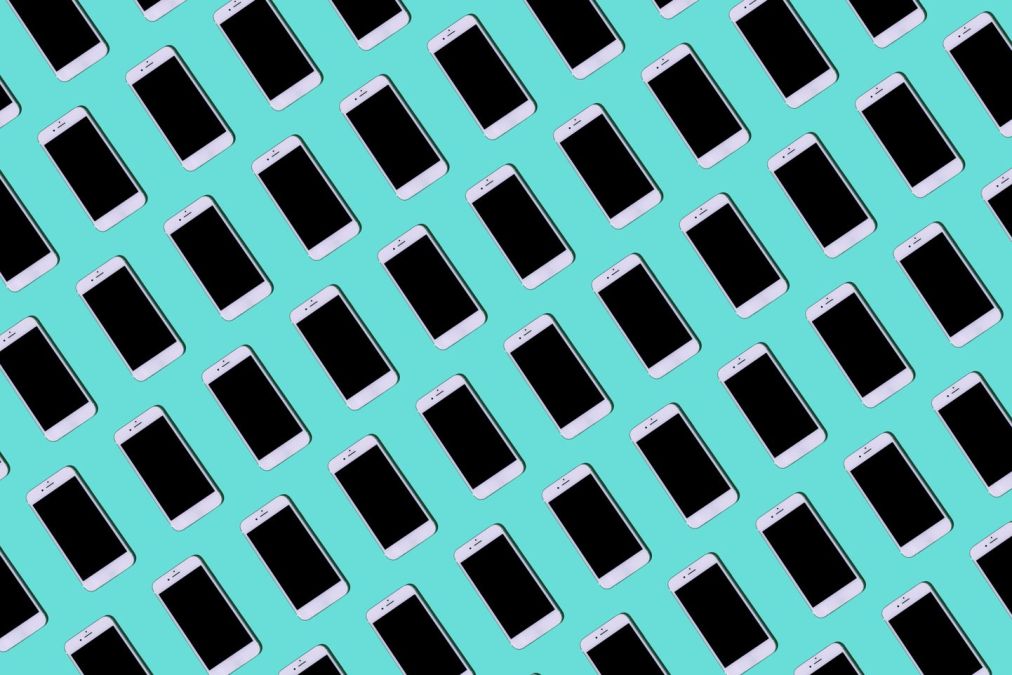 Illinois and the civic tech nonprofit Code for America on Thursday announced a partnership that aims to transform how families access affordable childcare.
The Illinois Child Care Assistance Program, or CCAP, relies heavily on paper forms and urgently needs modernizing, said Bethany Patten, director of Illinois Department of Human Services' early childhood division. She said that through Code for America's Safety Net Innovation Lab, the division hopes to develop a mobile-friendly, multilingual website that parents and guardians can use to apply for discounted childcare through CCAP.
"The goal for the online portal is to prioritize simplicity, accessibility and plain language, enabling families to complete the application in 20 minutes or less," Patten told StateScoop in an interview.
Currently, the application can take more than an hour to complete, she said, but streamlining the process will make it easier for families to access benefits and relieve staff members who must manually process applications. Code for America and the department also plan to improve the application process for childcare providers seeking to participate in CCAP, increasing the number of CCAP-funded childcare spots available in the state.
"We want to eliminate the time required by that paper-based application so that families can have their eligibility determined faster, they can get more information about the status of the eligibility faster and they can get access to benefits for childcare faster," Patten said.
Isabel Flores, senior program manager at Code for America's Safety Net Innovation Lab, told StateScoop that because many of the lower income families applying to CCAP only have internet access through their phones, the revamp will focus on mobile access to complement the existing paper-based process.
"[We are] working shoulder to shoulder with the Illinois Department of Human Services and the Illinois Department of Innovation and Technology to build a best-in-class online application experience for the childcare assistance program," Flores said. "We really want to break down barriers for accessing existing benefits and ease the burden for parents and caregivers who are balancing employment and education with childcare."
According to Code for America's Benefits Field Guide, only 34 states offer an online application process for childcare assistance, and only 18 work well with mobile devices. In partnership with Illinois, Code for America plans to develop a "first-of-its-kind product" that will meet accessibility guidelines set by the Department of Health and Human Services' Administration for Children and Families.
Illinois is the tenth state so far selected to partner with Code for America's Safety Net Innovation Lab, which aims to make it easier for people to claim their benefits. The first two cohorts include California, Colorado, Connecticut, Illinois, Louisiana, Maryland, Minnesota, New Mexico, New York, Maryland and the District of Columbia.
Aurelle Amram, senior director of strategic partnerships at Code for America, told StateScoop in an email that Thursday's announcement closes out the lab's second cohort and that information about future initiatives will be announced this fall.