Cities preview 2020 glimpse of Internet of Things
Innovators from the U.S and Europe presented more than 60 projects at the Global City Teams Challenge Expo, showing how the Internet of Things could help cities improve business, emergency response, health care and transportation.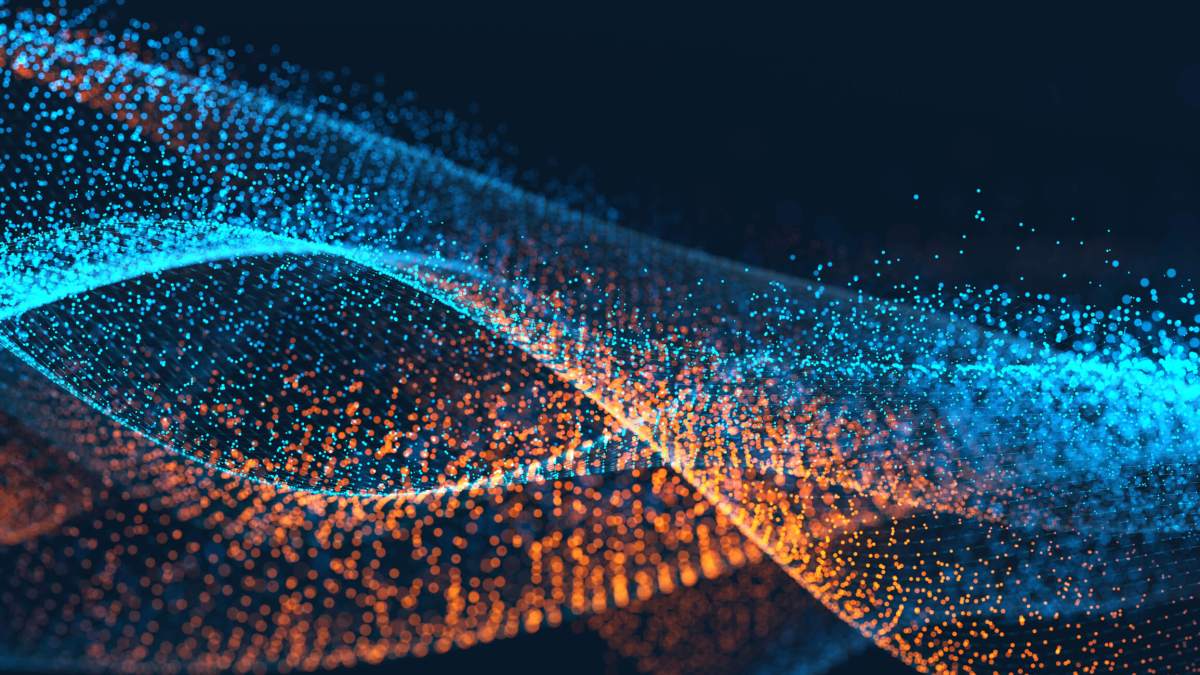 While experts predict the number of Internet-connected devices will soar by 2020, these systems have yet to become widespread.
To promote the Internet of Things on a large scale, National Institute of Standards and Technology on Monday hosted the Global City Teams Challenge Expo, where innovators from across the U.S and Europe presented more than 60 projects showing how IoT could help cities improve fields such as business, emergency response, health care and transportation.
The event was the capstone of NIST's Global Cities Challenge, a push to help innovators from the public, private and academic sectors bring IoT concepts to fruition.
"Cities need to operate in ways that minimize use of scarce resources [while] maximizing value to taxpayers," NIST Director Willie May said at the event. "IoT will connect us to information from brand-new sources, revealing new and more effective ways to manage our homes, our factories and our lives."
Across the projects, one constant was the use of public and private data sets to invent new products.
One project based out of Annapolis, Maryland, was a created out of a partnership between local technology company The Athena Group and the University of Louisiana-Lafayette. Described as a "GIS [or geographic information system]-based human mapping system," the project tracks communication on social networks, based on who is sending it out and where it is being transmitted.
It also acts as an information-sharing platform that allows business, governments and the public to communicate in disasters. Raju Gottumukkala, a research scientist at ULL, said creators conceived the platform in the wake of Hurricane Katrina and Superstorm Sandy, when information was difficult to access.
"There is good information, but it's in silos," Gottumukkala said.
Cities and private companies have taken notice of how the platform can collect and share information. According to Gottumukkala, the platform will be used in Cincinnati next month during Major League Baseball's All-Star Game. Companies like Target, Wal-Mart and Verizon have also expressed interest in the platform.
In another project, Massachusetts Institute of Technology researchers created autonomous tricycles that a city could use for a bike-sharing program. The difference? Cities wouldn't need to "rebalance" their bikes — that is, move bikes by truck across town when too many gather in one location. The bikes could be moved on demand and programmed to return to sections of a city on their own.
The tricycles could also be used to deliver online orders for companies like Amazon.com, which is rolling out same-day delivery in large metropolitan areas.
Transportation was also a focus in Nashville, as the city's Metropolitan Transit Authority has partnered with Vanderbilt University to create "Transit Hub," a next-generation app that encourages public transit use in a city where the population tends to rely on cars.
The app uses data from the public transit system to allow people to see whether it would be quicker to, say, take the bus or drive. It also shows how much money people could save if they ditch their car.
"People are actually using the services, they can use the simulators to figure out what are the scenarios, how their trips are going to be affected," Vanderbilt scientist Abhishek Dubey said.
While its app is similar to those in bigger cities, the Nashville team is working to integrate it into a bigger system, building hubs, similar to directories in shopping malls, around the city that broadcast information about the nearest public transit options. Dubey said the hubs will also transmit information on local businesses, giving people shopping deals or the ability to make restaurant reservations using the hub or the app.
A number of these ideas will not come online any time soon. Tom Kalil, deputy director of the White House's Office of Science and Technology Policy, said challenges remain, like how citizens get the sense "that this is being done to them, as opposed to something with them and for them."
"I don't think that this is going to be successful if this is perceived, or it is in a reality, a solely a top-down vendor-driven initiative," Kalil said.
Challenges aside, Transportation Secretary Anthony Foxx said some of these projects hold the potential to make big changes.
"We live in a democracy," Foxx said. "This is a time when all of the world's information is in our pocket, and when anyone with a hard drive can develop an idea that changes the world. If we harness this collective genius, we can build systems that leave the next generation better off, not worse off, than the generation that came before."