Challenges face new CIOs in Oregon, Massachusetts
Both Oregon and Massachusetts announced changes to their information technology leadership last week in moves that will ultimately affect three states going forward.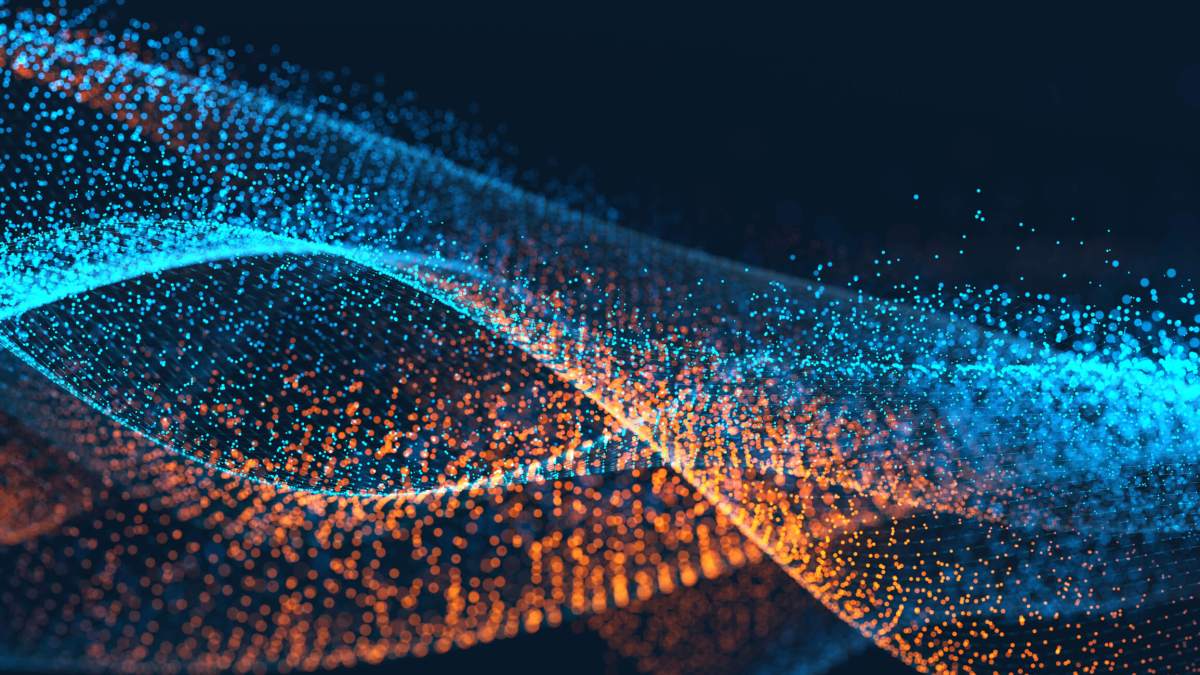 Both Oregon and Massachusetts announced changes to their information technology leadership last week in moves that will ultimately affect three states going forward.
In a rare state-to-state move, Alex Pettit, Oklahoma's chief information officer since 2010, will move to Oregon to fill the state's long-vacant CIO position while in Massachusetts, Boston CIO Bill Oates will step in for John Letchford, who is taking a position at Tufts University.
While Pettit and Oates are well known in the state CIO community, each inherits a new set of challenges in their new job.
Oregon
In an interview with StateScoop after accepting the Oregon job, Pettit said his primary focus in Oregon will be collaboration and consolidation, along with creating more of a shared services model in the state.
"In some regards, it will be very similar to what we did in Oklahoma," said Pettit, referencing the information technology consolidation project he oversaw in the Sooner State the past three years.
Oregon has a more federated IT system with the state's executive-level agencies each having their own chief information officer and IT structure. The state is working to establish a new IT governance structure and enterprise architecture that will focus on more cross-agency collaboration.
"Instead of having different solutions for each agency, we really want to set up a shared solution environment," Pettit told StateScoop.
Pettit will work in collaboration with Gov. John Kitzhaber, the COO's office and the Enterprise Leadership Team to align investments and strategies with business processes identified by state leaders.
"In our increasingly connected world, few things are possible without efficient, reliable and supportive technology," said Oregon Chief Operating Officer Michael Jordan. "Alex's experience and skills will help us develop a new structure for assessing technology needs, aligning resources and support and ensuring the successful implementation of IT projects."
He steps into a situation that has been without clear leadership for more than a year following the retirement of Dugan Petty, who had served as the state CIO since 2006 and began a number of the initiatives Pettit will be responsible for completing.
Julie Pearson-Ruthven and later Brian DeForest, the state's deputy chief financial officer, have replaced Petty, who retired in November 2012, on an interim basis.
"Oregon has found itself a fine CIO in Alex Pettit," Oklahoma Gov. Mary Fallin said. "Oklahoma state government's information technology service was an 8-track player in an iPad world when Alex came on board, and under his leadership we are shedding that distinction and making tremendous progress to become a national leader in state government technology services. I thank him for his service to our state and wish him the best."
Massachusetts
The situation for Oates, Boston's CIO since 2006, is a little bit more complex
State leaders have recently come under scrutiny for its relationship with Deloitte, who according to a new story in the Boston Globe, currently has 12 contracts valued at $215 million with the state and has won more than $330 million in contracts over the past decade.
While the overall value of the contracts is not in question, it's more a look at how closely the state works with the company and the quality of work being performed. The Boston Globe insinuates that because Deloitte helped the state create its current information technology plan back in 2009, it has an unfair advantage in procuring future work.
Gary Lambert, the state's purchasing chief, said the company's proposals have always been assessed based on their own specific merits.
"In each instance where Deloitte has been awarded a contract by the state, it was determined, using established evaluation criteria, that they put forward the best response to the solicitation,'' Lambert said in a statement to the Boston Globe.
Oates will be charged with fixing that situation and also a department that has become drastically understaffed as 12 members of his 20-person management team, not including Letchford, have left since July, including the state's chief technology officer, the director of engineering and the director of security.
That comes as the legislature has allocated less for IT projects Gov. Deval Patrick has requested for three consecutive years. The state legislature is going to make some more investments in technology. The Massachusetts state legislature recently approved $869 million on capital investments in information technology over the next five years.