Oregon CIO Alex Pettit resigns
The lead technology official and Gov. Kate Brown "mutually agreed" that it was time for a change, according to her office.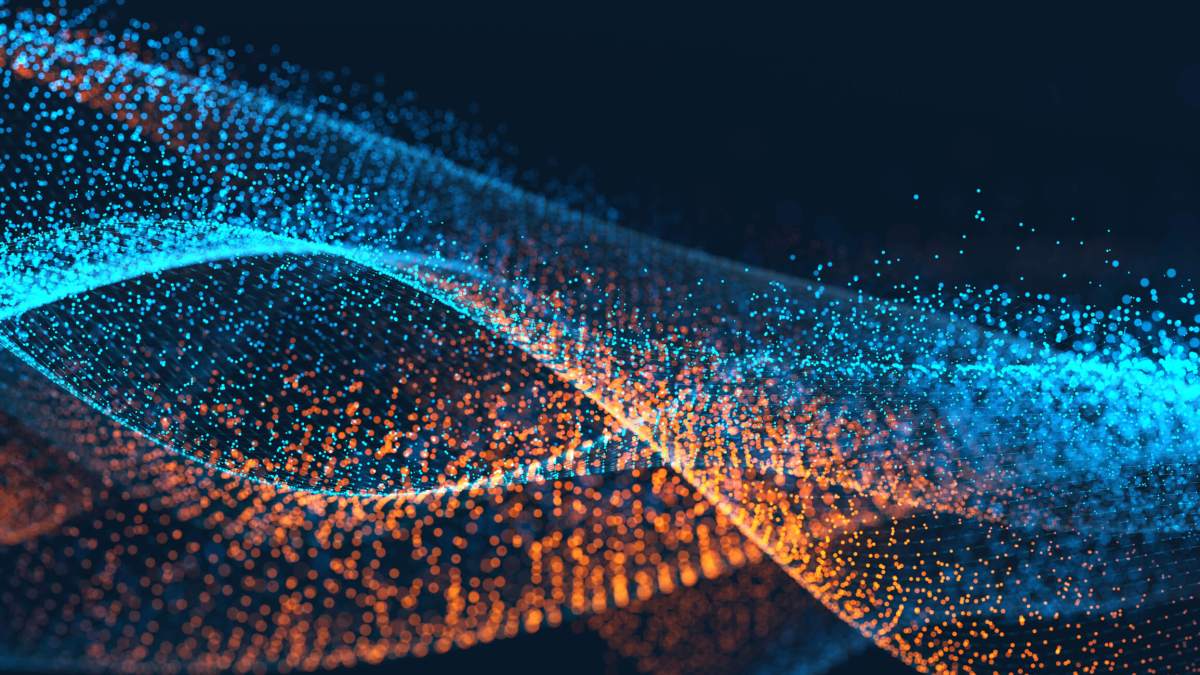 After more than four years of modernizing the state's IT infrastructure, Oregon Chief Information Officer Alex Pettit has resigned.
Pettit, who was appointed by former Gov. John Kitzhaber in 2014 to lead the state's troubled health information exchange, reached a mutual agreement with Gov. Kate Brown that "the time is right for a new CIO to be put in place to build on his work and move the Governor's vision for IT governance forward," according to an April 6 press release from the governor's office.
Pettit's final day with the state will be June 1.
In a statement, the governor thanked Pettit for his work "managing creative solutions for difficult problems." In addition to the typical systems modernization projects faced by state CIOs, Pettit was charged with winding down Cover Oregon, a state-led health information exchange created after passage of President Barack Obama's Affordable Care Act that cost the state more than $300 million before being abandoned. Pettit is also currently untangling a troubled $41 million voice over IP (VOIP) telephone system purchased from IBM as the state continues to struggle with a $166 million project to automate Medicaid enrollment.
Neither the governor's office nor Pettit returned requests for interviews, but the governor's release indicates that Pettit's role with the state was intended to be a stabilizing one that is perhaps no longer required. In a brief resignation letter from Pettit to the governor, he lists his key achievements, citing the stabilization of Cover Oregon that allowed the state to complete enrollment in 2014 and then transition to the "ONE solution" for Medicaid enrollment.
Pettit also lists a decrease in telephone expenditures of $2 million, as well as a $2.5 million investment in broadband service through a partnership with the University of Oregon expected to improve connectivity in rural and underserved communities.
"None of these things would have been possible without your leadership and support," Pettit writes in his letter to Brown. "My four years with the State have been some of the most enjoyable of my life, and I hope that the contributions I have made improved the transparency, accountability, and our services to the citizens of Oregon. I wish you and the State a very prosperous 2018."
Before moving to Oregon, Pettit was appointed as the first CIO for the State of Oklahoma in 2010. He began his government career in Denton, Texas, where he was the city's chief technology officer for a decade.
In Oregon, Deputy CIO Terrence Woods will serve as Pettit's interim replacement.