Outgoing Oregon CIO hired by state secretary's office
Alex Pettit, whose official end date is July 1, will help Secretary of State Dennis Richardson's office develop elections infrastructure.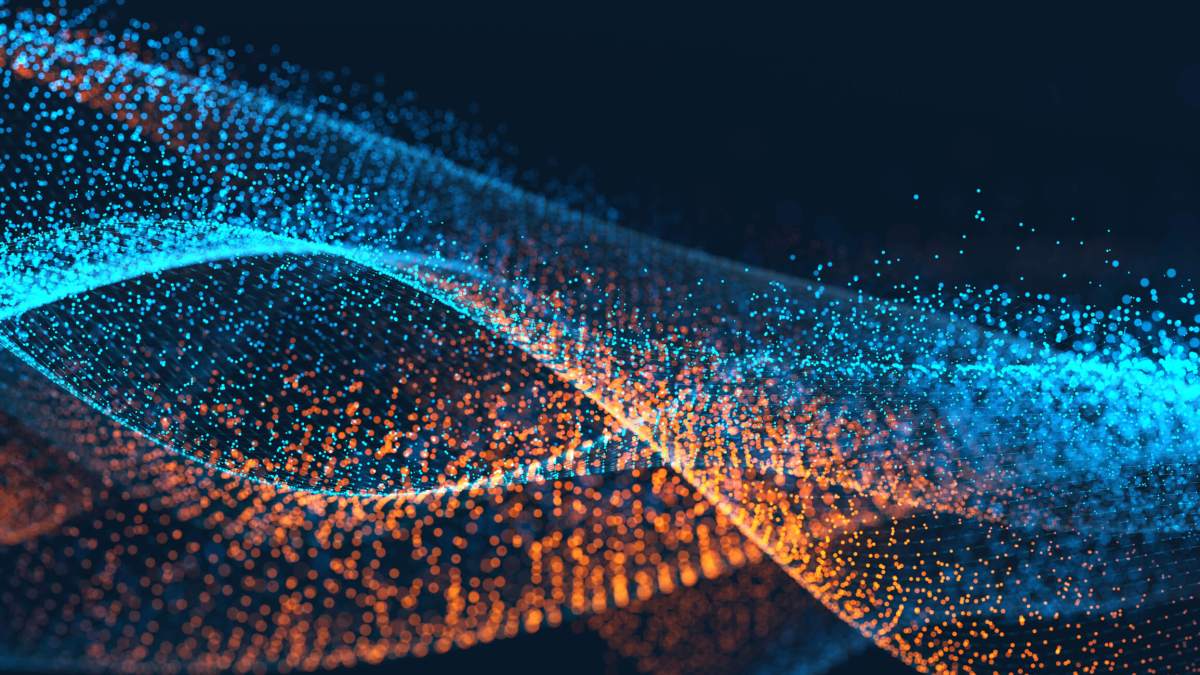 Oregon state Chief Information Officer Alex Pettit and Gov. Kate Brown came to an agreement last month that a change in technology leadership was warranted, and while the details leading to the announcement were never made entirely clear, it seems there is still a place left in Oregon for a man of Pettit's technical talents and government experience.
Secretary of State Dennis Richardson has hired Pettit to help develop the state's elections infrastructure and emergency management program, the East Oregonian first reported.
According to his resignation letter, Pettit finished his time with the Department of Administrative Services on Monday and will use his "remaining vacation accrual" until his official resignation date of July 1.
Richardson, the only elected Republican in a statewide position in Oregon, told the East Oregonian that Pettit's background in cybersecurity was a great match for his office, which is now preparing for the May 15 Oregon primary, the first major election in the state since it was one of the entities targeted, but not interrupted, by Russian hackers before the 2016 presidential election.
In addition to consulting and technical leadership roles in the private sector, Pettit spent 10 years as the chief technology officer for the city government of Denton, Texas, and nearly four years as the CIO of the State of Oklahoma. Pettit was recruited as CIO of Oregon in early 2014 by former Democratic Gov. John Kitzhaber to find a way out of a failed statewide health insurance exchange called Cover Oregon. Gov. Brown inherited Pettit when she assumed office in February 2015.
Just weeks before Pettit's resignation from Oregon state government was made public, he told StateScoop that his office had been wrestling with outdated and expensive telecommunications infrastructure. A troubled $41 million IBM phone system has only recently been stabilized but was still not quite meeting the terms of its contract last month. Meanwhile, outdated managed service contracts for fiber connections are costing the state about $11 million annually.
When asked why Pettit resigned, Richardson told the East Oregonian he sensed that the CIO had been given "responsibility but without authority to make the changes necessary," a potential explanation that echoes those from leading technology officials in several other non-consolidated IT organizations. Past CIOs from New Jersey and Alaska have shared with StateScoop some version of the same story. (Both states have since begun consolidation efforts.)
Richardson said in an interview with Willamette Week that Oregon's election systems are "as secure or more secure than any other state." Just the same, Richardson is responsible for the IT security of an election system that was one of 21 state systems targeted by Russian hackers before the 2016 presidential election. Neither the system's data nor operations were interrupted by what Richardson likened to "somebody walking down a hallway and rattling door knobs but not going in."
Despite of Pettit's forced resignation, he may find better luck getting face time with the governor than Richardson has. The Republican secretary of state says that he gets along well with some of his Democratic cohorts, but "the governor, not so much." His past attempts for meetings with Gov. Brown to discuss emergency preparedness planning, he said, have been unsuccessful.