Reese officially named CIO of Oklahoma
Oklahoma Gov. Mary Fallin officially named Bo Reese as the state's chief information officer on Thursday. Reese had been serving as interim CIO since January.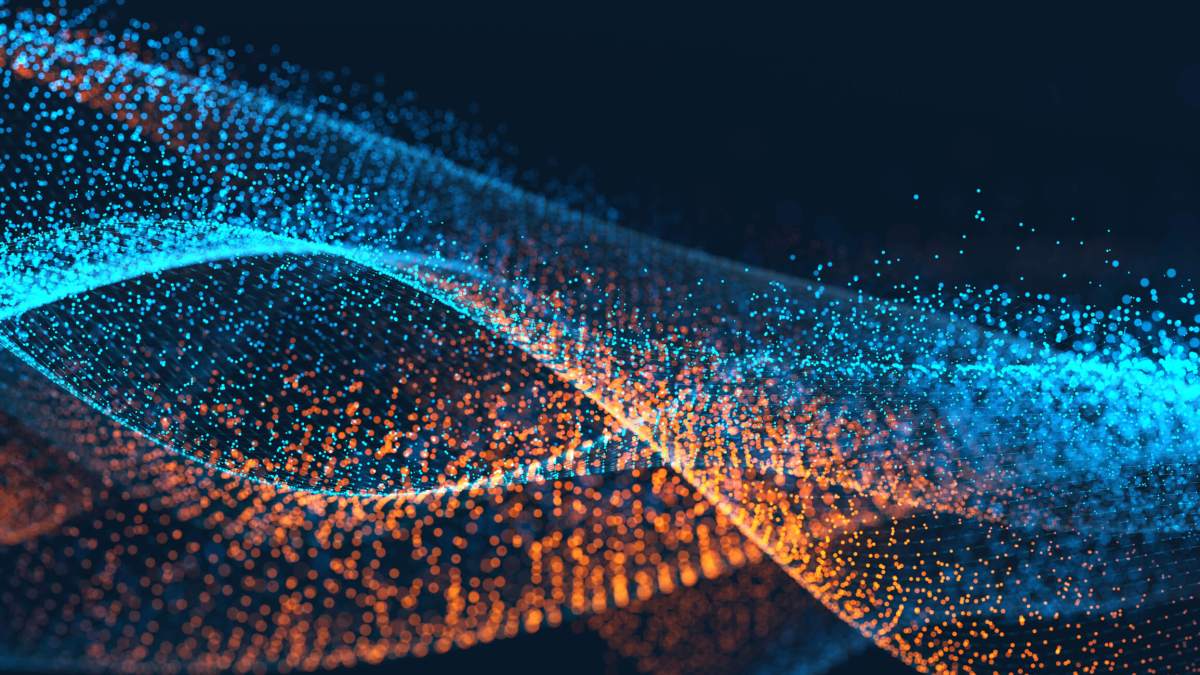 With another term as governor secured, Oklahoma Gov. Mary Fallin officially named James "Bo" Reese as the state's chief information officer on Thursday.
Reese, who has worked in state government since 1995 in a variety of technology positions, had been serving as interim CIO since the beginning of the year, after Alex Pettit left to become Oregon's CIO.
"Bo's exceptional interim leadership of IT consolidation – one of the largest, most complex initiatives underway in state government – showed that he is clearly the right CIO at the right time for Oklahoma," Fallin said in a release. "Technology is a major part of everything we do in government today, and Bo has convincingly demonstrated the ability to ensure that the state uses the best technology for the job at the lowest possible cost to taxpayers."
Prior to serving as interim state CIO, Reese was the chief operations and accountability officer for the state's Office of Management and Enterprise Services, known as OMES.
Before that, he was CIO and deputy administrator of HealthChoice, the state's self-funded health and life insurance plan for government employees, where he led development and implementation of all technology applications and infrastructure.
As state CIO, a position appointed by the governor, Reese will report to Secretary of Finance, Administration and Information Technology Preston Doerflinger, who is director of the Office of Management and Enterprise Services.
"As state government's unified technology provider, our mission at OMES is to provide secure, cost effective technology services that allow our partners to better fulfill their missions. The CIO exists to make others successful, and I am truly honored by the trust placed in me and our operation by Governor Fallin and Secretary Doerflinger to do just that," Reese said in the release.
In the release, Doerfinger said Reese "has done a tremendous job repositioning the consolidation initiative as a partnership with agencies rather than a mandate forced on agencies. He is a unique talent who is equally skilled as both a technologist and consensus builder, which is exactly what we need from our CIO."
Reese is only the second CIO in the state's history. Pettit held the position from April 2010 until January 2014. During that time, he led an information technology infrastructure and services consolidation under OMES.
Rather than having an IT department at each agency, the state now has one IT department run by the CIO in consultation with agencies. The consolidation, which is about 55 percent complete, has reduced IT spending by $81 million and dramatically increased cybersecurity.
Reese, 44, is a lifelong Oklahoman who was born in the northeastern part of the state. He holds a bachelor's degree in university studies with an emphasis in computer science from Oklahoma State University and an associate degree in computer science from Northeastern Oklahoma A&M College.
Fallin was elected to her second term on Tuesday with a 14-point landslide victory over Democratic challenger Joe Dorman. Fallin will be able to hold the position for four more years, after which she will be unable to run again because of term limits.