Colorado names former Oregon CIO Alex Pettit as CTO
Pettit, now helping to lead his third state IT organization, said he's looking forward to discovering how technologies like AI and blockchain can improve citizen services.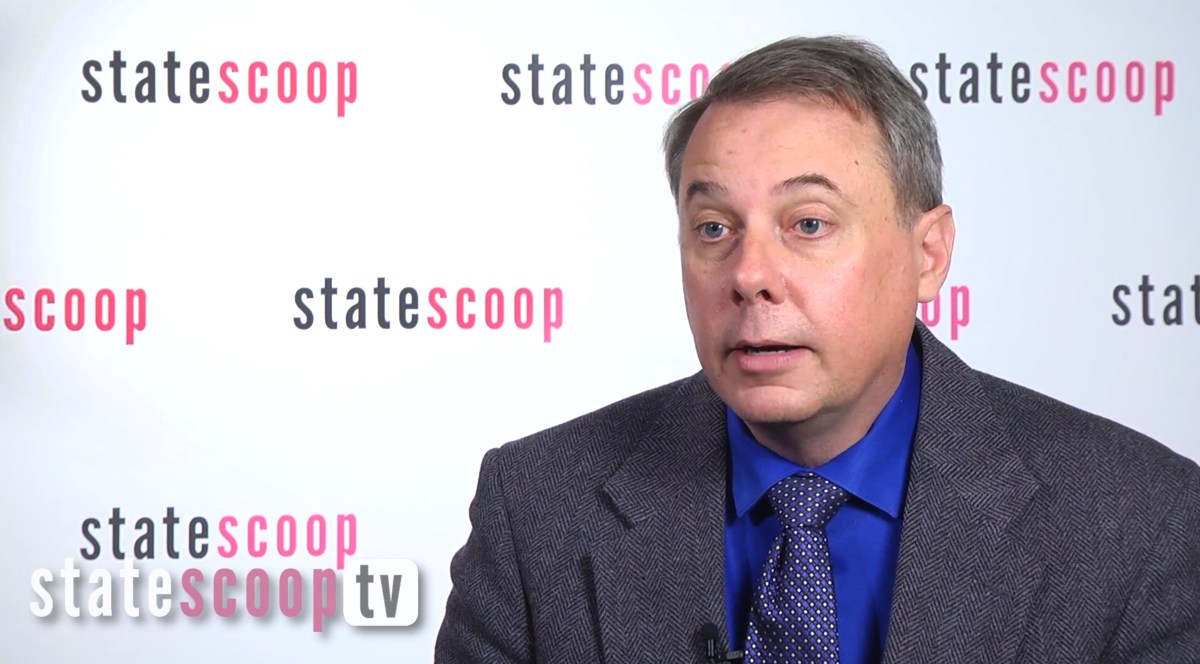 Officials in Colorado announced Tuesday the state hired Alex Pettit, the former chief information officer of Oregon and Oklahoma, as its new chief technology officer.
Pettit, who spent four years leading statewide technology enterprises in each of his former states, started with the Office of Information Technology on Monday. He told StateScoop he was attracted to Colorado because of the maturity level of its IT organization. Its status as a centralized IT organization will free him up to work with new technologies he said could help the public, including blockchain and artificial intelligence.
"My passion is public service, so you go where they'll have you," Pettit said. "There's all kinds of good work [in Colorado], particularly in the infrastructure area. They've been unified for 10 years here in Colorado, their IT group has, so they got through a lot of the silly stuff as far as the challenges of who knows what and where."
Though Pettit has experience as a statewide CIO, his role as chief technology officer will be to focus on operational technology and to support state CIO Theresa Szczurek, who says her three "wildly important goals," or WIGs, are to improve efficiency, transparency and customer satisfaction; bolster the state's cybersecurity; and enhance digital access for residents.
"My role is to support Theresa first, last and always," Pettit said. "As she makes observations and she's formulating or articulating policy, my hope is I can ask her questions or give her another paradigm to consider."
Among the technologies Pettit said he was "excited" to start developing for use by the state are identity and access management solutions, which he said will enable the state to improve how it delivers social services, like nutrition assistance, to residents. Blockchain, a technology for which Colorado last year hired dedicated personnel, and artificial intelligence also hold immense power that the state should research so that it can use it for its own ends, Pettit said.
"The question is how far do you want to go with this stuff?" he said. "It will be really enjoyable to have these exploratory conversations."