Pittsburgh is putting foundational IT first, acting CIO says
City CIO Heidi Norman said the city will focus on connectivity before pursuing "fun stuff."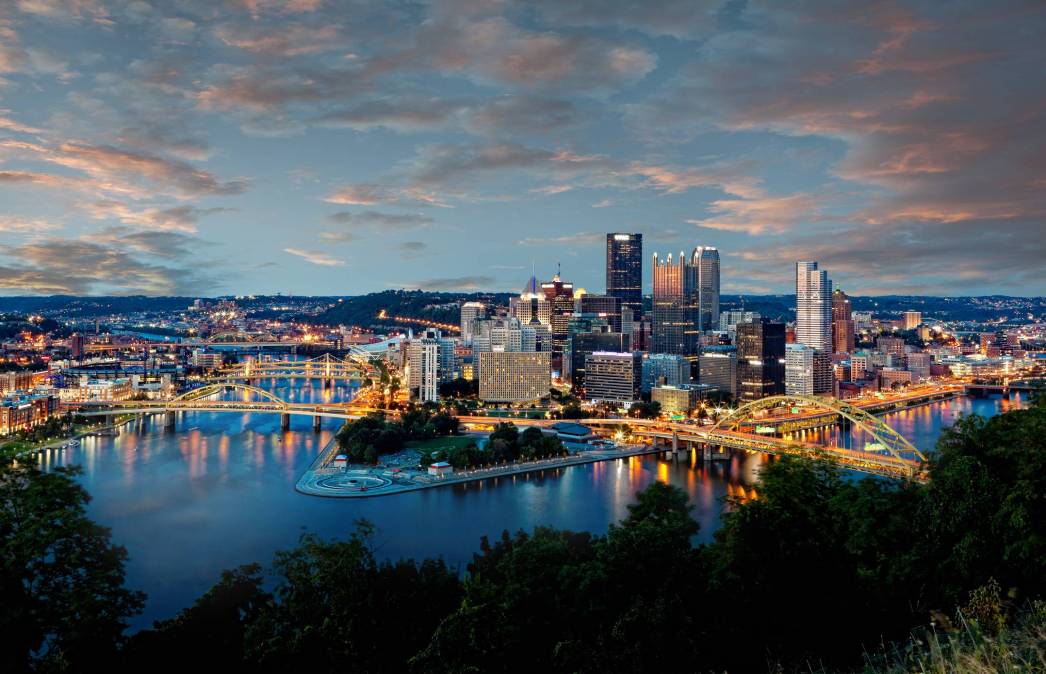 Over the past 18 months, city agency directors, council members and other officials in Pittsburgh "caught a glimpse" of what IT modernization efforts could bring to the city, and they're not looking back, said Heidi Norman, the acting director of Pittsburgh's Innovation and Performance Department.
Prior to 2020 and the COVID-19 pandemic, most of the city's core IT modernization efforts, like improving network reliability, digital applications and data services, required "a lot" of education and communication to convince her counterparts in city government that they were worthwhile, Norman said during a Scoop News Group event Thursday.
Pittsburgh is currently in the middle of a multi-year IT modernization plan. But it took the sudden reliance on remote work and reliable digital services to get Norman's colleagues to start demanding change rather than merely accepting it.
"I'm receiving pull and need to fill the demand as opposed to me trying to push forward," Norman said. "Wow, there's nothing like experiencing this kind of crisis to kick things into high gear. And I don't think at this point there's anyone that would argue that expensive IT stuff isn't important."
Like in virtually every government at the onset of the pandemic, Pittsburgh's employees had to learn how to work remotely and without time to learn how to use tools like Zoom or Microsoft Teams, or how to practice sound cybersecurity outside the office. That learning curve, coupled with "massive" increases in the number of devices on city networks and requests for new software and digital service delivery, presented an opportunity for Norman to break out a favorite graphic of hers: the "IT customer hierarchy of needs," which breaks down a broad effort into prioritized tiers.
Norman said the model is loosely based on the hierarchy of needs popularized by the 20th-century psychologist Abraham Maslow used to describe human motivation. To get city employees connected to their jobs, schools and health care providers at home, she said the city sought to provide the first "need" level of the city's model: reliable connectivity.
She said the "crown jewel" of the city's digital transformation efforts is a network announced last October that will eventually connect 130 government facilities across the city. To improve the responsiveness of city IT applications and services, which is the second layer of Norman's pyramid, Pittsburgh is migrating 80% of its storage and applications to the cloud. That will help the city become more agile in developing new digital services when they're requested by residents or departments, she said.
"Soon many departments will be able to build dashboards, issue performance reports, analyze pilot programs that they're testing out and apply predictive models to manage and improve those services that they offer to residents," Norman said.
That leaves room for the "fun stuff," like innovations in mobility and digital services that are only possible with high-speed connectivity, Norman said. Things like digital city archives, online tax-billing and collection systems and unified permitting and licensing portals are only the beginning, she said.
"Those things can rest on top of a solid foundation," Norman said.