California to enable virtual visits for state prisoners
Inmates will be allowed to make video calls with approved visitors during the pandemic, according to the state's Department of Corrections and Rehabilitation.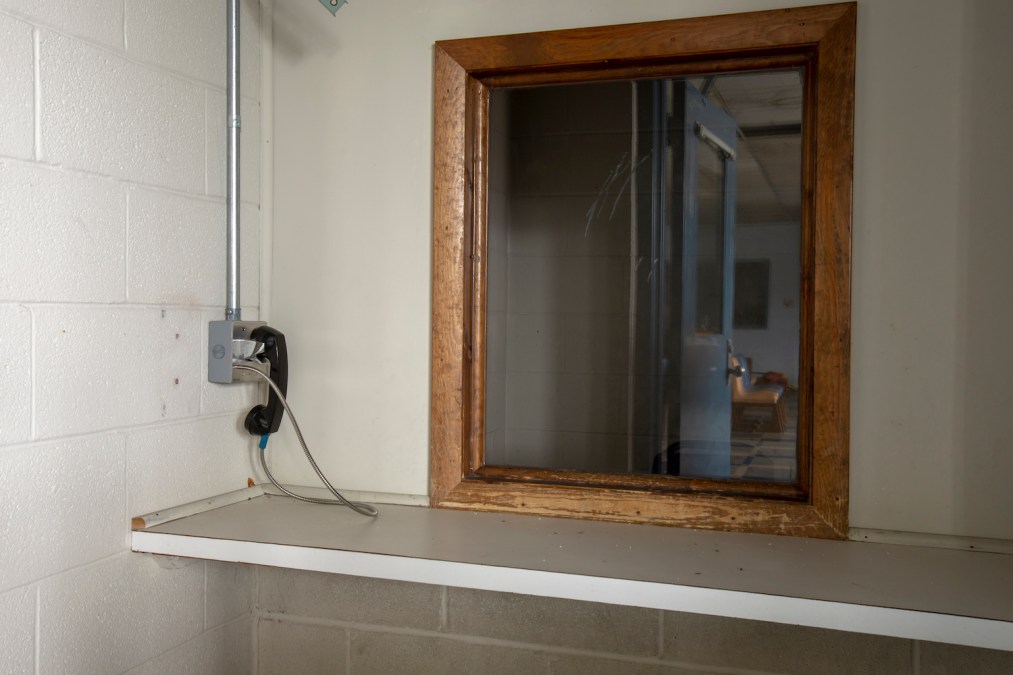 California will soon launch a virtual video-conferencing system to allow incarcerated people to see their visitors and families virtually, the state's Department of Corrections and Rehabilitation announced Friday.
At least five prisons across the state —San Quentin State Prison, California Institution for Men, Mule Creek State Prison, Valley State Prison and Central California Women's Facility — will be equipped to handle virtual visits by the end of November, the agency announced, with more to come by the end of the year.
The virtual visitations will be limited to 30 minutes once every month for eligible inmates, and may only be conducted by people already approved as visitors, according to the agency. In-person visitations have been suspended since March because of the pandemic. During that time, prisoners have had to make do with phone calls and written letters, something Department of Corrections and Rehabilitation Secretary Kathleen Allison says she understands is only a partial replacement.
"Video visiting and telephone communications are not and will never be a replacement for in-person visits. The resumption of visits has been a top priority since I took the helm of the department in October, and we will continue to work toward reopening safely, in collaboration with public health experts, in a way that is safe for all involved," Allison said in a press release.
Correctional agencies in several other states, including Maryland, Pennsylvania, Vermont and Washington have also introduced virtual visits for inmates to stay connected to their loved ones.
California officials have granted early release to thousands of prisoners since the start of the pandemic in an attempt to reduce the spread of COVID-19 in the state's historically overcrowded correctional facilities.
The new virtual visits will be conducted over Cisco WebEx using computers that will be sanitized between each use, officials said, and connections will be encrypted so that non-visitors cannot join calls. At the onset of the pandemic, prior to stricter cybersecurity measures around city council and intergovernmental virtual meetings,"Zoom-bombing", or interrupting a video conference with vulgar imagery and audio, was a consistent threat for state and local agencies.