Tyler Technologies grows again with purchase of jail tech vendor
The ever-growing government IT vendor announced an $84 million deal to acquire VendEngine, which makes a variety of software used by incarcerated people.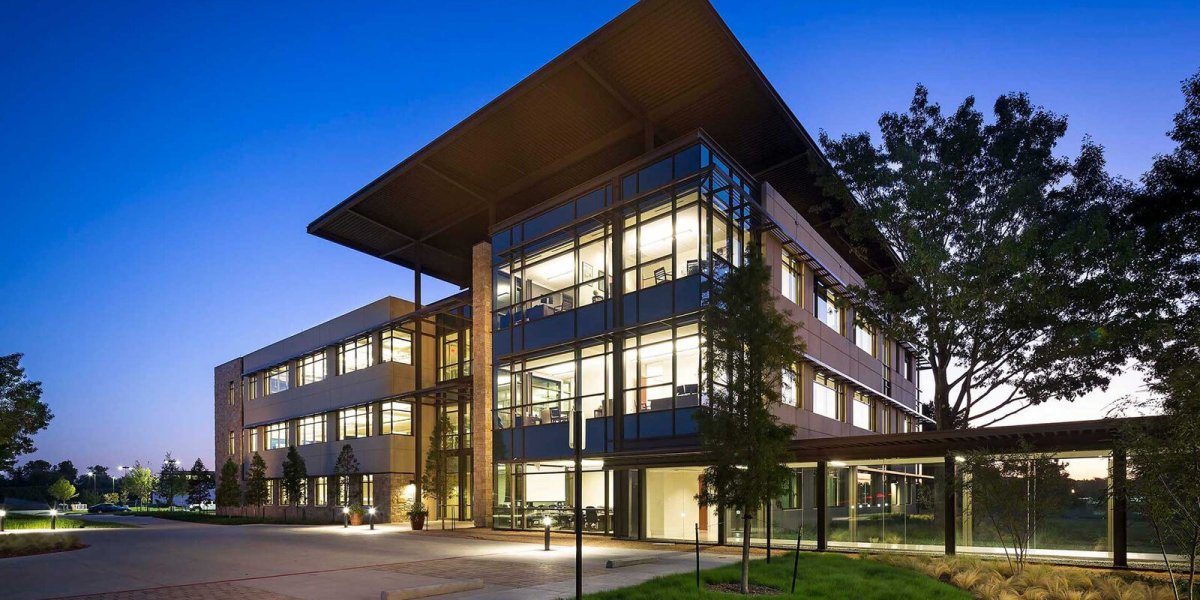 Tyler Technologies' acquisition streak continued Thursday as the government IT provider announced its purchase of VendEngine, a provider of cloud-based software used in correctional facilities, in an all-cash deal valued at $84 million.
The acquisition adds a wide array of services to Tyler's correctional facilities practice, the company said. VendEngine, which is based in Nashville, Tennessee, publishes communications platforms and financial-management applications used by inmates of jails and prisons, including video-chat services that have been in wide use during the COVID-19 pandemic as many correctional systems replaced in-person visitations with virtual meetings.
VendEngine's other products include a website, JailFunds.com, that allows families and associates of inmates to deposit money to be spent on making phone calls or buying items from prison commissaries. It also sells tablet computers inmates can use to access books, video games and audio and video content.
Since the onset of the pandemic, the company said, VendEngine expanded the availability of virtual visitations by offering free access to incarcerated individuals, which it claims has resulted in about 40 million communications made through text, email or video.
VendEngine is used by correctional facilities in more than 230 counties across 32 states, according to a Tyler press release. Rusty Smith, the head of Tyler's Courts and Justice division said in the press release the acquisition creates "significant opportunities ahead as we leverage our scale and resources to drive innovation and bring an expanded set of offerings to clients, incarcerated individuals, and their families."
The purchase is expected to close in the third quarter of 2021, adding to what's already been an active year for Tyler on the acquisitions front. In April it purchased two small companies that make software for tracking teacher absences and managing veterans' claims, respectively. And on April 21, Tyler completed its $2.3 billion merger with electronic payments giant NIC, by far the biggest of the more than one-dozen companies it's absorbed since 2015.