California Senate committee endorses nomination of data center chief
Robert Schmidt has been working in the position since September, but his nomination must be approved by the Senate.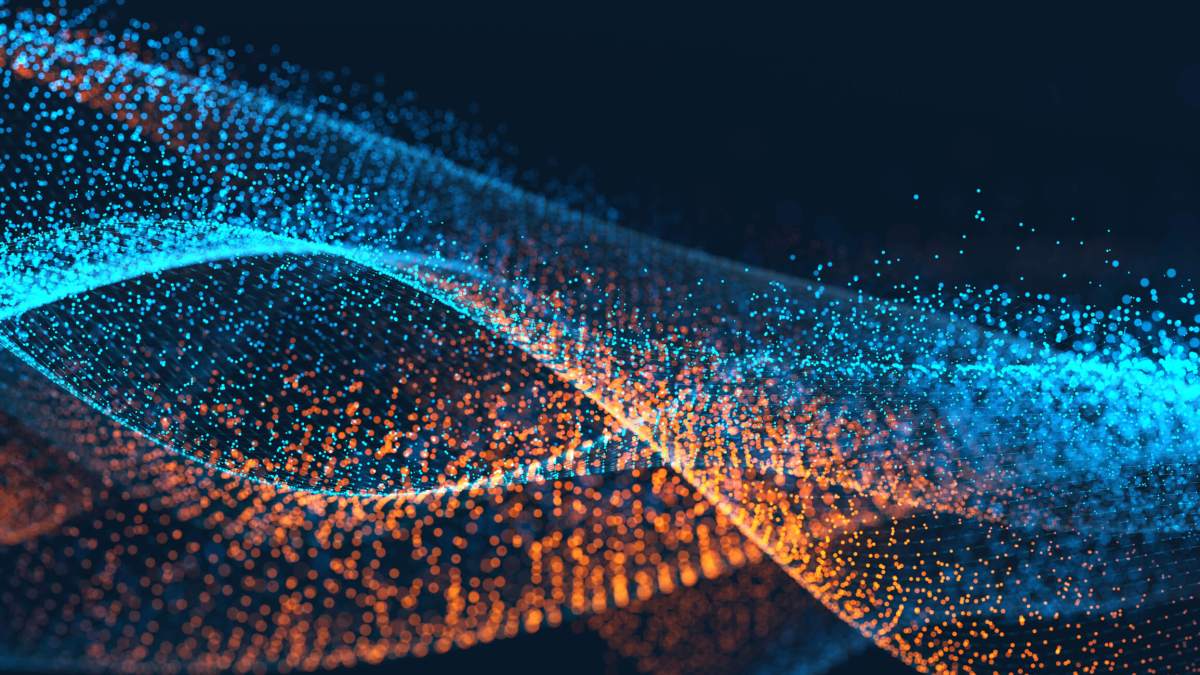 The tech exec selected to serve as the chief of the California Department of Technology's Office of Technology Services received a unanimous endorsement from the state Senate Rules Committee this week.
While Robert Schmidt has been working in the position since Gov. Jerry Brown appointed him in September, Schmidt still must be confirmed by the state Senate.
During the hearing, Schmidt touted the work he's done so far in the post, where he runs the state's data center and supports CalCloud, the state's cloud service.
"Since my appointment last September, we have expanded our cloud service offerings, increased our customer base, and reduced our rates. There is still more planning and work to be done to continue to improve upon the services we provide to the people of California," Schmidt said.
Lawmakers expressed their support for Schmidt at the helm of the office, which has a $350 million budget.
"I don't think he's going to be controversial at all," Senate Rules chair Kevin De Leon said in the hearing. "You seem like a very exciting candidate."
Before his current job, Schmidt served as the chief information officer for the state Department of Food and Agriculture, where he helped create an agricultural device network. He also spent 15 years as a technologist for California, working for the California Department of Health Care Services before becoming a system software specialist for the California Franchise Tax Board.
Schmidt replaced Davood Ghods, who spent about 18 months leading the department and focusing on the adoption of CalCloud before retiring.
The Senate has until Oct. 7 to confirm Schmidt.