California innovation chief Scott Gregory named Cal Fire CTO
Scott Gregory, who's served various roles in California's IT leadership, will start in a newly created tech leadership role at the California Department of Forestry and Fire Protection next week.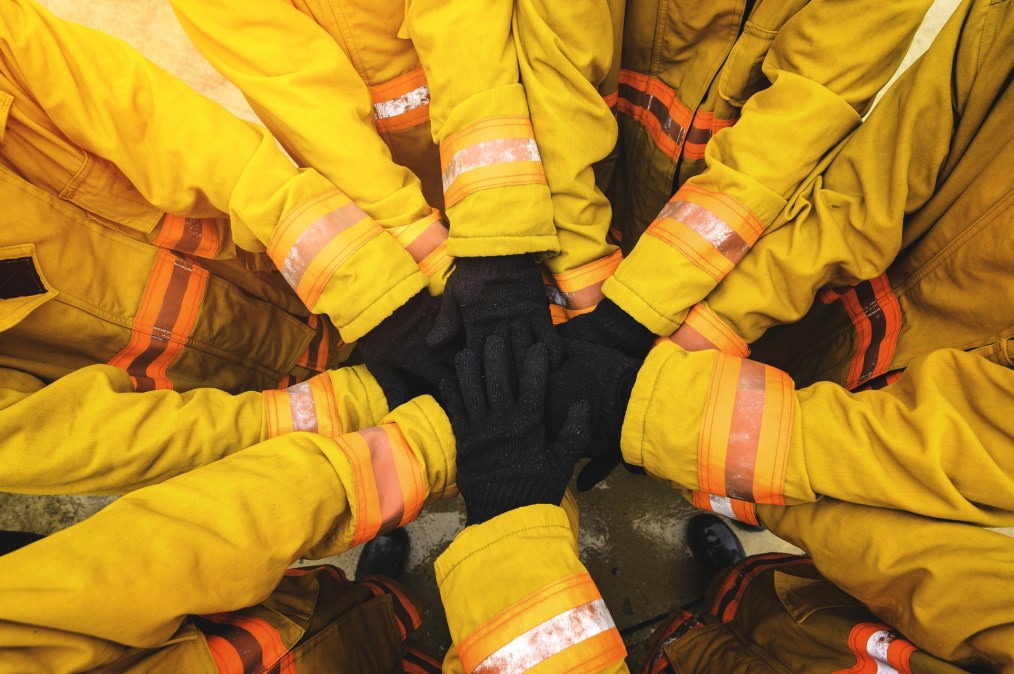 California's chief technology innovation officer, Scott Gregory, will start a new role as the state's deputy director of technology within the state's Department of Forestry and Fire Protection on July 13, officials confirmed Monday.
Upgrading the communication systems in parts of rural California, like Lake Tahoe, that are subject to natural disasters such as wildfires, earthquakes and avalanches, has been a high priority for state public safety officials in recent years. Gregory will be tasked with supervising the divisions that play a role in maintaining those systems. He'll oversee Cal Fire's IT services, telecommunications and research and development programs, according to the agency website. He'll also be the first to hold the new position.
Gregory, who has also served as the state's geographic information officer, has helped shape California's digital identity over the past several years, most recently building a "portal of portals" to help the state move on from its aging legacy IT systems and grant the public a sole access point to all of the California's state-owned data. He helped create California's first statewide open-data platform and an innovation lab for state employees to test out applications, as well as a state-run academy to teach technologists how to design modern digital services.
Prior to being named CTIO, Gregory led the build-out of the state's geospatial data portal and developed a suite of GIS applications. He's also served in technical roles for the U.S. Army Corps of Engineers in the South Pacific division.