California promotes innovation chief to CTO role
California's chief technology innovation officer, Jonathan Porat, was named chief technology officer.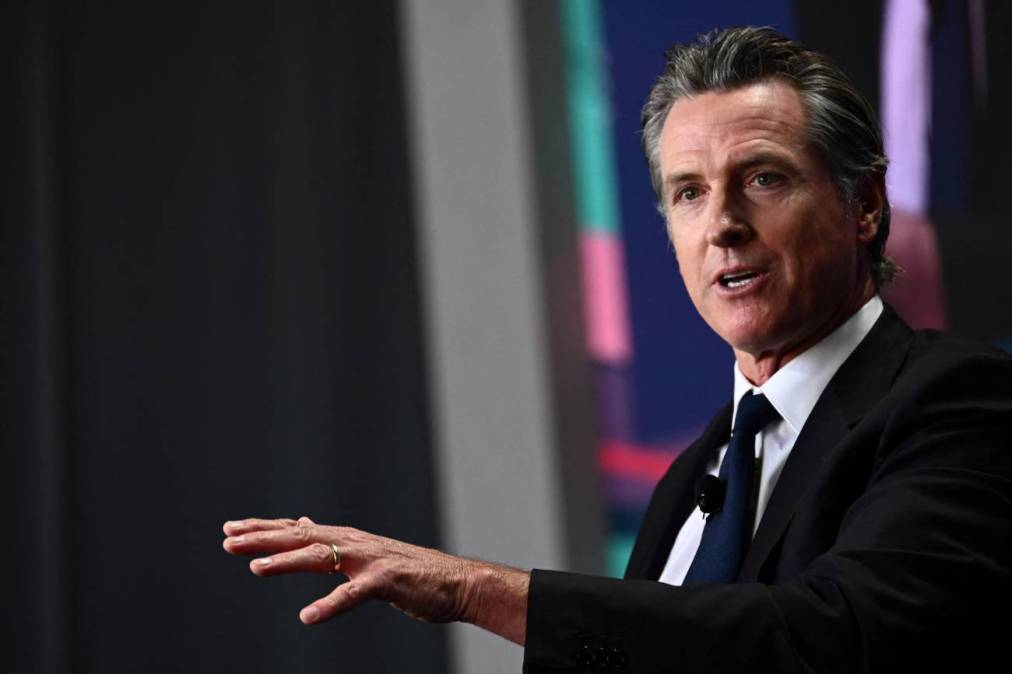 California's former chief technology innovation officer, Jonathan Porat, is now the state's chief technology officer, Gov. Gavin Newsom announced Thursday.
Porat was appointed to California's chief technology innovation officer role in December, where his duties included overseeing California's Digital ID initiative. From 2018 to 2022, he was Seattle's technology client engagement manager. He also served as an economist in the U.S. Small Business Administration's Office of Advocacy and as a policy analyst in the federal Office of Management and Budget.
As California's chief technology officer, Porat will oversee the California Department of Technology's Office of Technology Services. This office, also known as OTech, is an IT service provider for state and local government entities, offering services including infrastructure, platform and software support.
"I am delighted to congratulate Jonathan on his recent appointment as State Chief Technology Officer," California CIO Liana Bailey-Crimmins said in an emailed statement. "In today's rapidly changing technology landscape, his leadership and insight are greatly valued to provide the effective delivery of digital services to our customers, and innovative digital solutions for our residents."
California has not had a full-time chief technology officer since the abrupt departure in January of Suzanne Changus, who left after three months in the role to return to her previous job as CIO of the California Prison Industry Authority.