California CTO Suzie Changus to depart after just 3 months
California Chief Technology Officer Suzie Changus, a Newsom appointee, is scheduled to depart at the end of January.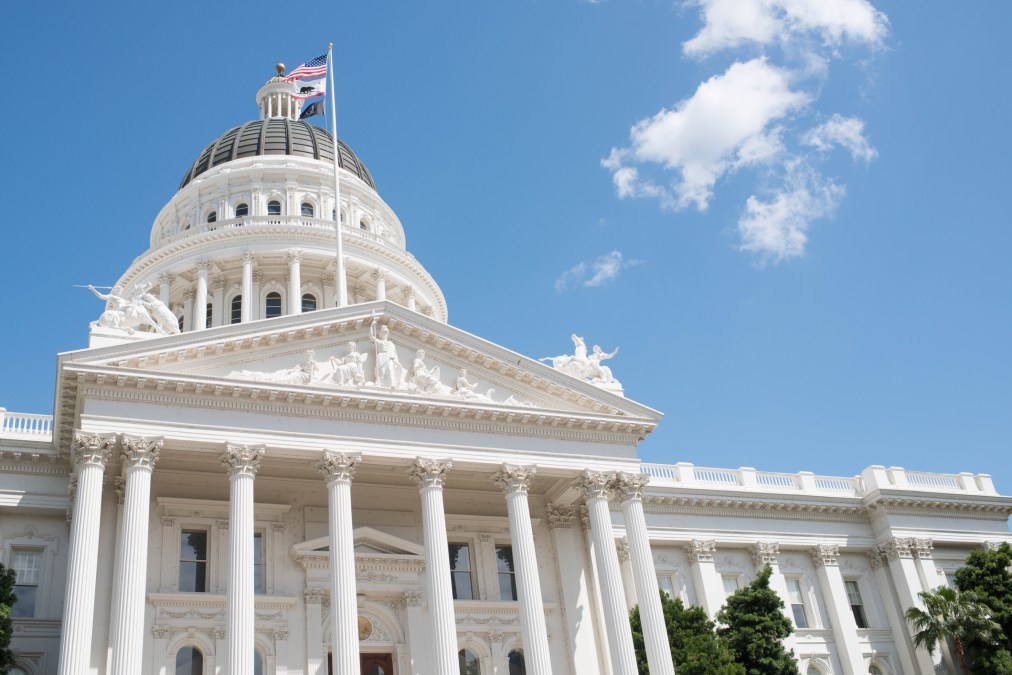 California Chief Technology Officer Suzie Changus has opted to leave the state Department of Technology after just three months in the role, a spokesperson confirmed to StateScoop Thursday.
California Gov. Gavin Newsom appointed Changus, formerly the chief information officer of the California Prison Industry Authority, last October. Changus filled a role previously held by Liana Bailey-Crimmins, now the state's chief information officer.
The Department of Technology provided no explanation for Changus' move, noting only that "the departure was her decision." She's scheduled to remain with the agency through the end of the month.
Changus told StateScoop she'll return to the prison authority as CIO on Wednesday, but provided no additional details.
Before joining state government, Changus held several IT roles in the private sector, including at the insurance firm Western Health Advantage, the Salesforce consulting firm Zennify and a payment technologies company called POS Portal. She also worked for a decade as a coach at an ice-skating club in Roseville, California.