California's chief technology innovation officer departs
Rick Klau is leaving his role as California's chief technology innovation officer after 18 months with the state.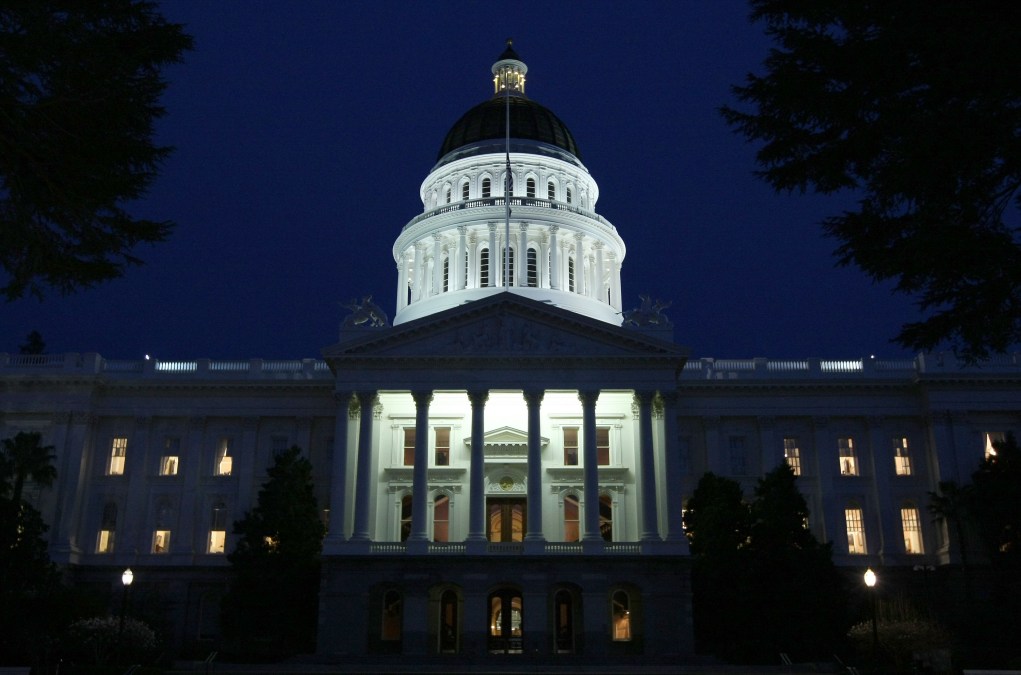 Rick Klau, California's chief technology innovation officer, has left his role after 18 months.
Klau confirmed his departure on Twitter Tuesday, writing that last week was his last in the California Department of Technology. He thanked colleagues and said he would "forever be grateful for the opportunity to serve the people of California during a time of such tremendous need."
During his tenure, Klau led the department's Office of Enterprise Technology and significantly expanded its staff. He started his work in the state government as a volunteer, working to support California during the early stages of the COVID-19 pandemic before being hired in February 2021. Klau helped to develop California's digital COVID vaccine record portal, creating a secure way for residents to share and download their vaccination records. Earlier this year, Klau wrote that more than 6.5 million California residents had downloaded more than 11 million digital records.
Prior to joining California's state government, Klau worked for 13 years at Google. In the tweets announcing his departure, he encouraged those working in tech to take a "tour of duty" in government.
A spokesperson from the technology department told StateScoop the governor hasn't yet selected Klau's replacement.
"Rick's experience and technical knowledge helped guide and expedite important product development and launch during a critical time for the state. While he will be missed, he leaves behind a strong and motivated team dedicated to developing new digital tools for the benefit of our residents," state Chief Information Officer Liana Bailey-Crimmins said in an emailed statement.