California Gov. Newsom names new technology chief
California Gov. Gavin Newsom named Suzanne Changus, a former Prison Industry Authority CIO, as the new statewide CTO.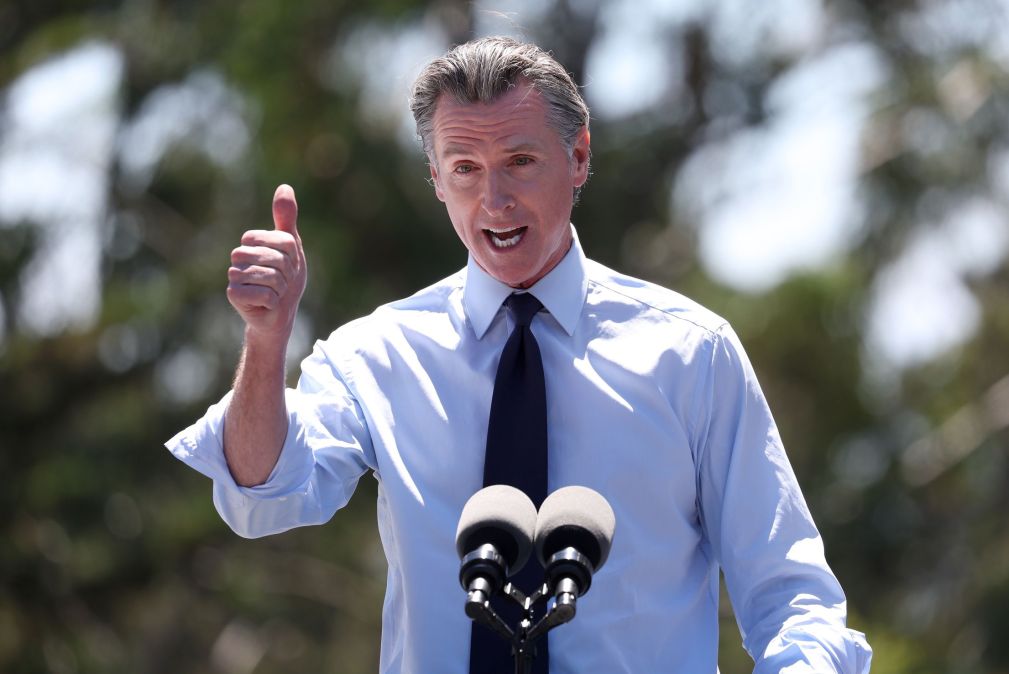 California Gov. Gavin Newsom on Wednesday named Suzanne Changus, formerly the chief information officer of the California Prison Industry Authority, as the new statewide chief technology officer.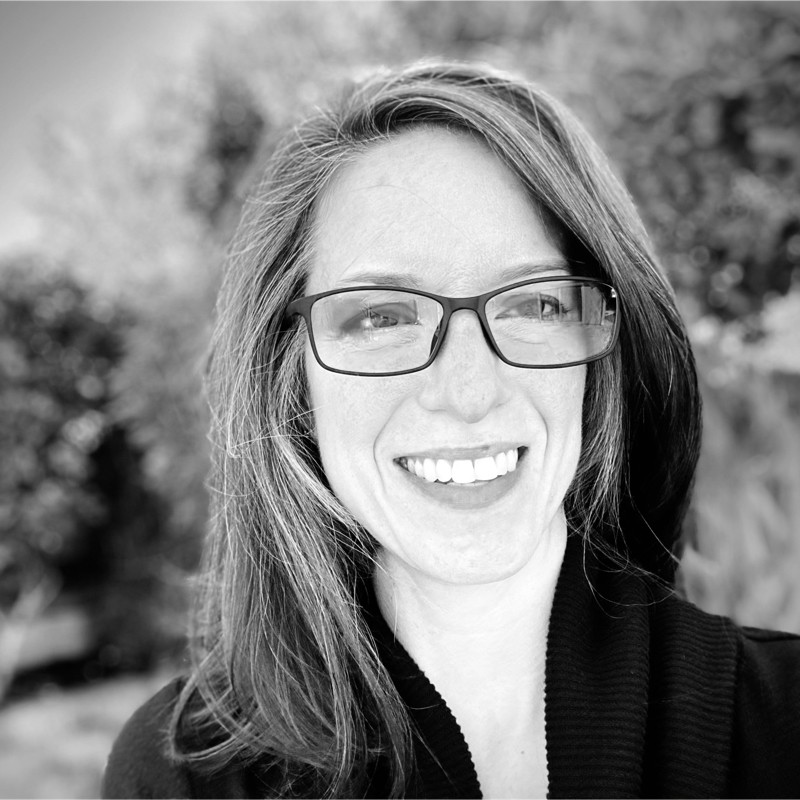 Changus fills a role that was most recently held by Liana Bailey-Crimmins, whom Newsom earlier this year appointed as state CIO. As chief technology officer, Changus reports to Bailey-Crimmins and heads the operational side of the state's technology practices, which range from developing enterprise IT platforms to supplying informational websites to the public.
Before joining state government, Changus held several IT roles in the private sector, including at the insurance firm Western Health Advantage, the Salesforce consulting firm Zennify and a payment technologies company called POS Portal. She also worked for a decade as a coach at an ice-skating club in Roseville, California.
Changus joins the California Department and Technology at a time when it's developing a $3.25 billion statewide broadband initiative. The network follows legislation passed last year with a goal of reaching 98% connectivity across the state.
Also on Wednesday, Newsom named Jonathan Porat, a former Seattle IT official, as the state's new chief technology innovation officer. Porat most recently served as a technology client engagement manager for the Seattle city government. He's also held roles with the U.S. Small Business Administration and the Office of Management and Budget.