California corrections CIO says everyone inside prison walls should get a tablet
A new statewide plan to connect inmates and staff to digital resources is overturning old assumptions about the use of technology in the corrections system.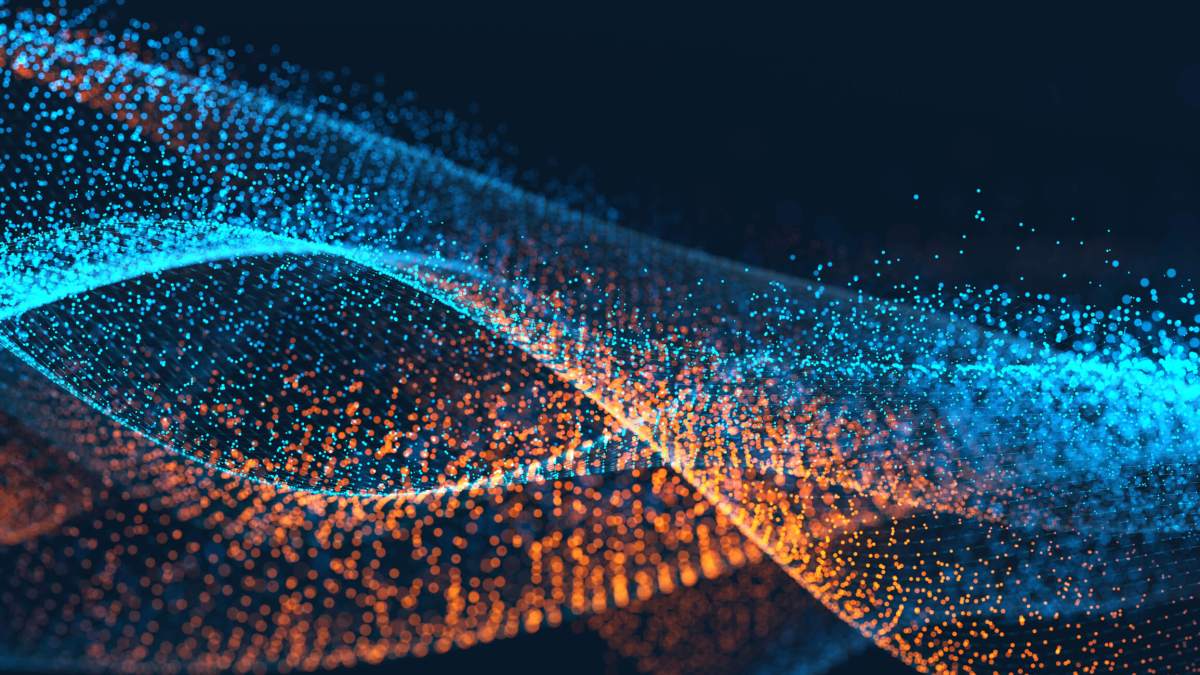 A penitentiary may seem like an unexpected venue for a modern IT strategy, but Russ Nichols, CIO of California's Department of Corrections and Rehabilitation, said his office is debunking that assumption with a vision that embraces connectivity as a key driver of public safety and rehabilitation.
Meeting with state officials and technology vendors on Feb. 1, Nichols outlined a strategy for CDCR that takes an open-minded approach to digital accessibility. Nichols said projects are now underway to expand controlled connectivity throughout the prison system, to equip staff and inmates with digital devices, and to replace the department's outdated systems with interoperable tools that can provide new data for analysis.
"There are 130,000-plus people in California prisons right now, and all most all of them are going to get out. And where are they going to go?" Nichols asked. "They are going to live next to you and next to me and next to your parents and next to your kids. So how do we make that better? That's my role. That's my job. It's not to just be efficient, not to do technology because it's cool."
Departing from traditional practice, Nichols said he isn't a believer that less technology equals better security. In fact, he argued that in certain cases the opposite is true. Technology in prisons can provide inmates education, diversions from harmful behaviors, and a lifeline to family support that can ease the emotional stress associated with incarceration.
Repeated studies have shown that family contact is associated with reduced rates of recidivism. And California is above the national average — in 2014, CDCR reported three-year recidivism rates had declined and were still above 60 percent.
"We're trying to make sure that no matter where you are in a prison, you have connectivity. So our job is to figure out how to control it, because I want it available to every inmate, to every staff member, to every contractor or private company that comes in for any reason," Nichols said. "I believe it can help them do their jobs better. I believe it can create better public safety."
For staff, connectivity can be equally helpful, Nichols said. California is investigating fingerprinting at security gates to expedite passage between locations in prisons, Internet of Things recording devices to enhance surveillance, and mobile devices to deliver quick insights to the state's 4,000 parole officers.
In some facilities, inmates are already receiving mobile devices with limited connectivity and app access. There are tentative plans to update the devices to include video chat and email, Nichols said.
"When an offender comes in, we say, 'Here's your jumpsuit, here's your tennis shoes, and here's your tablet,'" Nichols said. "We can use that device for educational purposes, let them sit on their bunk and take an anger management class, or let them take a class to earn credit to shorten their sentence."
Some object to allowing inmates digital access, because it creates potential security threats or can be construed as an unearned luxury. Nichols argued that incarceration must be more than punitive to be an effective form of rehabilitation. The theory is that offenders who don't have technology skills to find jobs or start businesses often return to crime and inmates who are cut off from family become emotionally unstable, also raising recidivism rates.
Working to modernize the CDCR, which operates in 38 cities, employs more than 60,000 people and has a budget in excess of $11.8 billion, Nichols said his staff have equipped all clinical areas of their prisons with internet access and have given parole officers digital devices to report rehabilitation work. His office also sets aside one day each month for a vendor day, when startups and tech companies can update — but not pitch — services and solutions. Those who attend, he said, are sometimes invited to participate in small pilot projects that can lead to full procurements.