Broadband report: Prohibitive state rules run counter to popular opinion
A new report from the Pew Research Center shows public opinion aligns with city leaders and runs counter to positions held by many states and Big Telecom lobbyists.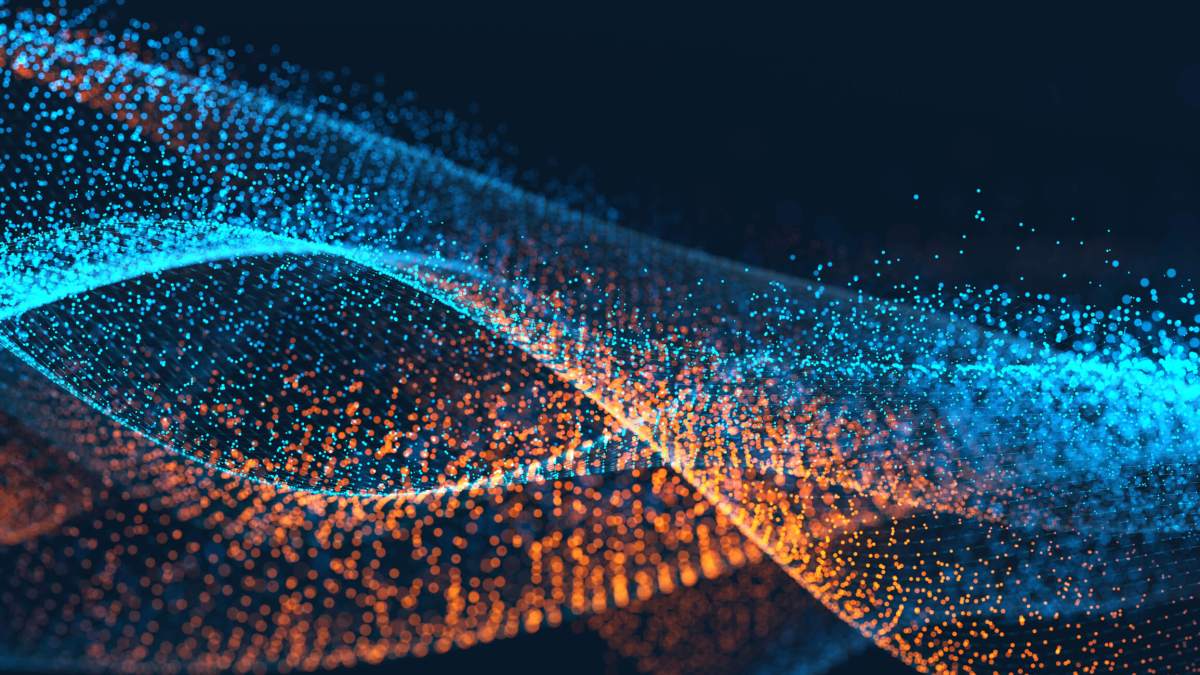 A new poll from the Pew Research Center estimates 70 percent of Americans believe cities should have the right to create their own broadband networks if services are too slow or too expensive.
The poll, that surveyed 4,151 respondents in March, comes on the heels of a policy endorsement this month by 166 mayors and city leaders who called for city authority to develop networks that give residents more internet options. In their list of policy goals, leaders argued that state lobbying from big broadband had tied their hands by giving state agencies too much power.
"These barriers range from procedural hurdles and referendum requirements to legal and or de facto prohibitions that benefit politically powerful incumbent providers at the expense of local businesses and residents," the report states.
Poll findings reflect a disconnect between public opinion and the lobbying efforts of large internet service providers like Comcast, AT&T and Time Warner Cable. Many have tried to limit competition by creating regulatory requirements that hinder smaller companies from entering the marketplace, according to the broadband advocacy group Next Century Cities.
Such obstacles notwithstanding, the faith in city leadership may be well-placed considering analyst expectations that the federal government will do little to ensure broadband competition under President Trump's leadership. In January, Christopher Mitchell, director of the Community Broadband Networks Initiative, said the group expected the administration to allow large telecoms to set the national agenda, leaving the job of improving local broadband to local governments.
"Cable and telephone companies have scale that makes them strong in the market, but stronger still in lobbying," Mitchell said in a StateScoop op-ed. "They will push for new rules and limits on local internet choice. They will seek mergers to make competition even more unlikely."
He highlighted places like Chattanooga, Tennessee, where the city has cultivated diverse and affordable access to high-speed internet services by working with providers, and Lincoln, Nebraska, that has invested in a smart conduit network that allows the city to partner with more ISPs that can use the conduits — underground tubes meant to house wires and cables — to lay fiber and connect residents.
The survey also found that 90 percent of Americans think home broadband is important or essential. The issue of broadband funding is one of the more contentious issues, as 54 percent of survey respondents said they opposed government subsidies that provide broadband internet specifically to low-income residents.