New funding could bring broadband to rural West Virginia
Counties in one of the most poorly connected states in the country are now applying for a new round of research and infrastructure grants.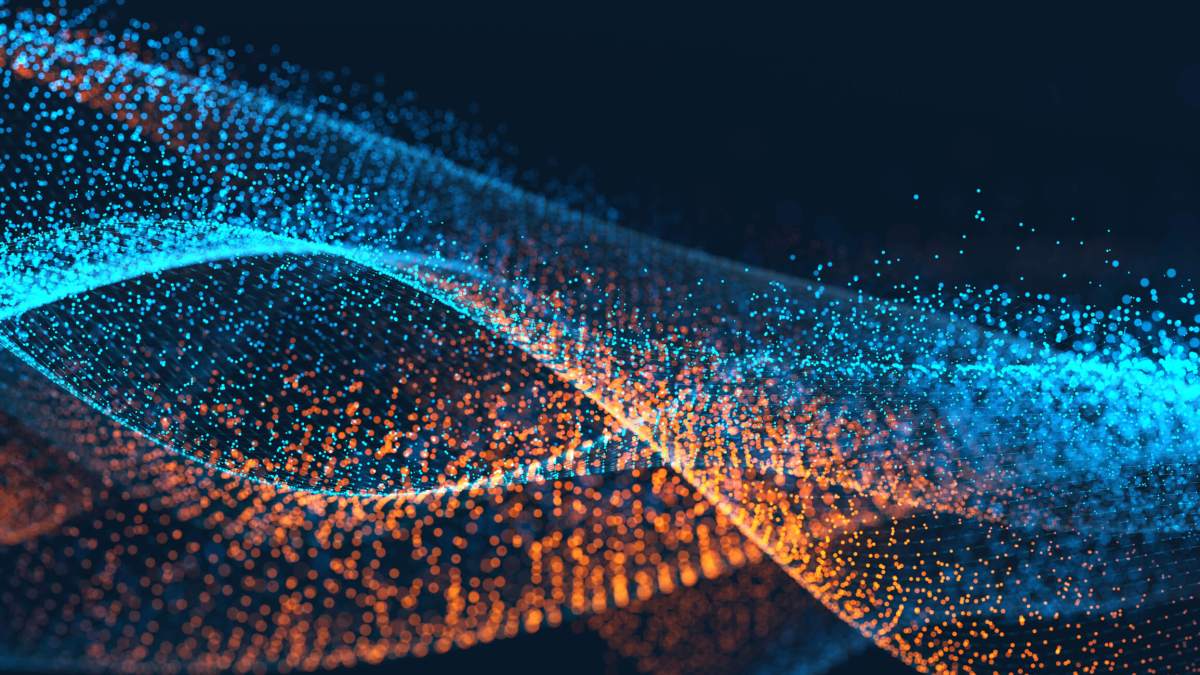 West Virginia counties are planning to take advantage of about $1.6 million in state broadband funding for rural and other underserved areas.
The Charleston Gazette-Mail reported Friday that 27 counties had applied for the state funds through West Virginia's Community Development Block Grant (CDBG). The program recently opened up new funding to lay fiber optic cable, expand wireless coverage and support other connectivity needs in economic development areas and business districts. The grants, expected to be awarded in the first quarter of 2018, are meant to help local businesses be more competitive nationally and globally.
Each grant allots up to $30,000 for project planning and up to $300,000 for broadband deployment. Most of the applicants are located in the southern part of the state, and many of them have opted to pool funding among localities.
At the West Virginia Development Office, Kelly Workman, the grant program's project development manager, told the Gazette-Mail that broadband support represented a major pivot for the state, with authorities placing digital infrastructure on the same level as traditional utilities. Because in the past they've only managed water and sewer, they don't have "the same level of competency" with broadband, she said.
John Tuggle, executive director for the state's Region 4 Planning and Development Council, told the Gazette-Mail that the grants would not be an immediate solution for those struggling to find internet connectivity, but would be a start. If Tuggle's application is accepted, the funds are slated for a broadband study across six counties.
Tuggle said the result would probably be a local solution from nonprofit broadband cooperatives. Unlike large internet service providers like AT&T and Verizon, cooperatives don't typically demand high returns on investments and can afford to invest time on developing quality internet for rural communities.
Considering this and big broadband's aversion to maintaining and investing in rural communities, in April, the state passed House Bill 3093, which cleared the way for the formation of additional cooperatives.
"For West Virginia to even compete, we need to level the playing field," Tuggle told the Gazette-Mail. "We need broadband throughout the state. Anyone knows you aren't going to attract work without internet."