Boston, Seattle, Philly win HUD innovation competition
The three U.S. cities won a three-year competition sponsored by the Department of Housing and Urban Development for innovative community-development programs.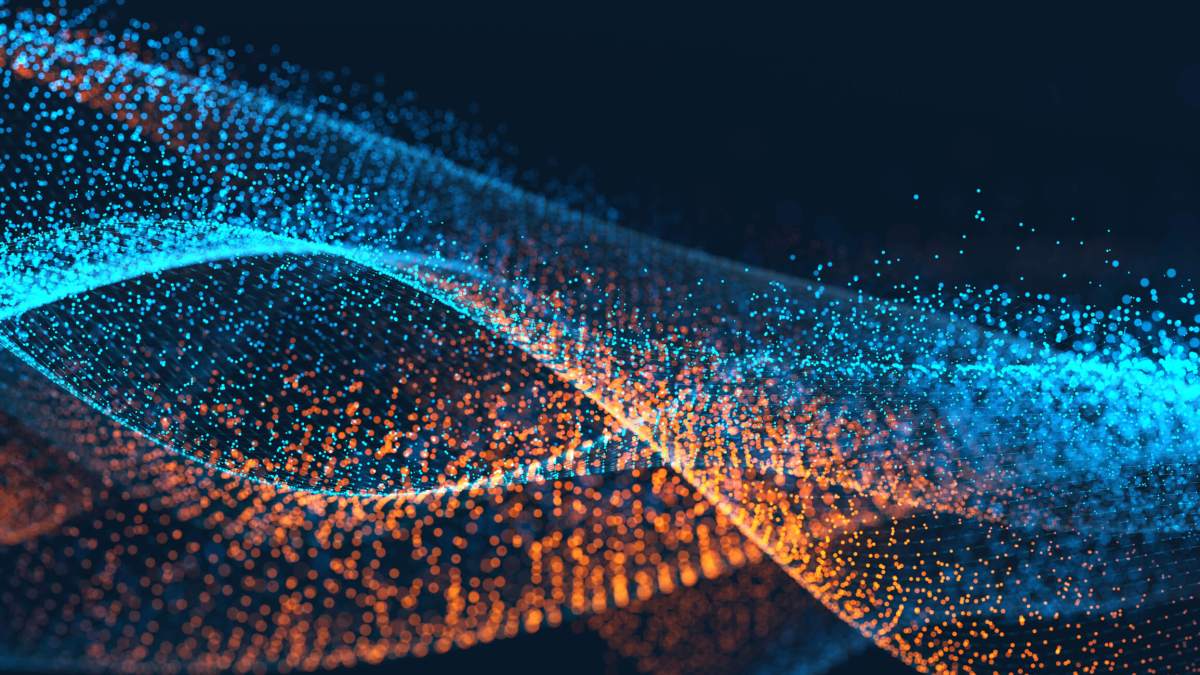 A plan to reinvigorate a string of Boston communities by redeveloping a commuter rail line was one of three community projects the Department of Housing and Urban Development recognized Thursday at the conclusion of a national Innovation of the Day competition.
The competition challenged communities across the country to create projects that could serve as models for other cities. Teams from Seattle and Philadelphia were also recognized. The three cities were the first to win the three-year long competition, which attracted more than 280 other competitors.
Boston's winning program plans to upgrade an under-used transportation route with high-tech trains and new signal systems to help rejuvenate communities along the Fairmount commuter rail line, which spans through 9 miles of lower income urban neighborhoods. The Fairmount/Indigo Line Community Development Corporation (CDC) Collaborative is a transit-oriented development project aimed at stimulating jobs, community programs and the arts.
According to a report by the Fairmount Indigo Planning Initiative, 131,946 residents live within a half mile radius of the stations along the Fairmount corridor. Daily ridership, however, averages only 1,650, despite the fact that 40 percent of households in the area do not own a car, and 50 percent earn less than $40,000 per year compared to the city's $52,400 average income. The study attributes the low ridership on the line to a generally slow commute time, expensive rates, and few stops — there are only four stops on the 9.2 mile line.
In order to improve these issues, Boston's IOD team rallied to replace near-obsolete train cars with next generation Diesel Multiple Unit (DMU) cars. Faster and more efficient than their predecessors, the city hopes that the new cars will allow low income citizens around the area to commute reliably without relying on the city's bus system. The Massachusetts Department of Transportation (MassDOT) allocated $252 million toward the DMU's, which cost approximately $4 million per unit. The funds are part of a larger $12 billion infrastructural enhancement plan over the next five years.
"We seek equity for low- and moderate-income residents in the Fairmount corridor through affordable housing, increased access to quality public transit, well-paying jobs, a wide array of locally available goods and services, sustainability innovations, expanded open space and safe, lively public places enriched through the arts," the Boston team said in a statement.
Seattle and Philadelphia emphasized leadership and community engagement in their respective programs.
In Seattle, the International Sustainability Institute's Alley Network project looks to transform the alleys of the currently dilapidated Pioneer Square into hubs of art and culture. It's program takes steps to boost foot traffic and general tourism in the area, aiding local businesses and fostering a sense of community, according to the HUD release.
"The work to reclaim the alleys as safe and active community spaces required the talent and dedication of people who brought refined technical and project-management skills to the table, along with an innate understanding of how to cultivate community," the Seattle team said in a statement.
Philadelphia's winning initiative focuses on neighbor-to-neighbor engagement in the western part of the city. The Community Leaders Program, sponsored by The Enterprise Center Community Development Corporation, trains Walnut Hill residents in valuable professional and life skills. The program is attempting to forges stronger community relationships primarily through canvassing. Community members go door-to-door distributing information and resources while also soliciting advice on community needs.
"It has been our goal to ensure that the Walnut Hill neighborhood is a community on the move: neighbors helping neighbors," a statement from the Philadelphia team on HUD's website said. "[This is] an innovation that can be used nationally to connect residents with resources for economic empowerment and leadership development."
The IOD award is chosen through an online crowdsourced voting platform. Overall, the award is intended to stimulate sustainable development ideas and share best practices between cities and offer new ways to help unite policymakers with their communities, according to HUD.
"These initiatives exemplify how creative solutions are being successfully applied to real-world challenges in community and economic development," Katherine O'Regan, HUD's assistant secretary for policy development and research, said in a statement.