Boston police body camera program stalls, raising questions about other Mass. efforts
Advocates around the state worry that the city's struggles to outfit officers with the technology could have ripple effects for other smaller departments.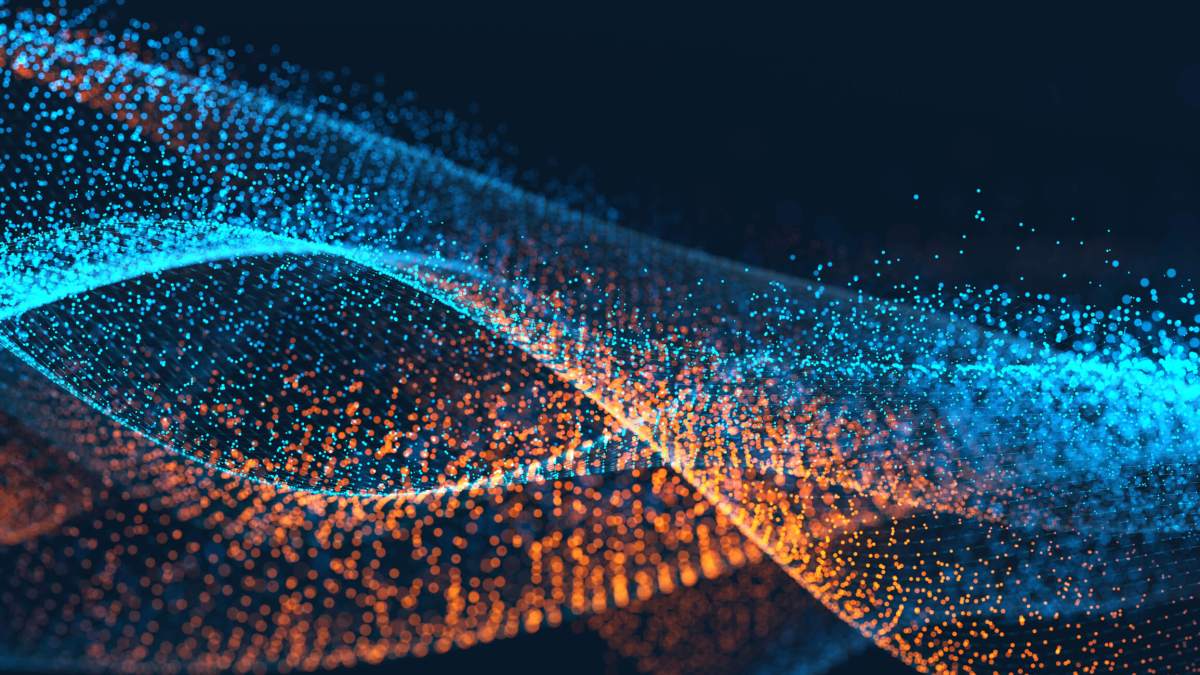 Though Boston police pledged to launch a pilot program to test body cameras sometime this month, civil rights advocates and law enforcement experts worry that the program is now stuck in limbo and could slow similar efforts by smaller cities around Massachusetts.
Police Commissioner William Evans announced that the city would let officers experiment with the technology on a voluntary basis last September, and Mayor Martin Walsh set aside $500,000 for the six-month program soon after. But Evans has repeatedly delayed the pilot, tabbing July as the latest target for the department to equip some officers with cameras.
Yet with no target date set in stone and scarce details about how the program will work, people pushing the city to adopt the technology are growing impatient. A group of community organizers and civil rights advocates known as the "Boston Police Camera Action Team" has been among the strongest voices pushing for the launch of the program, and in the wake of the controversial police shootings last week in Louisiana and Minnesota, they believe the city needs to start moving on the pilot as quickly as possible.
"There hasn't been much movement, and we're not sure why," Segun Idowu, the group's co-founder, told StateScoop. "The commissioner said we'd have a pilot program, he's setting his own deadlines, and every time those approach, he moves the goalposts even wider and further away."
The department didn't respond to multiple requests for comment on the program's rollout from StateScoop, so it's unclear how the city plans to proceed with the cameras. Idowu acknowledged there are plenty of thorny issues for the city to confront, but he can't understand why it's taken the department so long to get started.
"We're not talking about putting cameras on every single officer tomorrow," Idowu said. "For a pilot program to move this slow suggests to me that reforming a department that interacts with citizens and has the ability to kills folks is not a priority, even though it's a priority to the people that live here."
Idowu noted that Evans was initially resistant to the idea of equipping officers with body cameras, dismissing the technology as unnecessary as calls for the city to study the cameras grew louder in late 2014. But when he changed his mind and announced the pilot, Idowu said he was tremendously encouraged, especially as the city council held hearings on the issue in May and June.
Yet since then, he feels the issue has slipped off the city's radar, letting the department "get away with not doing the right thing."
Alex Marthews, president of the civil rights and privacy-focused group Digital Fourth, agreed that he sees "extreme reluctance" from the department to adopt the technology. Namely, he worries that Evans is hesitant to fully embrace body cameras because it's such a difficult issue to negotiate with the city's powerful police union.
"If it's not voluntary, then it becomes subject to collective bargaining and it would be negotiated for," Marthews said. "And even then, the difficulty with it being voluntary is that it's very hard to draw statistical conclusions as to whether it's been effective."
Whatever the reason for the city's inaction, the pilot program's delay could prove to be an issue for body camera advocates around the state, according to other law enforcement observers.
"I think, in Massachusetts, everything is on hold until the Boston pilot program is done," said James Machado, executive director of the Massachusetts Police Association. "There are some people that are skeptical of them as it is, and we want to make sure that all the parameters and all the safety nets and the like have been laid out."
Though Machado asserted that police in the state appreciate the value of the technology, there is indeed evidence to support his point about the rate of adoption of body cameras in the state. Researchers with the American Civil Liberties Union of Massachusetts found in a June study that just seven municipalities around the state are currently using the technology, even though the state Legislature set aside $250,000 in grants to help localities stand up programs last October.
"At this point, Massachusetts is lagging way behind," said Hallie Pope, a legal fellow with the ACLU chapter. "But body-worn cameras are coming one way or another, so we really need to make sure in Massachusetts that we do it right."
[Read more: Mass. bill requiring all police to wear body cameras faces uncertain future]
Pope said that's why the ACLU sent model body camera policies to 40 municipalities around the state last month, targeting areas with large communities that are "historically vulnerable to police discrimination and abuse" to attempt to spur the adoption of the cameras at the local level.
But even with that push, William Brooks — Norwood, Massachusetts' police chief and president of the Massachusetts Chiefs of Police Association — thinks many chiefs feel "no compelling need to do this right now." In particular, he thinks vagaries about policy standards and cost concerns are holding many Massachusetts municipalities back.
"For cameras and the maintenance and storage space and time for someone to redact footage, we're probably talking about $100,000 a year," Brooks said. "And to be honest, I think if the town had $100,000 to spend on the police, they'd probably hire a couple of cops."
Brooks added that a successful pilot in Boston could help sway some cities, but even more might want to wait for a group of suburban communities to start using the cameras before they move forward.
That's why Marthews sees a statewide push as the best way to ensure agencies embrace the cameras. His group worked with state Sen. James Eldridge to introduce a bill requiring that every police officer in Massachusetts wear a camera, and though it received a hearing, he conceded that it seems likely to die this session.
However, he believes that's largely due to the vagaries of the legislative process, since it's a custom that bills are "generally ignored" the first year they're introduced. He hopes to continue refining the legislation with other lawmakers and policing experts to give it a better shot going forward.
"What they like to do is let bills marinate for a couple legislative sessions, and then on the third session, after five years, they tend to give it more serious consideration," Marthews said. "I don't like that, but it offers some merits for legislators in reducing what they need to focus on and making sure a bill has long term support before it starts to move."
Idowu said he's hopeful that effort proves successful since Boston advocates are "definitely looking to the state to lead on this issue." But with so many members of the community desperately hoping to see more accountability from city police, he doesn't think the department can afford to wait that long.
"It's frustrating that the city that I live in, which claims to be a leader, has chosen to follow on this issue, which is of extreme importance to a large majority of its population," Idowu said. "The city of Boston has decided to abdicate its responsibility to listen to its constituents."