Blockchain in government? Illinois lawmakers to explore benefits, possible regulation
After several new policies and pilots conducted by state agencies, lawmakers are now investigating the legal mechanisms needed to help the technology thrive inside government.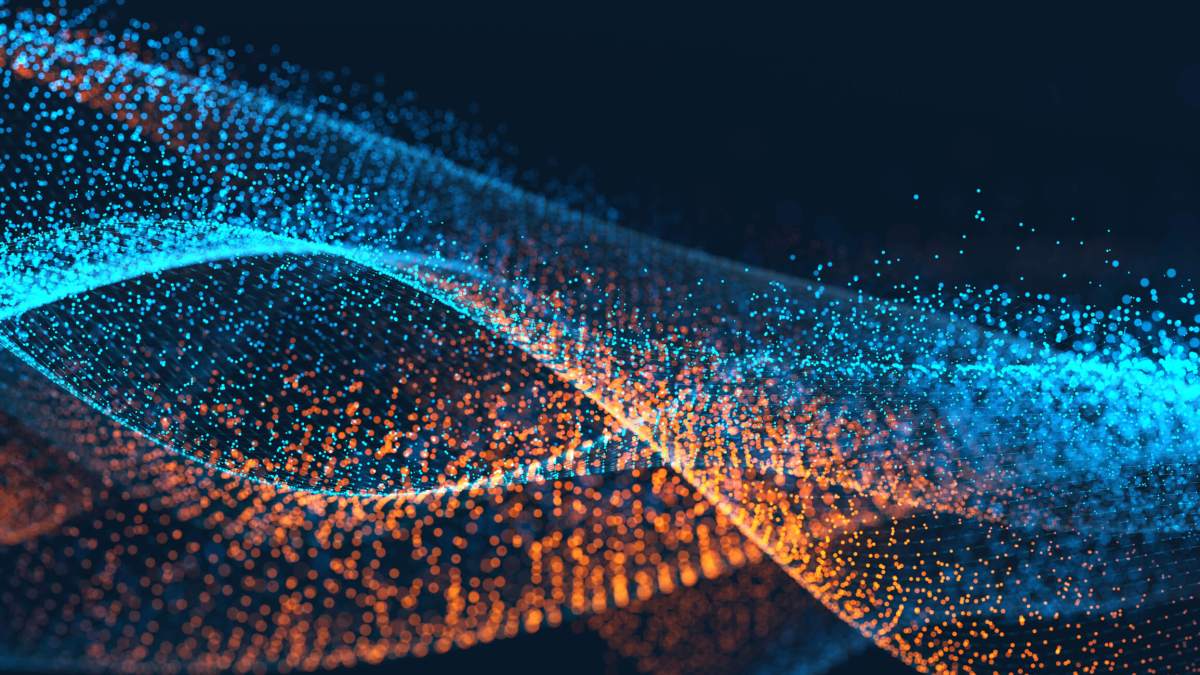 The Illinois House of Representatives has organized a subcommittee to investigate the benefits of blockchain technology for use in state government and possible regulations.
Rep. Mike Zalewski, a Democrat, will chair the subcommittee, which will convene at an undecided date within the next few weeks. The legislative group is collaborating with the Illinois Department of Innovation & Technology to identify ways that blockchain — a cryptographic distributed ledger technology backing digital currencies like bitcoin and Ethereum — can modernize the state's outdated IT software and systems or increase operational efficiency.
"We've had a task force that's been enabled now for a few months that studied blockchain and we felt that it was the logical next step to create a subcommittee in the General Assembly," Zalewski said. "We want to study the issue more and make sure we're doing the right thing to foster the development of the technology."
The subcommittee's formation comes after nearly two years of investigation and outreach by the state. In 2016 Illinois received 22 responses from companies about possible blockchain uses through a request for information. The state has appointed Jennifer O'Rourke, the state's deputy director at the Office of Entrepreneurship Innovation & Technology, to be its first blockchain liaison and lead the Illinois Blockchain Initiative. She is also the project lead on five pilots to test the technology.
Zalewski told StateScoop that in order to move blockchain from technology pilots and theoretical uses in government, legislation will likely be needed to ensure the technology and its uses are sustainable. Such regulation has yet to be identified and the subcommittee's primary task will be to investigate where the state should step in with laws and where it should step back. Even so, Zalewski said he would prefer the first piece of blockchain legislation comes "sooner than later."
Whatever decisions the subcommittee makes, Zalewski said he sees blockchain becoming a highly influential technology for the state, both to improve operations and enhance cybersecurity.
"The primary benefits of the technology are personal ownership of the data, to be able to track data transparency, and taking old archaic systems and making them a little better and a little leaner," Zalewski said. "You know, we have centralized old systems in government and we have a chance to transfer their data to newer modern systems that control the information flow and that excites me most."