Bill to change how California police manage gang databases inches toward vote
Legislation aimed at addressing a number of concerns about the law enforcement databases from civil rights groups is gaining steam.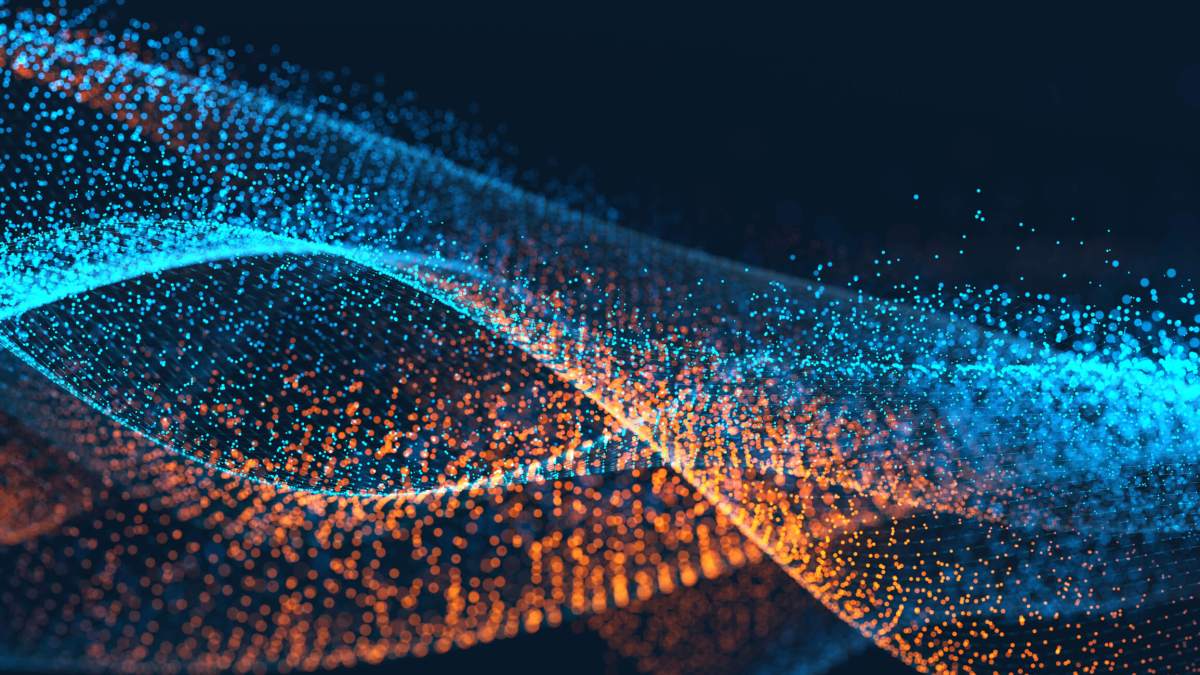 Legislation aimed at fundamentally changing how California law enforcement agencies manage statewide databases of suspected gang members is moving closer to a floor vote.
Assembly Member Shirley Weber's A.B. 2298 passed the Assembly's Committee on Public Safety last week, and it's now up for review by lawmakers on the Appropriations Committee. If that group advances the bill, it earns a vote from the full chamber.
Civil rights advocates are prime champions of the bill, as it contains a variety of reforms for the databases that California cops use to store and share information on people they suspect are involved in gang activity.
The legislation calls for agencies to notify every person that's entered into these databases, and stipulates that they remove anyone included in database who isn't convicted of a gang-related crime within three years after their initial inclusion. Additionally, it requires agencies to submit information on the databases every year to the state's Department of Justice, which would then audit that data and report back to the Legislature.
The bill is particularly aimed at "CalGang," a statewide database that's part of an Internet-connected software package that agencies have been using since 1997 to collect granular information on people who officers suspect belong to gangs, ranging from their home addresses to their tattoos.
Kim McGill, an organizer with the Youth Justice Coalition, told StateScoop that her group decided to work with Weber to craft the bill as they heard from more people in low-income communities about their "suspicious" encounters with police. Often, people told McGill that they were interrogated for sensitive information though they'd done nothing wrong, raising concerns about the secrecy surrounding the database.
"We can't understand a system that would suspect people of being involved with violence and not want to tell their families and the other resource providers around them so that they can get more support and get help and instead keep them in a secret file and watch them spiral and spiral into the underground economy," McGill said.
Indeed, McGill noted that there's very little information about CalGang publicly available. Her group helped file a series of public records requests in 2012 and discovered that 6,000 agencies around California use the database, which then included just over 201,000 people. Overwhelmingly, those people came from minority communities — roughly 20 percent were African American and 66 percent were Latino.
McGill and other advocates were able to successfully press for the passage of a bill in 2013 to require that agencies mail written notification to the guardians of anyone younger than 18 who is included in the database. But they grew concerned about the effects the database was having on people of all ages and acted to introduce the new legislation in February.
[Read more: Suit alleges California database violates law, prompted attacks]
Josh Green, staff attorney and legal coordinator with the Urban Peace Institute, said his group is especially concerned about how CalGang data is shared with a host of entities, including the federal government. He's increasingly heard from people who had no idea they'd been designated as gang members until they tried to apply for government programs like victims' compensation or deportation exemptions and found themselves rejected or even "prioritized for deportation."
"Because there's no notification process, you can't find out if you're on it, and if there was a mistake in documentation, you can't get off," Green said.
To make matters worse, Green believes that many people are mistakenly included in the database since the standards for inclusion are "incredibly low."
"It's any two of nine articulated criteria, and those include being seen in 'known gang areas' or with 'known gang members' and those two things, if you grew up in an area that's gang impacted, everybody in the neighborhood falls into that category," Green said.
Accordingly, he thinks it's vital that agencies regularly purge the database. He also notes that the more people are notified and educated about the process of appealing their inclusion, the more they'll be able to help agencies weed out errant entries in the system.
Wes McBride — executive director of the California Gang Investigators Association and one of the architects of CalGang during his time with the Los Angeles County Sheriff's Department — agrees that there's a need for some data maintenance, since faulty information in the database hardly helps officers.
Yet he's fiercely opposed to the bill's provisions to force the removal of people from the database, dismissing it as "irresponsible garbage."
"This eases the gang member back into the gang lifestyle," McBride said. "I don't see [CalGang] robbing anybody of any potential other than the potential to be a crook."
He noted that federal law requires agencies to remove people from the database after five years if their file isn't updated, making the bill unnecessary. But Green countered that that standard is also too low, as any kind of police contact, like "getting a ticket for jaywalking," is grounds for continued inclusion in CalGang.
McBride isn't alone in his distaste for the bill — several law enforcement groups, from the California Police Chiefs Association to the California District Attorneys Association, have registered their opposition with lawmakers. Yet Green is still optimistic that the measure will pass as more legislators understand the problems with these databases.
"Transparency and accountability are good for everybody," Green said. "They're good for law enforcement and good for community members and, ideally, they're good for the relationship between those two groups."
Contact the reporter at alex.koma@statescoop.com, and follow him on Twitter @AlexKomaSNG.