Bill mandating electronic automatic voter registration system heads to Illinois governor
State Sen. Andy Manar's legislation could prompt the state to add millions of voters to its rolls.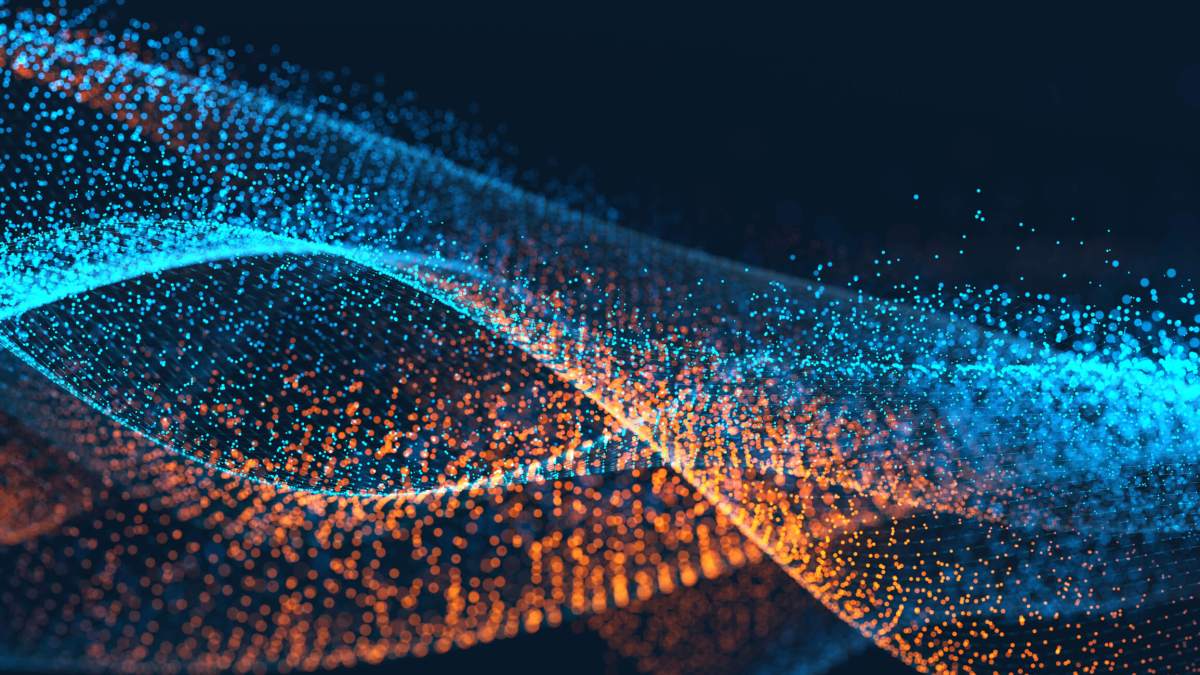 Illinois lawmakers have sent a bill to Gov. Bruce Rauner calling for the state to set up an electronic system to automatically register people to vote.
State Sen. Andy Manar's S.B. 250 passed the House Tuesday, after earning Senate approval earlier in May, sending it to Rauner's desk for action. The bill would require a host of government agencies to transfer personal information they've collected in the past year to the State Board of Elections, allowing officials there to cross reference it against Illinois' voter registration database and sign up eligible voters.
Additionally, it would direct several agencies to set up an online system that lets anyone eligible to vote apply for registration whenever he or she shares personal data with the department.
"Increasing voter turnout, saving the state money and strengthening our democratic voting process are easy principles to support," Manar said in a statement. "I would urge the governor to sign this immediately, so that our state agencies and Board of Elections can begin the necessary transitions."
The state's departments of Human Services, Aging, Healthcare and Family Services, and Employment Security and the Secretary of State's office are named among the agencies responsible for sharing data with the Board of Elections. They'd have until Sept. 1 to transfer relevant information from their database to elections officials so they can begin registering people.
[Read more: Rhode Island gov. signs online voter registration bill]
While the state already has an online portal for people hoping to register to vote, Manar's legislation would integrate the process into every interaction citizens have with the aforementioned state agencies.
The legislation stipulates that any time people submit their personal information to one of those agencies (either in person or electronically) they'll have the option of sending their data on to the Board of Elections to register to vote. If they elect to do so, the board will then check whether they're already registered, and notify them via email or letter that they've been added to the voter rolls.
Manar's bill would give the agencies affected by the change until Jan. 1, 2018, to fully implement that process, and ensure their systems can effectively work with the state's existing voter registration portal.
Rauner now has 60 days to sign or veto the bill before it becomes law automatically. He's publicly expressed support for "simplifying" the voter registration process in Illinois, but has yet to comment on Manar's legislation.
If he signs it, or lets it become law, then Illinois would be the sixth state in the country to approve such a plan, according to research by the Brennan Center for Justice at New York University. The center also found that 28 states and Washington, D.C. have considered automatic voter registration measures in 2016 alone.
Contact the reporter at alex.koma@statescoop.com, and follow him on Twitter @AlexKomaSNG.