Florida extends voter registration deadline following website crash
Secretary of State Laurel Lee said Florida's online voter registration system crashed under "unprecedented" demand just before the original deadline.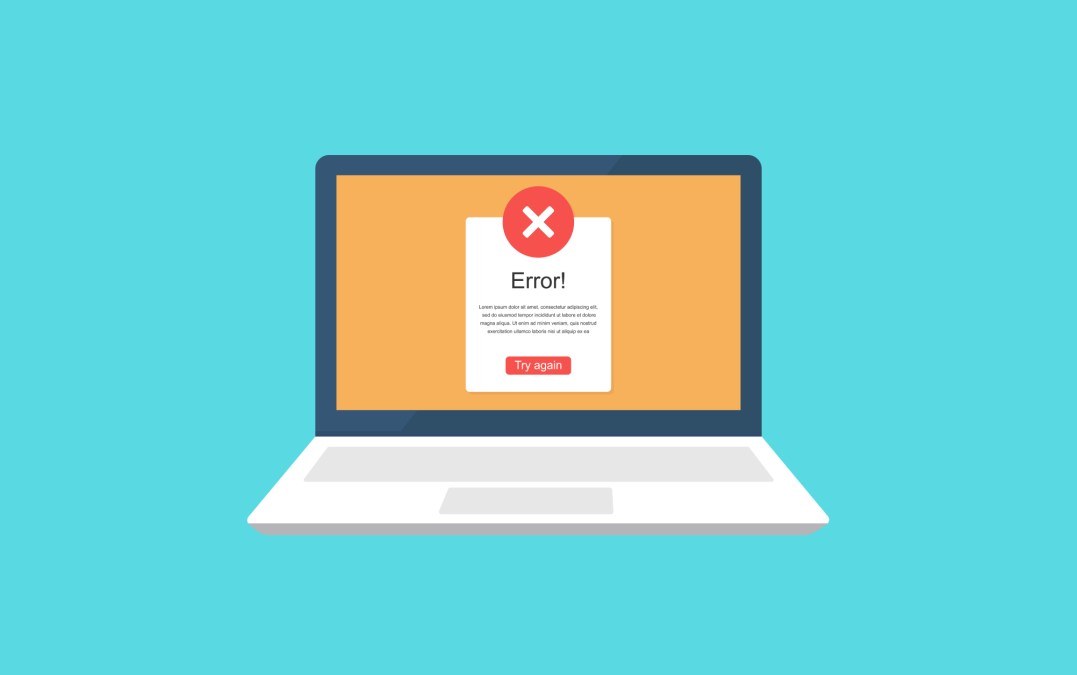 Florida Secretary of State Laurel Lee said Tuesday the state will grant a brief extension of its voter registration deadline following several outages of an online registration system Monday, which left numerous users unable to file before the original deadline.
In a press release, Lee said Floridians will now have until 7 p.m. Tuesday to register to vote, both online and in-person at the offices of county elections supervisors, tax collectors' offices and Department of Motor Vehicles locations. Mailed registration forms postmarked by Tuesday, Oct. 6, are also still being accepted.
Lee said Monday evening that outages and delays reported by people attempting to access the site, RegistertoVoteFlorida.gov, were the result of high demand ahead of the Nov. 3 election, and that her office took steps to increase the capacity on its servers. In Tuesday's press release, she said she met with Gov. Ron DeSantis about the voter registration website and next steps.
"This morning I met with Governor DeSantis to brief him on the status of the online voter registration system and the challenges we encountered last night due to unprecedented volume and traffic to our website," Lee said. "We are working with local Supervisors of Elections and the Florida Department of Highway Safety and Motor Vehicles to ensure that all eligible registrants have the ability submit a voter registration application by 7:00 p.m. this evening."
Lee also said that at one point Monday, the voter registration website was receiving as many as 1.1 million requests per hour. She also said state and federal law enforcement agencies are investigating to confirm that the outages were not the result of malicious activity.
Florida is a big purchaser of Albert monitors, the network-intrusion devices sold to state and local governments by the Center for Internet Security, the federally backed nonprofit group that runs the Election Infrastructure Information Sharing and Analysis Center. Still, the state has seen its share of election-security incidents, notably that Russian military hackers in 2016 successfully accessed two counties' voter-registration files.
While there's been no evidence of malicious activity related to Monday's outages, the incident quickly led to allegations of voter suppression and calls by legal groups and Democratic officials to extend the voter-registration period by at least 24 hours.
"It is the State's duty to ensure the website works as anticipated, to allow Floridians to exercise their constitutional rights," Florida Agriculture Commissioner Nikki Fried wrote in a letter to DeSantis, a Republican and close White House ally. "With hours taken away from the deadline due to errors, we have witnessed a potential violation of those rights."
RegistertoVoteFlorida.gov has suffered other poorly timed outages. In September 2019, the site was taken down for "maintenance" just two days before Sept. 22, which election officials nationwide marked as National Voter Registration Day. It was restored after complaints by the state's Democrats.
Florida, which has long been one of the most competitive states in presidential elections, was home to about 14 million registered voters as of August. More than 700,000 of them have already returned ballots since mail-in voting began Sept. 23, according to Lee's office.