San Jose announces plan to install earthquake sensors, extended public Wi-Fi
Through its $5 million contract with AT&T, the California city aspires to improve public safety and increase internet connectivity for underserved residents.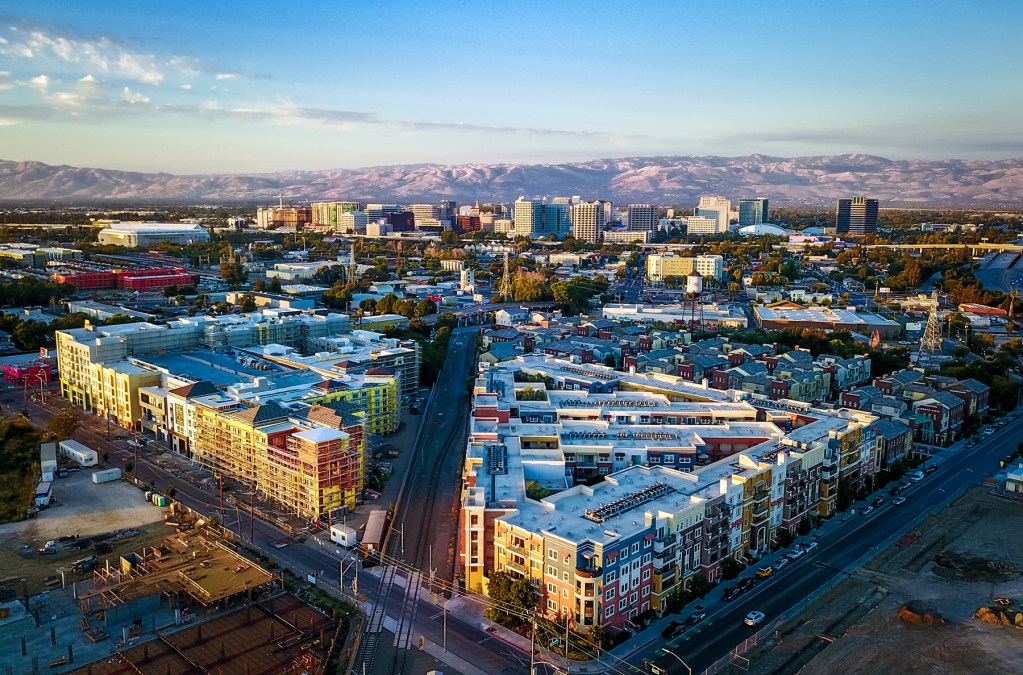 AT&T and San Jose, California, announced a new project last week to outfit the city's streetlights and public parks with public Wi-Fi routers and earthquake sensors.
The city plans to outfit 550 streetlights with LED lights, and install 670 smart-lighting controllers, 15 digital infrastructure nodes and 100 Wi-Fi extenders from AT&T. The technology will be delivered and installed in San Jose within the next few weeks, according to AT&T executive Michael Zeto.
The goal of the partnership with AT&T, said San Jose chief innovation officer Shireen Santosham, is to improve public safety, save energy and improve the lives of the city's residents.
"There's a lot of talk about 'smart cities,' but what are the use-cases that are going to benefit the public and benefit our residents?" Santosham told StateScoop.
San Jose already offers public Wi-Fi in some parts of its downtown, but Santosham said the Wi-Fi extenders will improve public safety and expand access to internet in public parks. She said bringing internet access to those who don't already have it — often low-income residents — is a major priority for the city. In February, Mayor Sam Liccardo announced a $24 million, 10-year "digital inclusion" fund to provide Wi-Fi to underserved residents and schools.
The digital infrastructure nodes the city plans to install are AT&T's all-in-one sensor system, which provide a platform for a bevy of optional applications, such as pedestrian counters and environmental quality sensors. San Jose won't be using those, Santosham said, but it will use tilt-vibration sensors to detect seismic activity.
"We know that living in California, sometime in the next 50 years we have a very high chance of a large earthquake. This helps with emergency response — every second counts in that situation," she said.
For AT&T, she said the partnership represents a chance for experimentation in a fast-growing field of technological research.
"Testing technologies is good for the city, but it's also something the companies are very interested in as they move forward," Santosham said. "It's really a win-win for both sides."
Additionally, AT&T will donate $200,000 to support digital literacy training at senior and youth-based community centers.
The latest announcements are part of an existing $5 million deal the city has with AT&T to install small-cell radio nodes on street poles, which will make way for 5G, the next generation of super-fast wireless connectivity.