Best states for clean energy: Iowa, Illinois, New Jersey top industry survey
A new 50-state study reveals level of accessibility for private-sector clean energy purchases in states around the nation.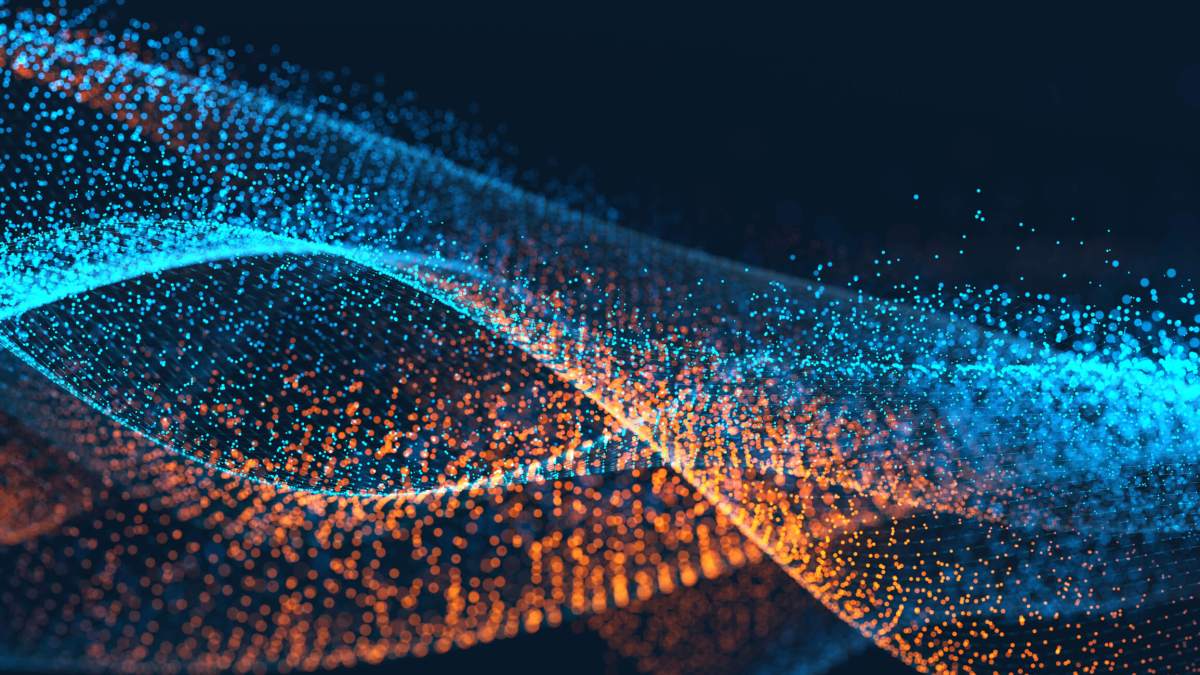 Iowa, Illinois, New Jersey, California and Texas took the top spots for states with the most robust renewable energy sources.
That's the conclusion of a new study that assessed the affects of clean energy on the economy and ranked each state on how accessible its clean energy is for large companies. The Retail Industry Leaders Association (RILA) and the Information Technology Industry Council (ITI) published the report to assist state legislatures working to enhance economic development by attracting businesses partial to renewable energy.
Pointing to the rise of the renewable energy in private sector, the report said that in 2015, commercial and industrial companies accounted for more than half of all signed wind energy purchase agreements, outranking even utility services. Nationally, renewable energy from these sectors also totaled about five gigawatts in both wind and solar. This is still just a small amount, compared to the estimated demand in 2025 when researchers project demand to be 60 gigawatts per year, a figure equivalent to 43 million homes.
On the renewable energy front, tech companies like Google, Microsoft, Amazon and Facebook are leading the charge with a series of large purchase agreements in various states. The report states that tech and retail accounts for more than half of all Fortune 500 companies that are searching for clean energy locations.
Beyond individual state rankings, the report said the Northeast, Midwest, and Mid-Atlantic regions are the most hospitable for renewable energy purchases. This, researchers said, is largely due to polices that promote clean energy and because the long-term costs of renewable energy are lower than those from traditional energy sources like coal-powered plants.
In its final recommendation, the report urged state policymakers to pursue ways to deregulate their power markets to cultivate competition and to reduce taxes on clean energy producers.
Overall state renewable energy rankings: