Baltimore shows open source mapping projects in 8th annual Data Day
Interactive workshops are designed to educate and inspire as community members, nonprofits, city officials and university researchers present projects themed around open source mapping.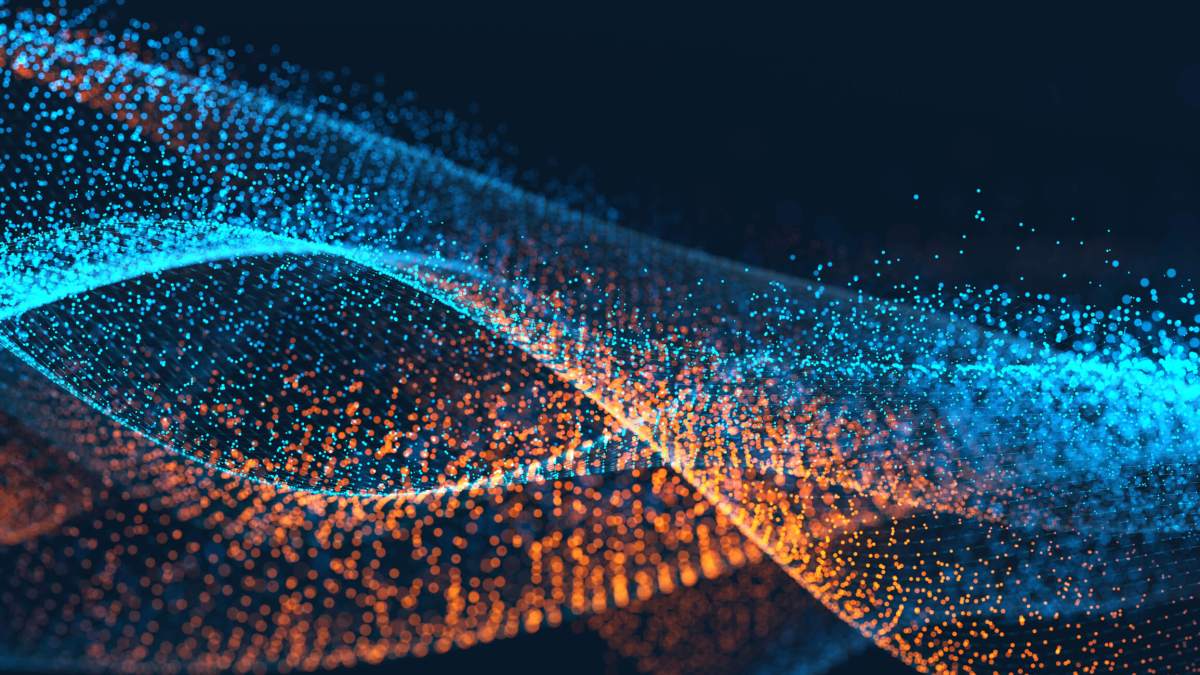 The annual Baltimore Data Day is back Friday, and this year the activism-oriented event will include an interactive workshop on open source mapping that was requested by community members earlier in the year.
The event at the University of Baltimore's Thumel Business Center is aimed at helping communities in the Maryland city "expand their capacity to use technology and data to advance their goals." It's the eighth year for the Data Day, a free, public event that is organized by the the Baltimore Neighborhood Indicator Alliance-Jacob France Institute (BNIA-JFI) in partnership with the Federal Reserve Bank of Richmond and community sponsors.
The day is structured around interactive workshops led by innovators who use data to initiate action in communities and organizations around Baltimore. University researchers, city officials, nonprofit workers and community members will all present their research or projects.
"It's meant to be all about education and empowerment, and the presenters are encouraged to literally show people the steps that they took to either create data, acquire data or put data up on our website for everybody to use, and then how community uses data in putting together an action plan or advocating for something to happen in their neighborhood," said Seema Iyer, associate director of BNIA-JFI.
The idea for a workshop on open source mapping came directly from the community after a brainstorming session in May, Iyer told StateScoop. A volunteer from Code for Baltimore, a subsidiary of national innovation nonprofit Code for America, will host the session, she said.
"It's a combination of people that we've been working with and then listening to what communities want to know about and then seeing if we can actually prepare that for them," Iyer said.
The educational element is "powerful" and the reason that people keep coming back each year, Iyer added.
"Generally, that mix of folks — community, nonprofit, business, government, new technologists, other researchers — is a pretty unique mix of people in one room standing next to each other, so that's probably the best part of the event," she said.
The genesis of the annual event has its roots in community outreach. In 2010, BNIA-JFI began working with the community to collect census data.
"We realized that it might be good, not only show them how to put the data in the form, but then how they'll be able to access it once the data comes out," Iyer said.
Of those involved in the campaign, 150 attended the first Data Day eager to see how the data they shared could be used and understood. Iyer told StateScoop that 300 people had already registered for this year's event, proving that there is a growing audience for data science.
"There's obviously a desire for people to get more information, and I feel like that is a critical part of the 21st century democracy," she said.