Austin breaks up with paper, seeks digital solutions in 'paper census'
A local civic tech nonprofit is asking the public to help spot city government's most needlessly paper processes.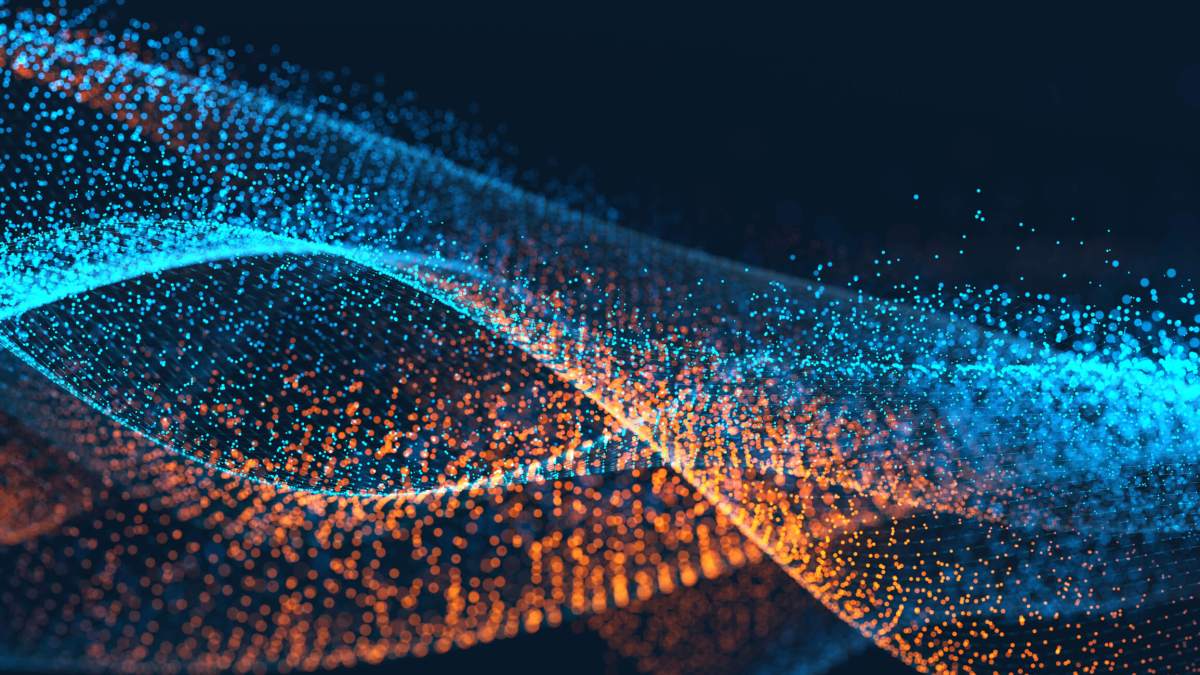 From now through March 23, city residents can share their insights on Austin city government's paper use thanks to the Austin Tech Alliance, a civic tech nonprofit. The Paper Census campaign will prototype digital solutions in an attempt to move away from traditional paper processes, which the Alliance says are costly and inefficient.
"Over the next four weeks, we want to hear from all corners of our community about city services that residents find cumbersome, time-consuming, or inefficient," said Austin Tech Alliance Executive Director, David Edmonson, in a statement.
The Alliance says it hopes crowdsourced answers will create "strategic insights" to help Austin go paperless, cut costs and provide "opportunities for data-informed decision-making."
There will also be in-person feedback sessions. Austin Tech Alliance is aiming to reach out to underserved areas to ensure everyone has a say in the move away from paper.
Many cities and state government agencies across the country have been taking the paperless route, also. Palo Alto, California, Raleigh, North Carolina, and others are touting their attempts to rein in their paper use and convert to digital as they try to operate with tighter budgets and less space than ever before. Orlando, Florida, began digitizing documents last year for the Orlando Permitting and Construction Division.
When Illinois announced the Divisions of Real Estate and Professional Regulation would go paperless, it estimated savings would be $3 million within the following five years thanks to savings on postage, printing costs and newfound operational efficiencies.
The Austin group is encouraging city residents to visit PaperCensus.org and click "answer now" or send text messages to (806) 680-6802 to provide feedback.