Audit: Maryland misallocated $28.4M for health exchange
Maryland's flawed health exchange woes are not over yet — a new audit from the U.S. Department of Health and Human Services' inspector general said.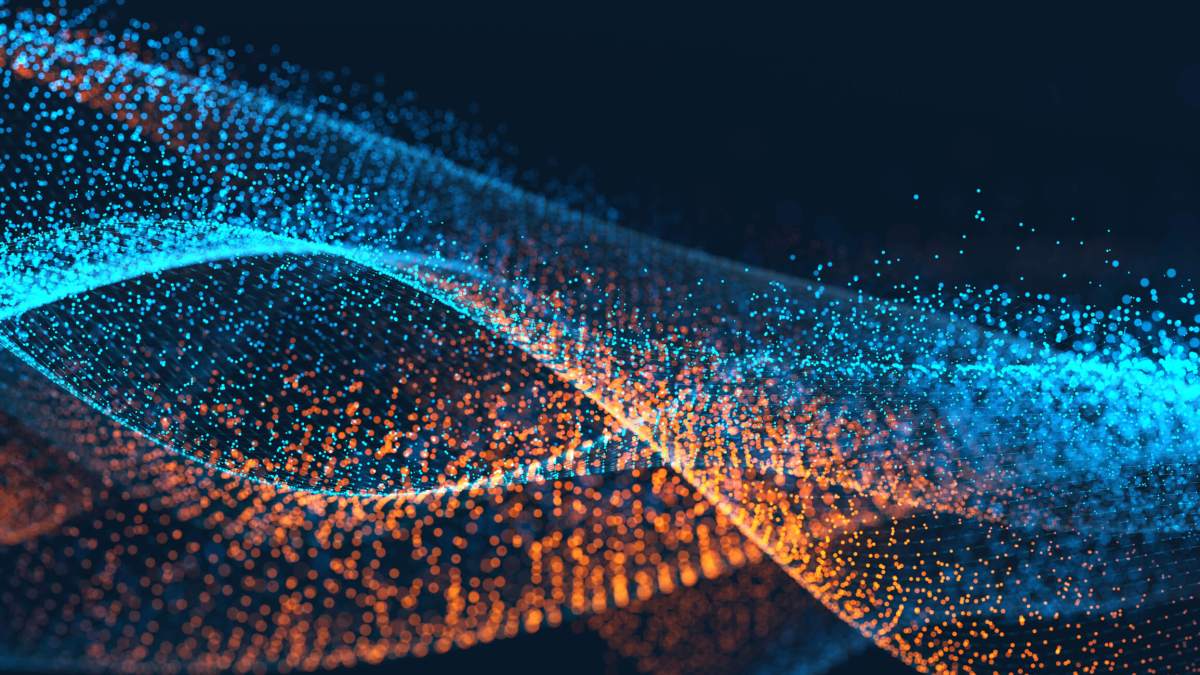 Maryland misallocated more than $28 million in federal dollars for its flawed health care exchange and has been asked to pay the money back, according to an audit from the federal Department of Health and Human Services' inspector general.
According to the audit, Maryland misallocated costs to federal grants instead of the Medicaid program in 2013 and 2014, and failed to use updated estimated enrollment data when it was available. The audit also said the state's enrollment numbers demonstrated a substantive change in program enrollment due to a 37 percentage point difference between the estimated enrollment split used initially to allocate the costs and the actual enrollment split at the end of the first open enrollment period.
"The state agency misallocated these costs because it did not have adequate internal controls to ensure the proper allocation costs," the audit said.
The state said it believes it complied with the Centers for Medicare and Medicaid Services, in response to the audit. The executive director of the exchange, Carolyn Quattrocki, said the state disagrees with the audit's findings on what she said amounts to an accounting point.
"We really do believe we followed the guidance," Quattrocki said. "We worked with CMS all along. They approved what we were doing."
The audit did say that in the event that Maryland repays the money, the state could apply for a reimbursement, which could end up being between 50 and 90 percent of the recommended repayment.
The audit marked the first time the inspector general called for a state to repay the federal government over the misallocation of funds for a health care exchange.
The news of the alleged misallocation of funds comes three months after the state announced that it had brought a chief information officer on board to help manage the new system after the original, flawed system was discarded.