Kentucky's health care exchange faces uncertain future following governor race
The victory of Republican Matt Bevin, who's pledged to dismantle the state-based exchange, has experts concerned for the system's survival.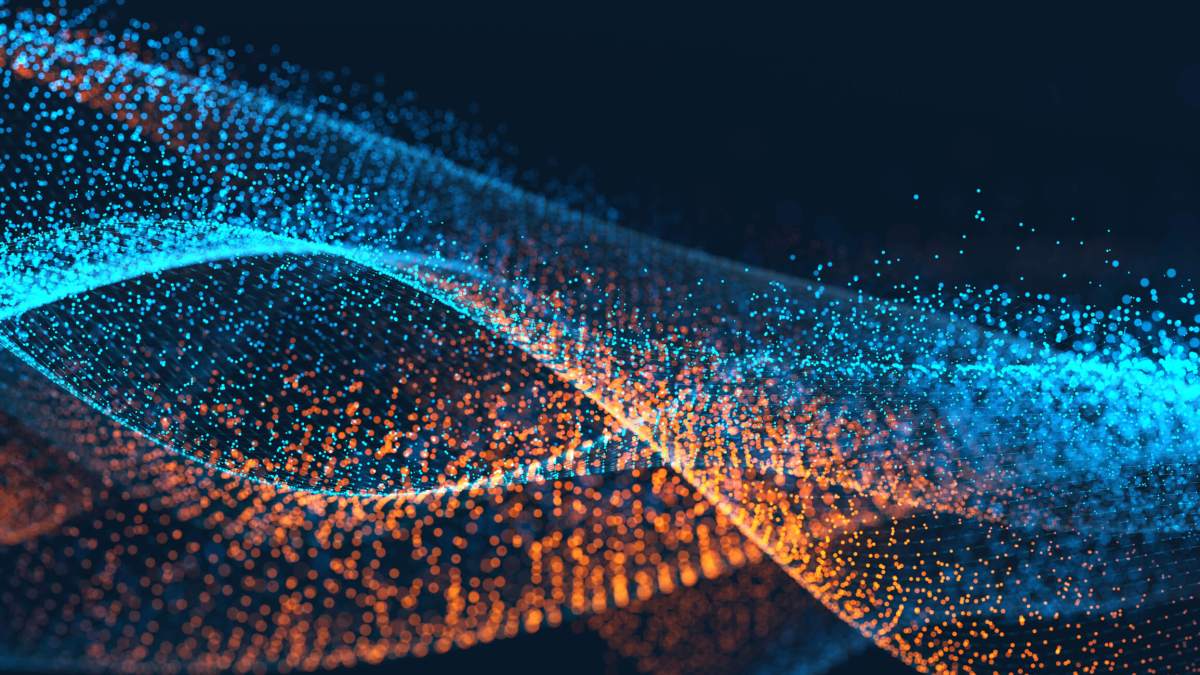 Kentucky is poised to become the first state to shutter its fully functional independent health care exchange, if Republican Gov.-elect Matt Bevin makes good on one of his campaign promises.
Bevin had pledged to shut down Kynect, which was built under the Affordable Care Act through an executive order by outgoing Gov. Steve Beshear, a move that would force more than 500,000 Kentuckians to enroll in the federal exchange instead. In a video posted on his campaign website, he says the Healthcare.gov marketplace makes Kentucky's program redundant.
"There's nothing we offer to our citizens at the state level that they can't get at the federal level," said Bevin, who was elected on Tuesday. "The only thing we can guarantee is it's going to cost taxpayers in this state more."
Kynect has been considered a success story of the ACA, even as other states, like Hawaii and Oregon, shuttered their state-based exchanges due to technical woes. But even if Bevin issues an executive order to end the state exchange, Kynect wouldn't immediately go dark: Beshear's administration estimated this summer that the process would take nine months and cost roughly $23 million.
And while the state used $283 million in federal funds to build Kynect, the money to tear it down would have to come out of the state's general fund. Al Cross, director of the Institute for Rural Journalism and Community Issues at the University of Kentucky, told StateScoop that even if the administration's estimate is inflated, "the budget situation is so bad that they can't afford to throw that away." Kentucky has approximately $86.2 billion in state debt.
"It would be dumb to do away with Kynect. It's a national model," Cross said. "You're going to have to spend state taxpayer money to tear down something that's built with federal money."
The move could also cut the jobs of hundreds of workers who help people enroll in the exchange, said Emily Beauregard, executive director of the nonprofit Kentucky Voices for Health.
"They live and work in the communities they serve all across Kentucky," Beauregard said. "These people have really become trusted resources."
Beauregard said Kynect's state-specific "outreach and education" efforts would also shut down in favor of a federal outreach program that has to allocate resources for the 37 other states using Healthcare.gov.
Meanwhile, some Kentucky politics experts question whether the public backs Bevin's Kynect plans. The businessman's victory over Democrat Jack Conway may not translate to support for Bevin's position on the exchange, according to Steve Voss, an associate professor of political science at the University of Kentucky.
"I'm really skeptical this was about economic or domestic policy," Voss said. "I think this is far more likely about social and cultural issues that really didn't speak directly to the question of the Affordable Care Act."
In fact, a Bluegrass Poll showed that 54 percent of respondents supported Beshear's actions on health care. Similarly, a poll by the Foundation for a Health Kentucky showed that roughly 40 percent of respondents had a favorable view of the federal health care law. Yet, Voss said some of the polls showing that support "were also the polls that showed Bevin losing the race."
"Right now, we don't have a lot of good information on where the Kentucky electorate stands," Voss said. "Another possibility is maybe the majority of the public vaguely wants it, but a significant amount of the people who actually show up in an off-year election don't."
It's possible that the Legislature could act to codify the state exchange into law when it reconvenes in January — making it harder for the newly elected governor to dismantle the program. Yet Voss said he'd be "shocked" if lawmakers could secure a majority on the issue, and the Legislature may not have time to take it up.
"The state legislative agenda was already quite crowded," said Jasmine Farrier, an associate professor of political science at the University of Louisville. "You have pension reform, tax reform, other major questions that are facing Kentucky."
But Cross notes that Bevin could always have a change of heart about Kynect once he's in office.
"I think is going to be a test of pragmatism versus ideology," Cross said. "It doesn't make sense to do away with Kynect unless you want to make a political point."
Contact the reporter who wrote this story at alex.koma@statescoop.com, or follow him on Twitter at @AlexKomaSNG.