Maryland brings on CIO for health exchange
The Maryland Health Benefit Exchange has hired a new chief information officer who was a member of the team who came in to overhaul the exchange's website, it announced Monday.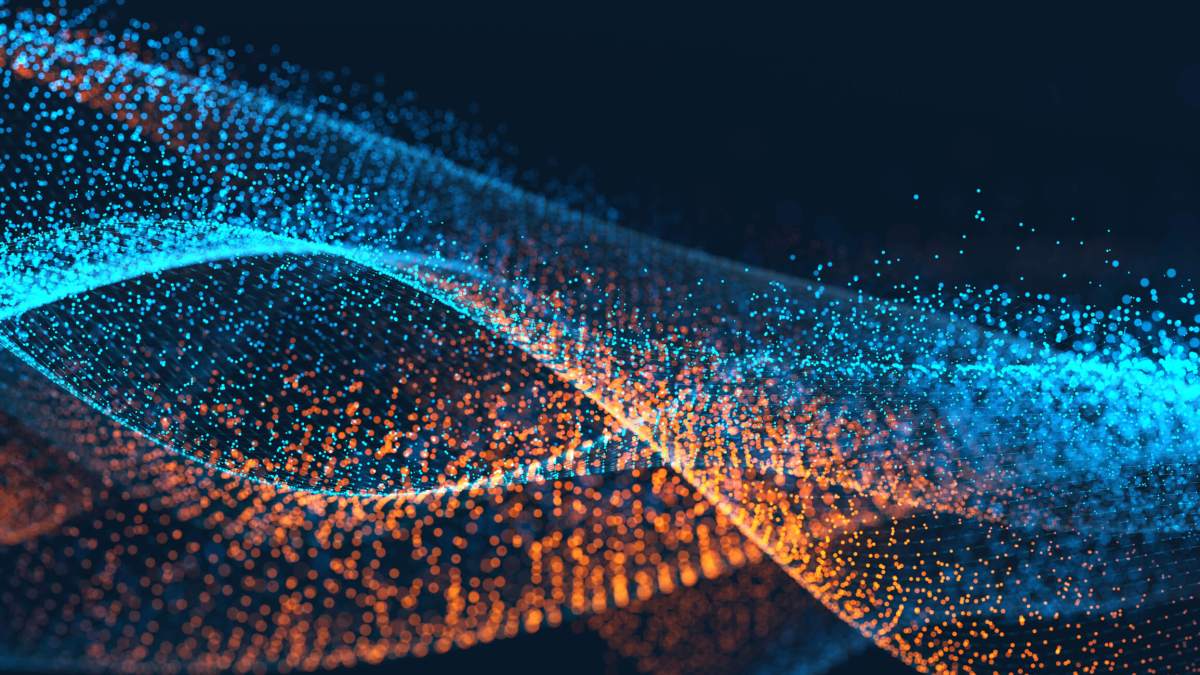 The Maryland Health Benefit Exchange has hired the team leader who overhauled the exchange's website to be its chief information officer.
Subramanian Muniasamy started in his official post Jan. 7, according to a announcement on Monday.
Muniasamy previously worked on the exchange as a director of Optum/QSSI after the company initially brought him on board on an interim basis to address the technological issues that plagued the site. Muniasamy then joined Deloitte Consulting when it was brought in to improve the site in April. With Deloitte, Muniasamy worked as the manager overseeing the project.
Muniasamy and the Deloittee team worked with Isabel FitzGerald, the state's secretary of IT, to replace the health insurance exchange system in seven month's time. FitzGerald stepped down from oversight of the health exchange in December.
The Maryland Health Exchange was one of 14 states that developed its own health insurance marketplace after the Affordable Care Act went into effect, but it ran into immediate problems when it failed to handle the volume of activity the site encountered when it launched in 2013. Architectural problems on the site were later cited for causing more than 1,500 defects after the site launched.
The state eventually opted to abandon the system it built and develop one using code from an exchange that successfully launched in Connecticut. The exchange was stress tested hundreds of times before launching in time for this year's renewal wave.