California loses top spot for health care exchange enrollment
With a year until health exchanges need to be self sufficient financially, the California exchange's declining enrollment numbers could spell trouble.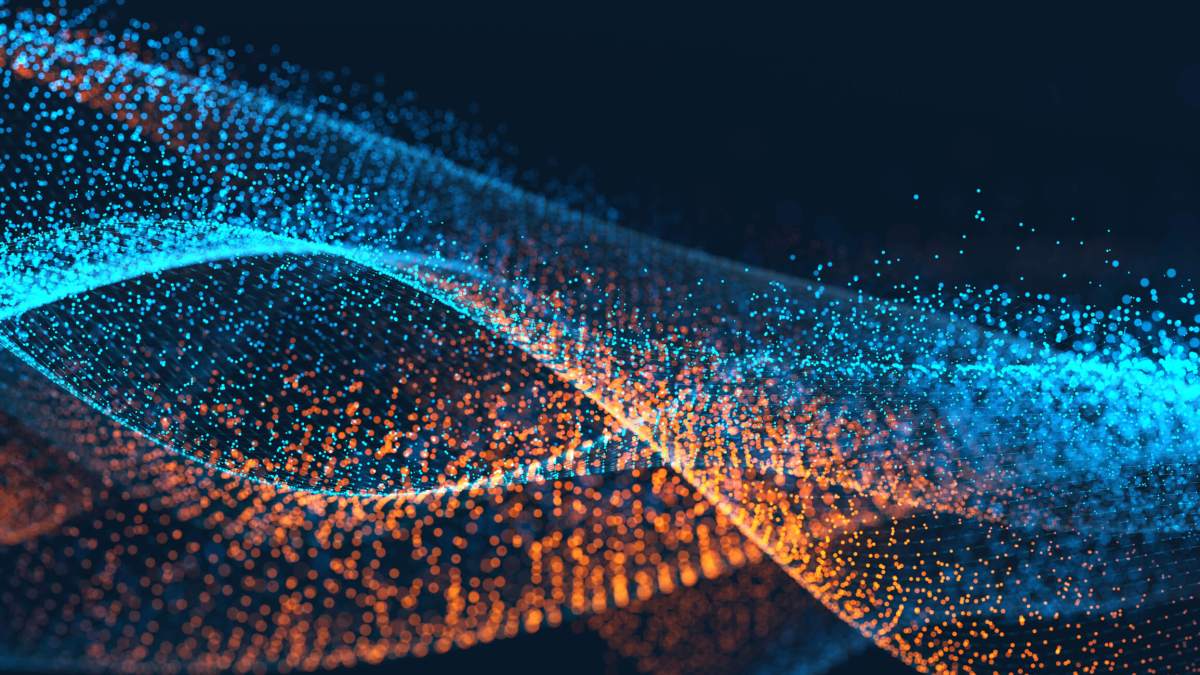 After lackluster enrollment in the state's health care exchange, some California analysts are worried.
This year, Covered California registered only 1.36 million people. Meanwhile, Florida, which registered 1.42 million in its exchange, edged out California to enroll more people than any other state, according to federal figures.
John Troidl, a Davis, California-based health economist told the San Francisco Business Times that analysts should not be concerned.
"It's a new enterprise and data systems lag," Troidl said. "My interest is whether [the exchange is] meeting the needs of the people of California. I look at it over a five-year time frame. You have to."
But state exchanges must be independent of federal government support starting next year — meaning the exchange must survive on revenue from fees paid by health plans, per member per month. The concern could be justified, too. Analysts had expected 1.7 million new enrollees in 2015 — a decline of 24 percent, according to a Deutsche Bank report last month.
"There's churn, and there's spin," Anthony Wright, the executive director of Health Access — a statewide health care consumer advocacy coalition — told the San Francisco Business Times. "We met certain goals, but not others. We got a lot of folks on the first round. We need to double up efforts to get people in hard-to-reach communities and identify folks with life-changing events who suddenly need insurance."
Wright also said he was not concerned about the exchange's need to be self-sustaining next year.
"I don't worry about [the budget] at all," Wright said. "With more than a million folks, we are well past critical mass for self-sustainability."
But big questions linger on how to spend budget dollars next year. The exchange's proposed budget, which will be up for adoption by the board later this month, would shave spending on outreach and education.
"Our philosophy: spend more now to get more people in the system and get more [money] to support the program," Wright said.