As Seattle moves to online public records portal, concerns emerge over policy changes
Open government advocates charge that the city is making it more difficult to access electronic records, while officials claim there's a middle ground to reach.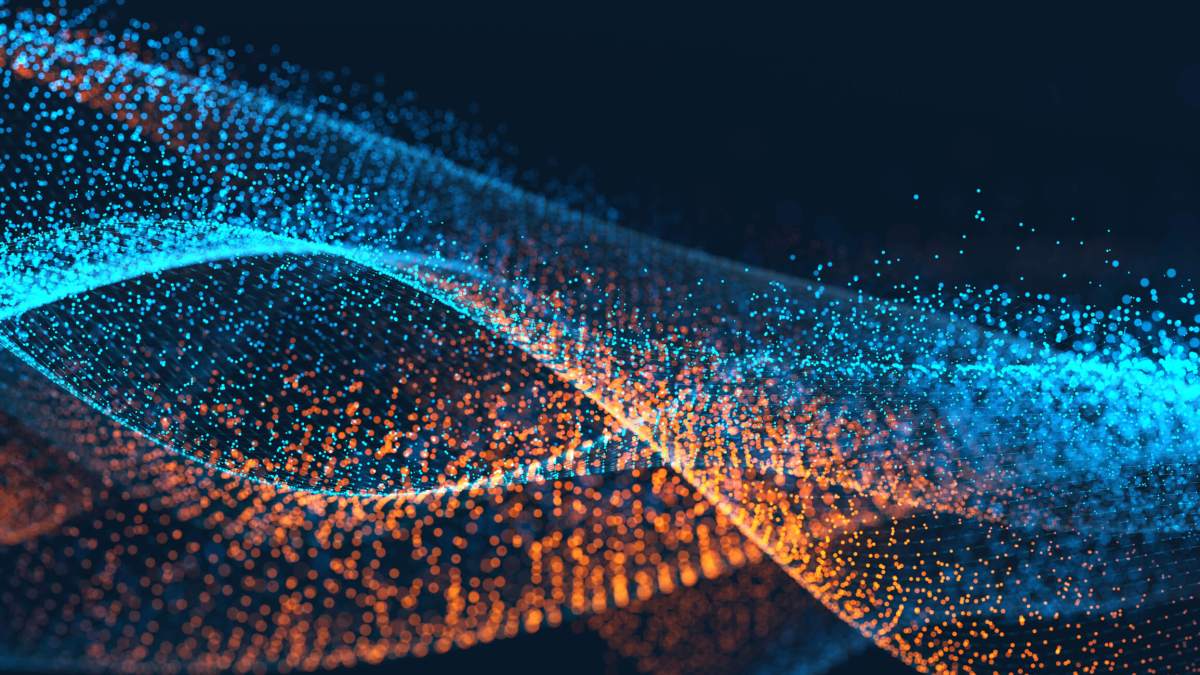 Seattle is on its way to launching a citywide online portal for people hoping to request public records, yet some of the city's policy changes as part of the process have irked open government advocates.
In January, the city approved an interim policy governing how agencies should provide documents to requesters while they put the finishing touches on the records portal. The policy doesn't substantially diverge from the city's old procedures, but one key difference is that it establishes that agencies are "not required to provide records in a particular electronic format."
That change may seem innocuous, but Toby Nixon, president of the nonprofit Washington Coalition for Open Government, told StateScoop that it's actually opened the door for the city to start refusing to email records to requesters in favor of copying them to CDs or flash drives, and charging people for the process.
"We had one of our members make a public records request and got a response that caused him to look into this further and then reported it to us," Nixon said. "It is still possible to get electronic records in a useful, searchable form, but they've basically pulled the plug on saying they're going to just send them at no cost as an email attachment."
Nancy Craver, the coordinator of the city's public records program, charged that things aren't so black and white. She said the city still releases records via email, doing so as recently as several days ago, but she conceded that the interim policy has indeed let them move to alternate methods in some cases.
She acknowledged that this has let the city to start charging requesters more frequently, since agencies would seldom be able to bill people for the process of searching for a file and attaching it to an email. Yet, she insisted that "it's really not about the money" for the city, as agencies are instead able to use small fees to gauge the "sincerity" and interest of requesters, especially in cases where the city releases records in several stages.
"What can happen with email is we can get an email request and if you just send all the installments of it via email, there's no obligation on the part of the request to even say, 'I got it, thanks,'" Craver said. "So what can happen is the requester may have moved on or isn't even interested anymore, so what the fee just gives us is a 'Yes, I'm interested,' you're still engaged, we're still engaged, which sometimes gets misunderstood."
Craver notes that the fees the city charges for copying and mailing out records are often very small, claiming "we're not gouging anyone."
"Getting $2.50 is a big win for us," Craver said.
Nixon is sympathetic to the city's concerns, but he points to the provision of the state's public records law requiring governments to provide the "fullest assistance" to requesters as something that could conflict with Seattle's policy. If someone asks for records via email, Nixon believes the city has an obligation to deliver the documents that way, regardless of any worries about interest.
"It's an argument for doing a web portal and delivering the records that way, it's not an argument for stopping delivering via email if that's your only means of doing so," Nixon said.
Nixon added that his group is currently "investigating" whether the city's policy is actually in violation of state law, noting that the coalition's pending lawsuit against officials in Pierce County, Washington, could have major implications for Seattle. In that case, Nixon's group is accusing the county prosecutor's office of violating the state's public records act for refusing to release records via email or in any electronic format in some cases.
Should a Thurston County Superior Court judge find those arguments persuasive, Nixon expects Seattle would have to reevaluate its policy.
"If the court makes a clear, unequivocal statement that if a requester makes asks for records to be delivered electronically and sent by email or posted to an online file service, then the agencies have to do that in the interest of fullest assistance," Nixon said.
[Read more: Seattle's release of smart meter documents prompts legal battle]
Other open government advocates are more cautious in evaluating the city's policy. Stephen Larrick, open data project lead for the Sunlight Foundation, noted that his group has worked with the city to develop an open data policy and come away impressed with Seattle's commitment to transparency. Nevertheless, the interim policy still gives him pause.
"If there's an interim policy that's providing an added barrier to access to public records, then that's something the public should take a hard look at and see 'Hey, is this really the best policy for the foreseeable future until this thing is done?" Larrick said. "But, ultimately, if Seattle is moving towards a model of proactive disclosure, that is something to be lauded."
Larrick noted that relatively few governments are even considering moving to such a portal, pointing to Sunlight research from 2014 showing that only a handful of communities have these resources.
But it's an open question when the city will launch the portal. Craver said the city is working to configure a software-as-a-service system provided by the firm GovQA for the portal, in addition to another company to integrate an online payment system into the site.
The Seattle Police Department has already launched a version of the portal, and Craver said the rest of the city's agencies are currently testing it out, though she was unwilling to say exactly when the new system might launch.
"We're trying to think about how much to involve the public in that testing phase too, even create some kind of a focus group to elicit feedback from the public, the media, the attorneys," Craver said.
But Nixon, a city councilor in Kirkland, Washington, himself, said his experience guiding the launch of a similar portal leaves him a bit mystified that the city is taking so long to get the new site ready.
"It's a really relatively straightforward thing," Nixon said. "You can get it as a service in the cloud without having to spend a lot of money, and with a city that has a budget the size of Seattle's, I don't see why they'd delay that."
Yet Craver emphasized that the city has plenty of thorny issues to sort out with the portal, especially because Seattle "is certainly a focus of the attention of a lot of public requesters." But she also hoped to assure requesters that when the new portal does launch, the city will be able to better track when people are accessing documents, helping them move away from the practices Nixon finds so unpalatable.
"The city takes it very, very sincerely," Craver said. "I think the impression of governments that they're just trying to hold out on providing records, and maybe it's true in some, but it's unfortunate, because it really is more just a struggle."
Contact the reporter at alex.koma@statescoop.com, and follow him on Twitter @AlexKomaSNG.