Arkansas appoints deputy technology director, chief data officer
The state technology office moves forward with a full roster for the first time since the appointment of its new director earlier this year.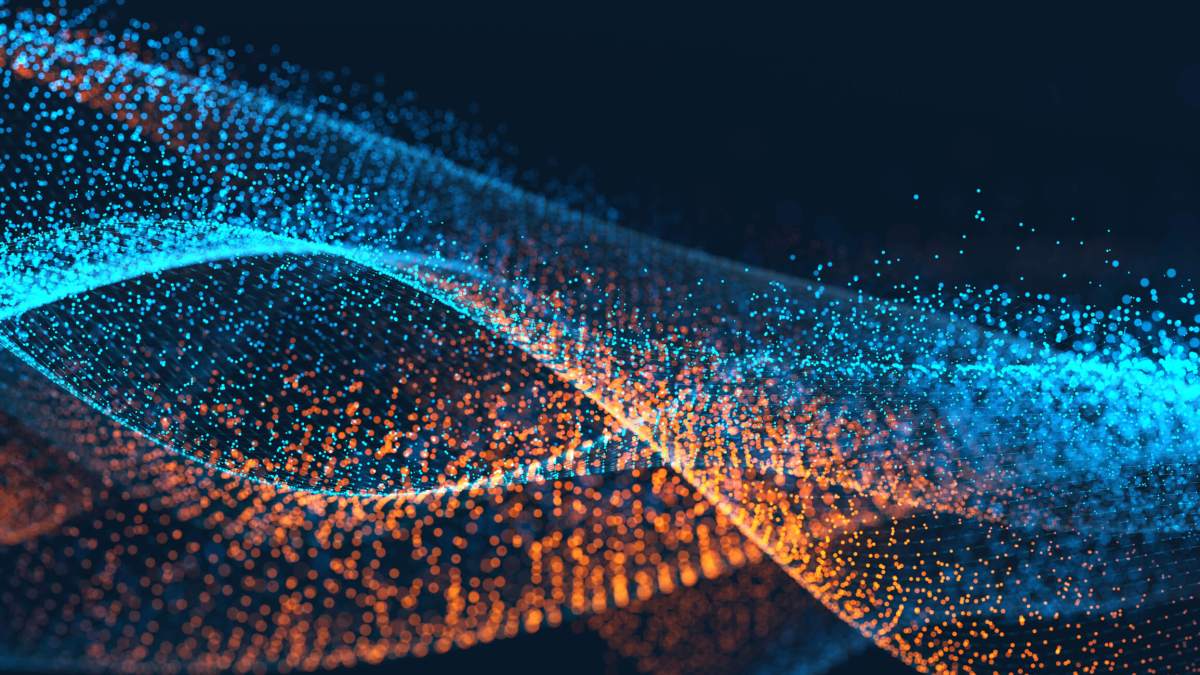 Arkansas is building up its technology team with two new appointments according to a tweet Monday by the state Department of Information Systems.
The state technology office hired former state IT Project Manager Carder Hawkins as its new deputy director, while Richard Wang, a data program director and researcher from the Massachusetts Institute of Technology (MIT), will serve as the state's new chief data officer. Both Wang and Hawkins will report to Yessica Jones, who took the permanent role of state chief technology officer in March.
Hawkins will fill the role left vacant when Jones stepped into the role of acting director following the resignation of Mark Myers last November. The new deputy director began his career in government, serving first for seven years in the Arkansas Secretary of State's Office as a project manager for the Help America Vote Act Voting System. Hawkins rejoins DIS after serving a two-year stint as a project manager in 2011 and 2012, where he led "several statewide enterprise level projects including the replacement of the state network and implementation of the MPLS backbone, Network Support HUB, Project COMPASS, a customer service dashboard, DIS resource allocation and Microsoft Project Server implementation," according to a department spokesperson.
Hawkins will be responsible for overseeing the fiscal division, ensuring agency compliance with state and federal laws, and overseeing the department's enterprise architecture division, a spokesperson told StateScoop by email.
Wang joins the state having worked 15 years at MIT, where he is now director of the MIT Information Quality (MITIQ) and Data Science Program and co-director of MIT's Total Data Quality Management (TDQM) Program. Wang "has put the idea of information quality on the intellectual map with myriad publications" according to his biography on MIT's website. From 2009 to 2011, Wang also served as deputy chief data officer and chief data quality officer for the U.S. Army.
The chief data officer hire can be traced back to an open data and transparency task force established in 2016 under Gov. Asa Hutchinson.
Wang will lead the state toward the greater use of data-driven decision making and find "greater value for the taxpayer dollar through the sharing of and better allocation of existing data," a spokesperson said.
The hires come as the technology department wraps up work on a K-12 broadband expansion project, and as Jones and her team look to pivot their focus toward data center consolidation efforts.