Arkansas extends Facebook VR program to all public high schools
More than 360 public high schools in the state will gain free access to the emerging technology.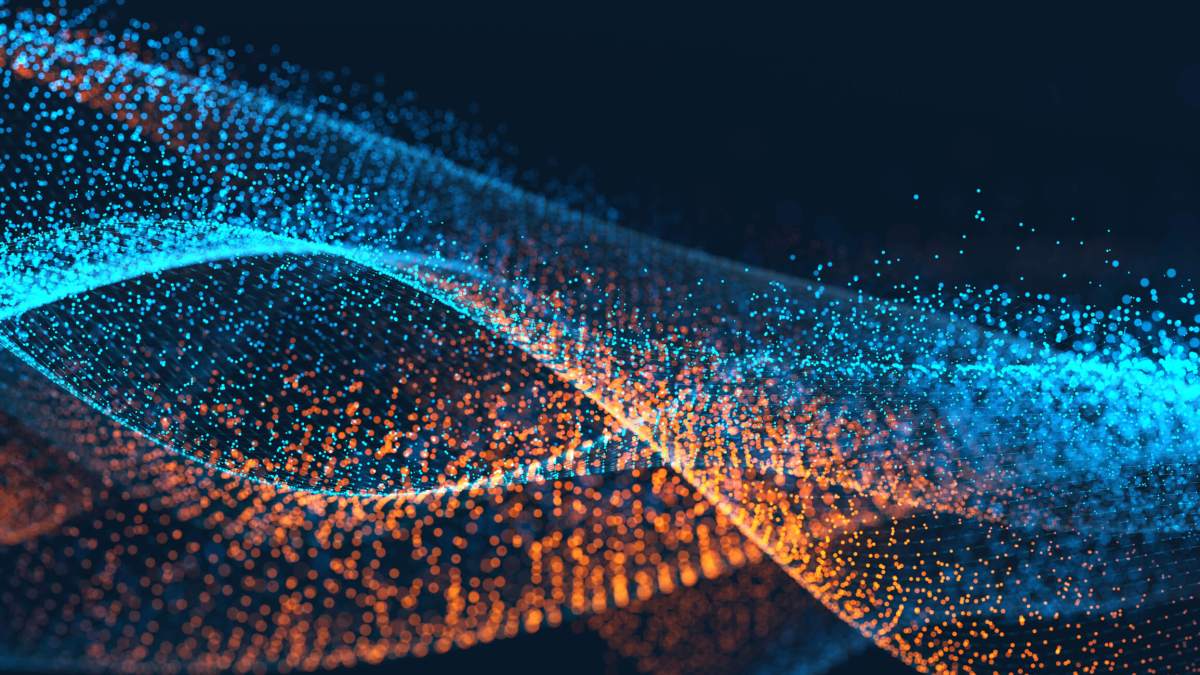 Building on existing partnerships, The State of Arkansas has announced plans to expand virtual reality (VR) programs to every public high school in the state.
More than 360 schools will receive VR kits through Facebook's Techstart program. The announcement, made Monday, builds on strong resume by Gov. Asa Hutchinson to prioritize both education and technology initiatives in the state. The state launched a portal to showcase unfilled technology jobs earlier this month.
"Students who utilize this incredible platform will be well-positioned to succeed in our increasingly technology driven economy," Hutchinson said.
Get the full report from Emily Tate on EdScoop.