$100 million school broadband upgrade announced in Kansas
Kansas Gov. Brownback and education officials partner with EducationSuperHighway to support five-year broadband expansion program.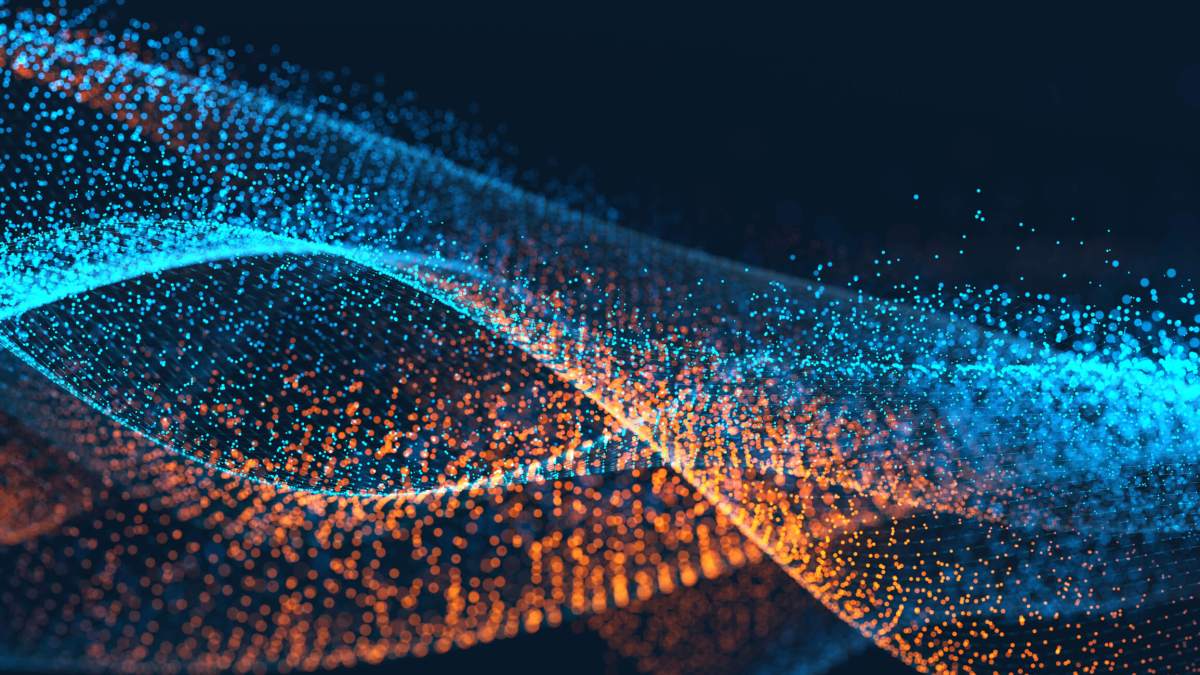 Kansas state officials plan to invest as much as $100 million over the next five years to upgrade internet access at school districts across the state, thanks to a partnership with EducationSuperHighway, Gov. Sam Brownback announced Tuesday.
"This partnership will help expand technology in every classroom across the state," said Kansas Commissioner of Education Randy Watson, in a statement released by the Kansas Department of Education.
"The goal of this initiative is for every child to have the same opportunities when it comes to learning through technology. This is important — especially since the new vision focuses on every child becoming successful," he said.
The Kansas Connect and Learn Initiative is expected to "provide school districts — at no cost — the support, data analysis and technical resources needed to upgrade broadband networks to scalable, cost-effective infrastructure and high-speed bandwidth," the statement said.
"Ensuring that every classroom in our state has high-speed internet is the first essential step to enabling digital learning and unleashing the potential of our children to compete in the 21st century workforce," said Brownback, a Republican.
This initiative was made possible with support from EducationSuperHighway, a nonprofit funded by national foundations including Mark Zuckerberg's Startup:Education and the Gates Foundation, and with the backing of Brownback's office, the Kansas State Board of Education, the Kansas State Department of Education and the Kansas Department of Administration.
EducationSuperHighway has played a catalytic role, working with state officials, school districts, service providers and other partners, to boost broadband funding from the Federal Communications Commission to expand internet capacity at the nation's schools.
The organization last month released a free online tool, called Compare & Connect K-12, that helps technology directors and superintendents compare broadband services and bandwidth information for school districts across the country to make more informed network purchasing decisions. The service is also aimed at helping state leaders more quickly identify which districts in their states need the most help bringing their bandwidth capacity up to par.
"Modern education is moving online; our students must be there, too," said Evan Marwell, founder and CEO of EducationSuperHighway. "At EducationSuperHighway … we want to ensure that every student in America, no matter where he or she lives, has access to high-speed internet, and all the digital learning opportunities that come with it," he said.