Agile development helps Wisconsin meet enhanced opioid reporting requirements
The state is increasingly turning to iterative development to meet quality and time constraints on projects large and small.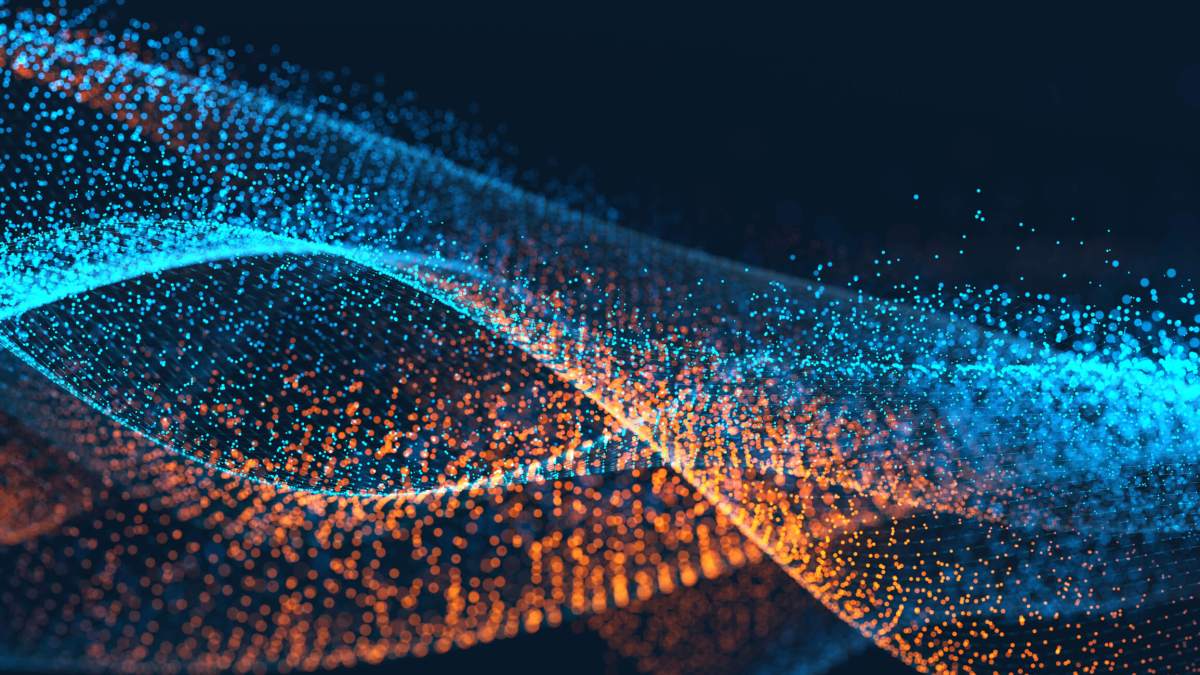 Amid the deadliest drug epidemic in American history, state governments are demanding technological solutions that are effective and can be deployed fast.
In Wisconsin, legislation enacted last year requiring more frequent and effective prescription monitoring prompted the state to use an iterative — or agile — development process to ensure that its new Enhanced Prescription Drug Monitoring Program (ePDMP) would be both effective and completed on schedule. Lost time could mean lost lives.'
The platform's metrics show that the state is making some headway against its opioid epidemic as the number of prescriptions and drug doses decline. Nicole Randol, general manager for Wisconsin Interactive Network, the state's NIC affiliate, said agile has proved an "instrumental" tool to ensure all of their projects, including the ePDMP, stay on track.
"I think it was really effective because the state had a clear and progressive vision of what they wanted the prescription drug monitoring system to be," Randol said. "They were very, very engaged in making sure we were focusing on the right things at the right time and putting those high priority items first. They also leveraged third-party stakeholders as well, and actually having doctors and other prescribers look at the system, get their feedback and incorporate that into the system."
Agile development encourages a development cycle that frequently checks progress and satisfaction with partners and adjusts goals as needed, and the methodology's reliance on early feedback is one of the most commonly cited advantages among government leaders. The National Association of State Chief Information Officers released a report this month showing that 74 percent of state government agile users report that these early feedback loops improve "customer engagement" and "business ownership." Some — 43 percent — saw faster project completion, and 68 percent said the overall quality of the project was improved thanks to agile.
Many states and cities have rushed in recent months to launch projects that take on the opioid crisis. In January, Ohio released an RFP for an as-yet-unreleased data analytics platform. New York City launched an app called Stop Overdosing NYC in May that shares locations of community programs and pharmacies where opioid blockers are available without a prescription. A Virginia datathon, held last month, zeroed in on opioids this year, turning to the public for fast solutions to a growing problem. Drug overdoses surpassed gun violence and motor vehicle accidents as the leading cause of death in Virginia last year.
Wisconsin's original PDMP was originally launched in 2013 and today stores more than 48 million prescription records submitted by more than 2,000 pharmacies and medical practitioners. The enhanced version of the program was launched in January after a little more than a year of development by the Wisconsin Interactive Network and its state partners. The state says the enhanced program has several new features, including health care workflow integration, improved data quality and data visualizations.
On Oct. 5, the Wisconsin Department of Safety and Professional Services launched a public dashboard for the program with data that can be sorted in several ways, including by county, drug type or demographic, giving the public access to metrics that had previously only been available through periodic state government reports.
Following the enactment of Wisconsin Act 267 in 2016, a law requiring reports every 30 days, the ePDMP's first report was released in October, showing there had been a nearly 10 percent reduction in prescriptions and about a 10 percent reduction in drug doses during a recent three-month span.
The online tool helps monitor who is dispensing medications and to whom, giving law enforcement and other authorized users the opportunity to perform lookup or irregularities in the data, like pill diversions, and then intervene with patients, offering treatment or enforcing legal penalties.
Wisconsin Interactive Network's development team consists of just two project managers and four developers, Randol said, and through four years of using agile to develop projects alongside their state partners, they have built 48 services for the state. While agile struggles to gain support in more sluggish state governments — just 59 percent of government IT teams are using agile, according to NASCIO — Randol said they've been "really pleased" with the success they've seen, which is encouraging greater adoption.
One of the lessons they've learned, she said, is to be flexible in how they engage with agency partners. On larger projects like ePDMP, they encourage state employees to meet daily and participate in agile activities, while smaller projects require less engagement from their partners.
More recent reports from the ePDMP show a continued trend in doctors prescribing less medication, less frequently — there was another 10 percent reduction in prescriptions and nearly 12 percent reduction in drug doses between April 1 and June 30 this year.