VR, motion tracking, brain sensor ideas among winners named in Ohio opioid challenge
The state has announced five winning teams that will now develop their solutions in hope of changing the behavior of patients and medical practitioners alike.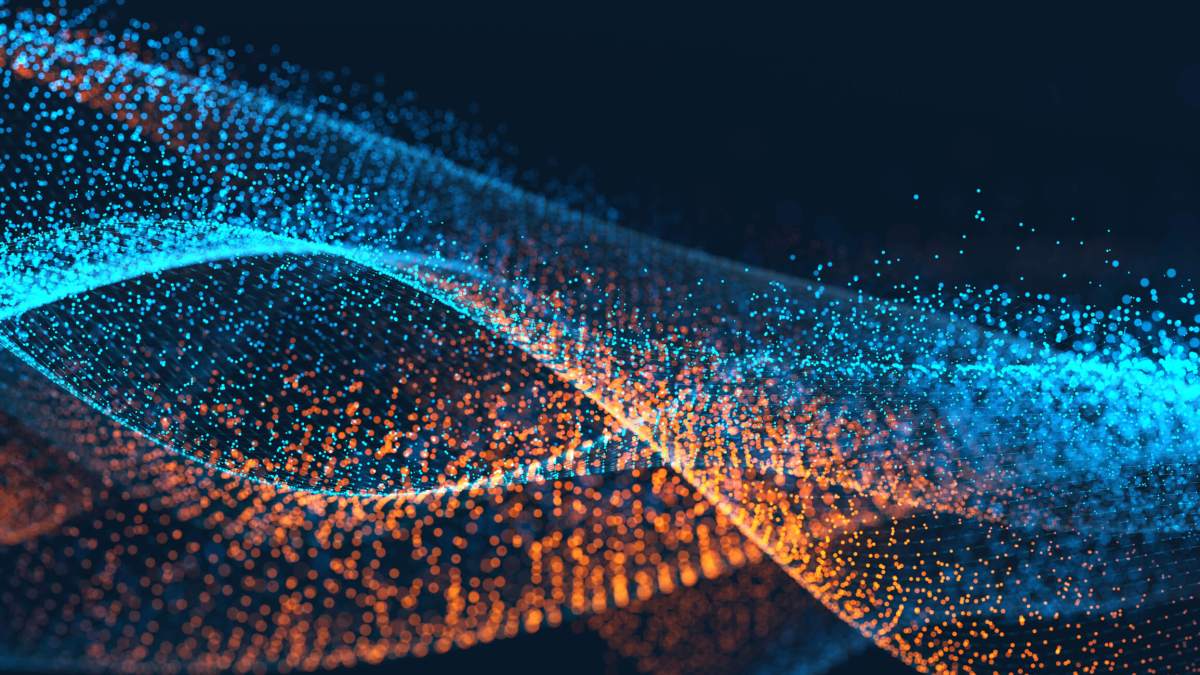 Ohio has selected five ideas to fight opioid abuse, with some using technologies like neurological sensors, motion detection and augmented and virtual reality to help recovering residents.
The state reported on Jan. 30 that several new technology solutions were spawned from the idea phase in its Opioid Technology Challenge, a competition that seeks innovative ways to reduce overdoses. Ohio called for ideas in October and received hundreds of submissions. The top five winners each receive a $10,000 prize.
Among these winning concepts, the tech company Kinametechs proposed an augmented reality coaching system that uses motion tracking to assist with a patient's physical rehabilitation routine. The tool aims to enhance the results of physical rehabilitation and prevent the need for pain-relieving opioid prescriptions from doctors — a common catalyst for addiction.
Another tech company, InteraSolutions, proposed the idea for an opioid risk assessment app that would screen patients, those about to receive opioid medication, for factors that could lead to drug addiction.
The Edification Project that proposed virtual reality software that would educate youth about drug prevention.
The University of Dayton Research Institute had the idea to use neurological sensors to alert addicts in real-time about their cravings.
And the last winner, Judson Brewer, proposed the idea for an app that helps a patient monitor and alter their lifestyle and dietary behaviors.
David Goodman, director of the Ohio Development Services Agency and chair of the Ohio Third Frontier Commission said in a statement that the contest had captured diverse ideas from companies, individuals and groups far outside Ohio's borders.
"Ohio put out the call for new ideas and people from across the world responded," Goodman said. "This issue affects countless individuals, families and communities, so we're thrilled by
the level of response and excited to move these ideas forward and save lives."
The second stage of the challenge, which builds upon the five winning ideas, will begin at end of February and run until July 2018. This phase will include a hunt for expertise from the innovation community, IT industry and the private sector to refine the five solutions. The final phase of the Challenge will award the most promising applicants additional funds to turn their solutions into developed products.
The challenge supports Gov. John Kasich's effort to curb the opioid epidemic. On the policy front Kasich has ordered doctors only prescribe enough opioid medication for seven days and he is calling also calling for a requirement that prescription drug distributors report suspicious order to the state.