Court rejects FCC order bypassing 5G build reviews on tribal lands
Telecommunications companies will need to pass environmental and historical reviews before installing wireless equipment, after all.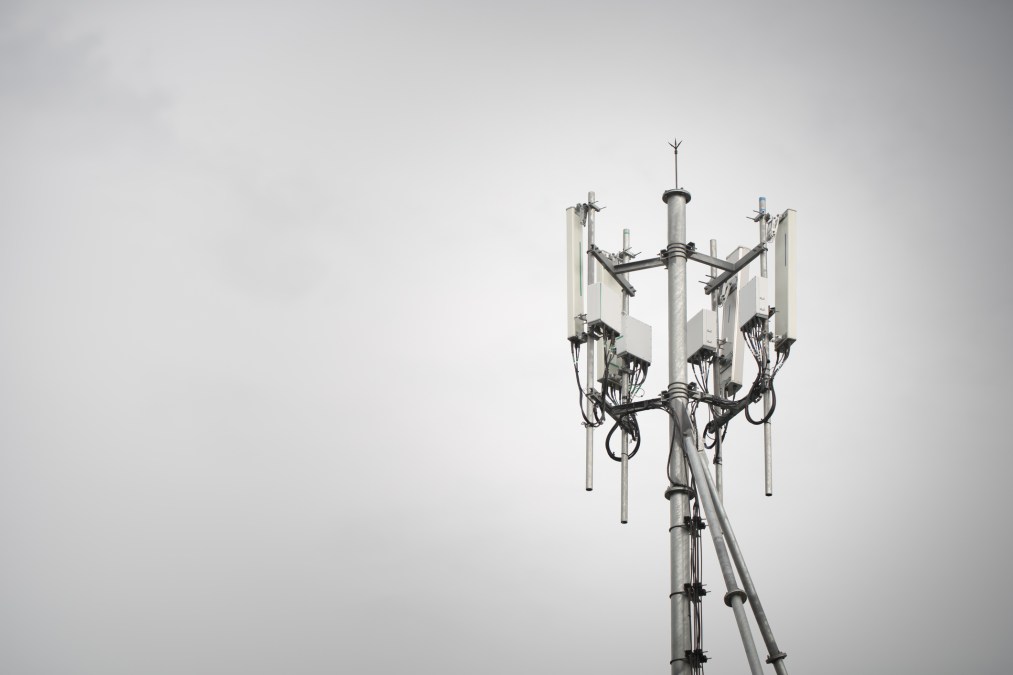 A Washington, D.C. circuit appeals court on Friday ruled against an effort by the Federal Communications Commission to expedite installation of 5G wireless equipment. The decision will benefit Native American nations trying to preserve their historical spaces.
The three-judge panel ruled unanimously to reject a portion of an FCC deregulation order adopted last September that sought to make it easier for telecommunications companies to ignore local regulations and policies to install 5G equipment known as small-cell antennas. In March, the United Keetoowah Band of Cherokee Indians in Oklahoma petitioned the court for a review of the order on behalf of all Native American nations.
Friday's ruling rejected a provision that companies could install 5G equipment on local cell towers or light poles without conducting environmental or historical reviews. The FCC argued in September that the reviews simply took too much time and money at the expense of telecoms, but Friday's ruling determined that the commission's case was unjustified.
"In particular, the Commission failed to justify its confidence that small cell deployments pose little to no cognizable religious, cultural, or environmental risk, particularly given the vast number of proposed deployments and the reality that the Order will principally affect small cells that require new construction," the ruling said.
The reviews are important, the judges ruled, to determine the cultural importance of sites before installing permanent cellular equipment on them. The FCC's order, aiming to bypass the reviews "effectively reduced Tribes' role in reviewing proposed construction" of small-cell devices. Under the National Historic Preservation Act, "Tribes' views must be taken into account where the agreement 'has the potential to affect historic properties on tribal lands or historic properties of religious and cultural significance to an Indian tribe.'"
The FCC's order had also received lawsuits from two dozen cities and counties. Seattle Mayor Jenny Durkan alleged that the deregulation required "cities to subsidize the wireless industry's deployment for private gain, giving away public property without asking for anything in return."
These issues — pertaining to caps on how much cities can charge telecoms for installation and permitting, as well as how much time cities can hold an application for — were not in Friday's ruling, but are expected to be addressed in the 9th U.S. Circuit Court of Appeals.
Equipment rules aside, FCC Chairman Ajit Pai announced in April the commission will hold its largest ever 5G auction on December 10.